This vehicle is a semi-daily driver, meaning I have an FZJ80 that I drive most days, but I still drive this MJ to work once or twice a week when it's running. It has to remain streetable to an extent so I can drive it across the country to trails if desired.
Current Project: Shorten the bed, improve the departure angle, and shorten the wheelbase. Current wheelbase is 113", I prefer closer to the 101" that my XJ was when I had it.
Problem 1: My 57" long MJ springs hang out too far behind the rear wheels and don't fit my design goals.
Problem 2: I'd prefer to keep the gas tank underneath if possible to increase bed space, but will consider moving it to the bed.
Options:
1.
47" stock YJ rear leaf springs
. Pros: Easy to setup, doesn't interfere with the gas tank even though the axle itself might. Cons: possible lack of articulation, rough ride.
Any comments on long vs short leaf springs?
2.
Radius arm rear coil suspension with panhard rod
. I've read some that say these are OK, some that say these don't handle well. Pros: easy to setup, should ride good, doesn't interfere with exhaust or gas tank. Cons:
off-road characteristics?
3.
Parallel 4-link
with panhard. Pros:
better handling off-road than radius arms?
stays clear of gas tank & exhaust
4.
Double triangulated 4-link
. Pros: best handling of all the options if setup correctly. Cons: Most difficult to setup, takes up all the room where the gas tank and exhaust would go. Where do most people route the exhaust when running a triangulated 4-link? From looking at it, I'd have to dump it under the bed, route it under the frame rail out the side, or drill a hole in the frame and route it out the side through that hole.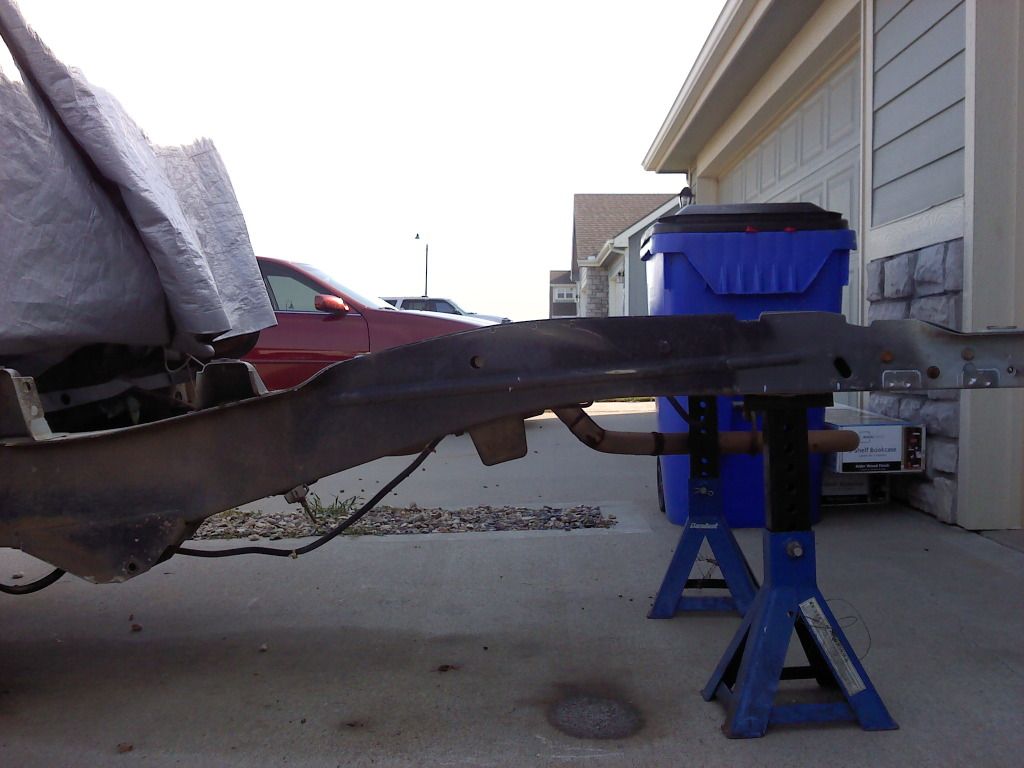 I will be cutting the frame rails right behind the crossmember.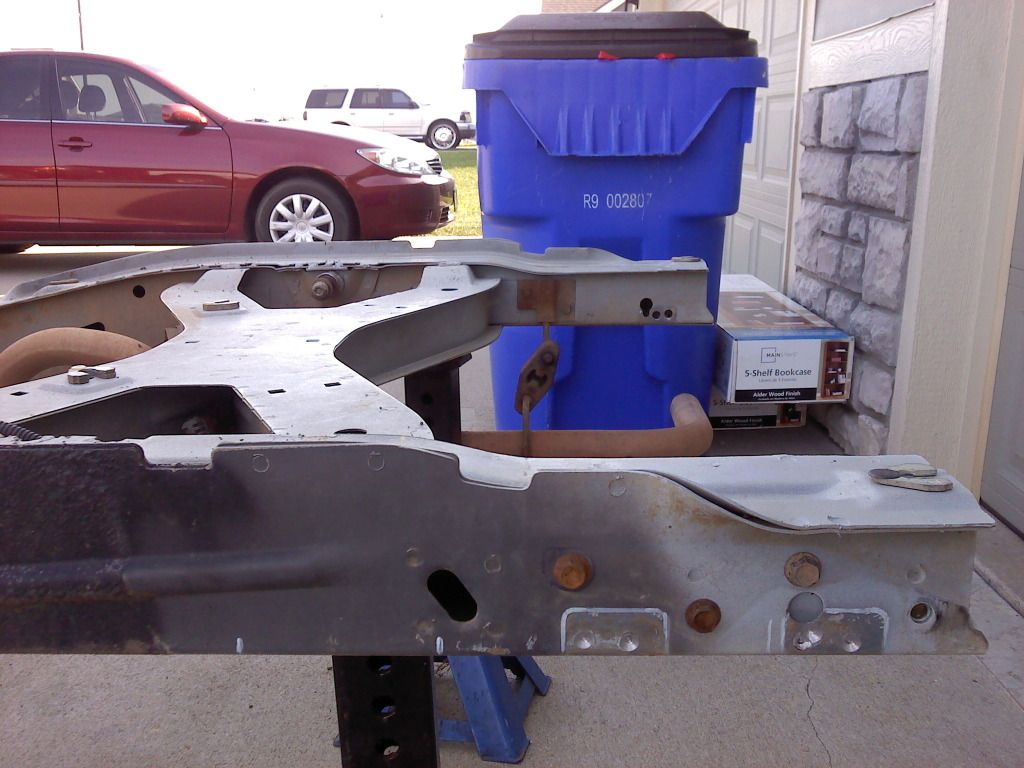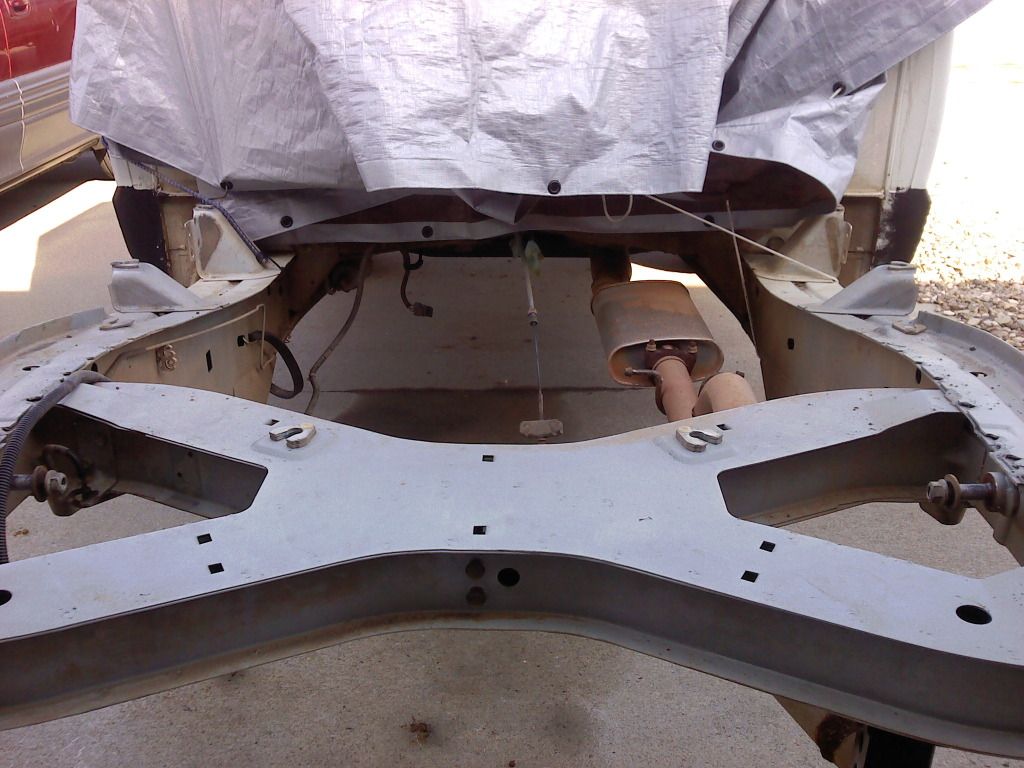 I've just had all these options going through my head for a while now and would love to hear from you guys of any experience you have with this stuff.
Future projects: Install recentered H1 beadlocks, military 37" tires, and '79 F150 HP D44 front axle that I have already shortened to waggy width.