Discussion Starter
•
#21
•
I forgot to mention I like the supplied Harris regulator. It was in a box that said assembled in USA with global components, whatever that means, but it's loads better than what comes with lesser machines.
As for arc quality, Ryanroo was over the other day and described it as a "smooth buttery arc" and said "I want one." I mention that only 'cause his opinions are worth far, far more than mine.
While not done with this machine or even this process, here's one of Ryan's examples of his work from the pretty weld thread, so you can see he kind of knows his way around a welder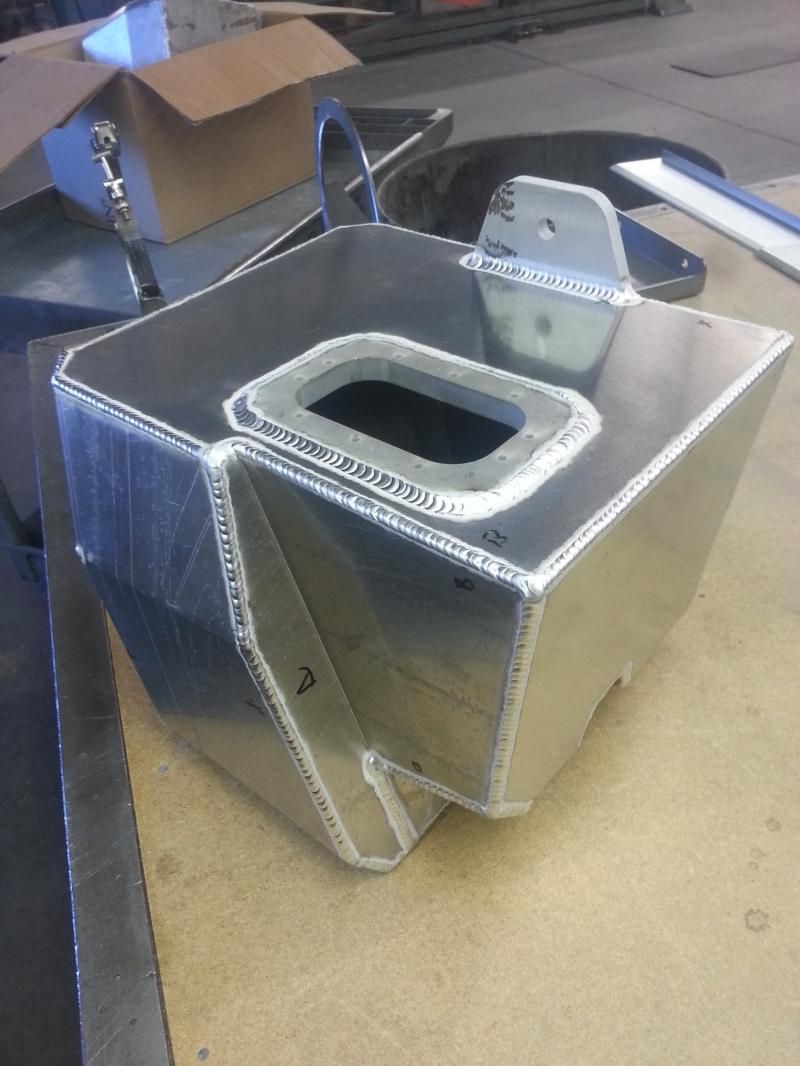 Also just a few days after I received my 256 Miller came out with a $300 rebate on the 252 (which I believe is still going on). I've found the 252 locally for $2400 so that would have put me at $2100. Still, I don't really regret not getting the Miller, if for no other reason than I'm really like the Lincoln gun and I hate the M25 gun. Granted, a gun can also be changed so that's not the end of the world.