Tachs out at about 62-63mph. I don't have a tach (yet),
I ran ~62 from Spokane to Kalispell (210 miles) and got about 10.5 mpg empty when I brought it home.
:
I added a Tiny Tach to my Uhaul conversion. It worked out well and is a very easy install. Here's a link to the mfg.:
http://www.tinytach.com/tinytach/index.php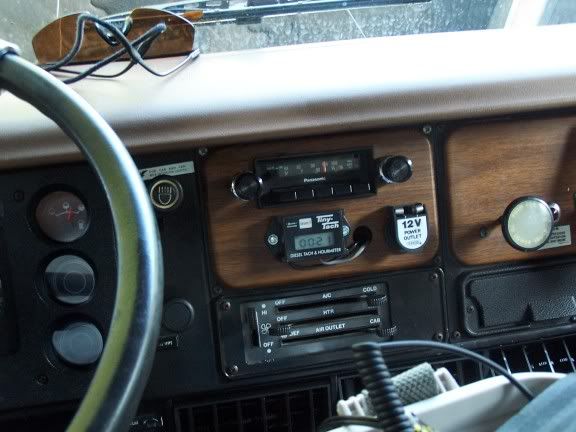 10.5 mpg is what I see as well. That's empty or loaded. Push it to 65+ and the mpg TANKS! Cruising at 60 -65 is the sweet spot. Re the RV registration. I did have a clerk walk out to the truck. All she was looking for was a water and power hook up on the outside.
Uhaul build thread
http://www.pirate4x4.com/forum/showthread.php?t=480067