My 22RE "replace head gasket and everything else while you're at it build".
I have put countless hours of searching here along with the FSM and Haynes. I found that here on PBB, no one really had a REAL good "how-to" on the head gasket, separating and removing the engine, etc., so I wanted to add my own write up of it to hopefully eliminate any of those small annoying questions from this really great section.
My goal of making this thread was to have it on the FAQ. When I did my searching, I had to go to countless threads to learn different tips, tricks, and recommendations. So basically, I have compiled all those tricks & tips, and want this thread have it all. If you have any input. Post up, I would be happy to add it to my suggestions or even just have it below.
So I picked up this truck earlier last month for $750. The gal who owned it before didn't take care of it and I knew I was going to be in for an adventure.
I bought this truck for my wife who has always loved this year range. For now, I wanted to get it running, but I also wanted to have all the goodies for later when it can really go under the knife.
So AWN with the tech!
Don't worry, I took the "roll bar" off and assorted other things.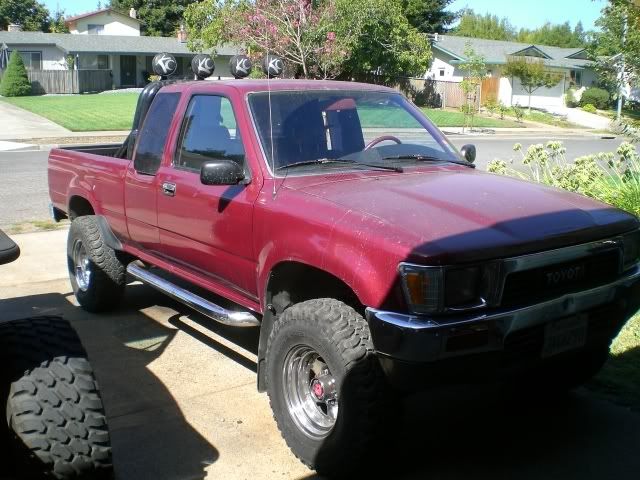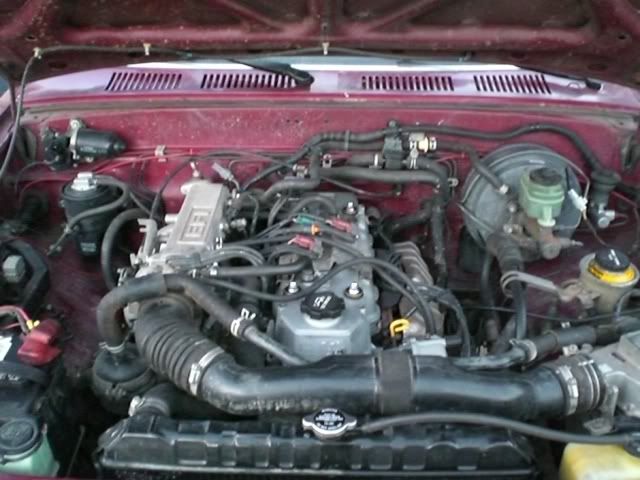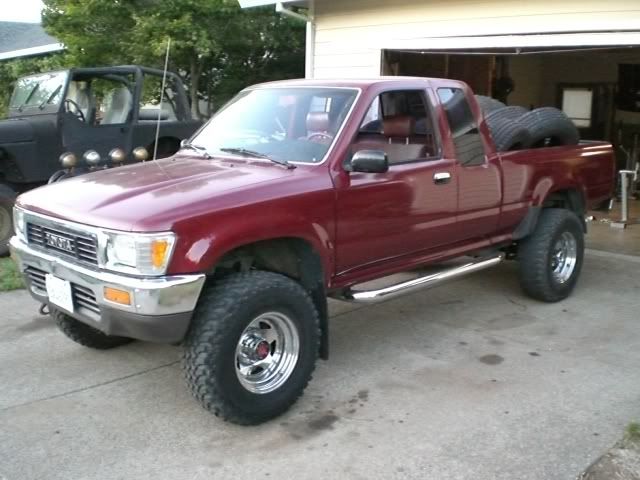 • '89 Toy xcab.
• 200,500 miles
• 22RE
• 5 Speed
The rebuild of the top end of this thing had to start with knowing what parts I was going to use. That's where to search brought out its gold. I basically picked out parts that the majority favored.
I started with purchasing the following. You can use most of this as a guide of some other things you might need when tearing at the head gasket. I'll have all the part numbers up tomorrow or the next day hopefully.
Trail Gear Mountain Logo shift knob
Trail Gear 2.28 Logo TC shift knob
ARP Rod end bolts
OEM head gasket (You can get this part for $29.99, DON'T PAY MORE!)
Complete head gasket kit from Napa auto parts. (using head gasket as spare) (I.e. This kit DOES NOT include the TB Gasket, misc. heater tube gaskets, PVC grommet, etc.)
1-800-RADIATOR 3-Row Radiator (Shipped to my door in 1 hour!)
K&N filter for stock air box - K&N #
Clutch Master Cylinder – Napa #
Clutch Slave Cylinder – Napa #
Clutch Hose – Napa # (Runs from hard line to the slave cylinder on fire wall)
Optima Red Top
Fuel Pump – Napa #
Fuel Filter – Napa #
PCV Valve & Grommet
Radiator Hoses (All 3) (Make sure whoever you buy this from gets the lengths right)
Heater core hoses
Thermostat – Napa #
Positive/Negative Battery Cables with new connections (cut to length at Napa)
One box of 100 count zip lock baggies
Paint marker (white)
Sharpies (black & silver)
Masking tape (Napa sells 1" wide rolls)(3 count)
Haynes Manual
Acetone
Parts cleaner or solvent
A print out the FSM for everything I will be doing
All the stuff came in within 2-3 days. I really like that LC requires the signature. So many high priced things to show up to just have them stolen.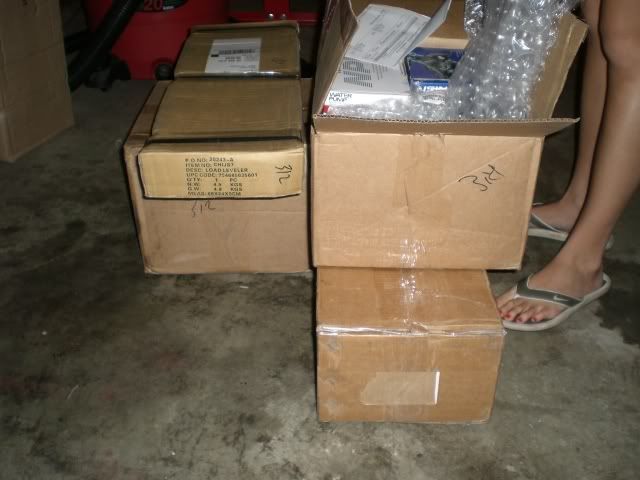 self explanitory...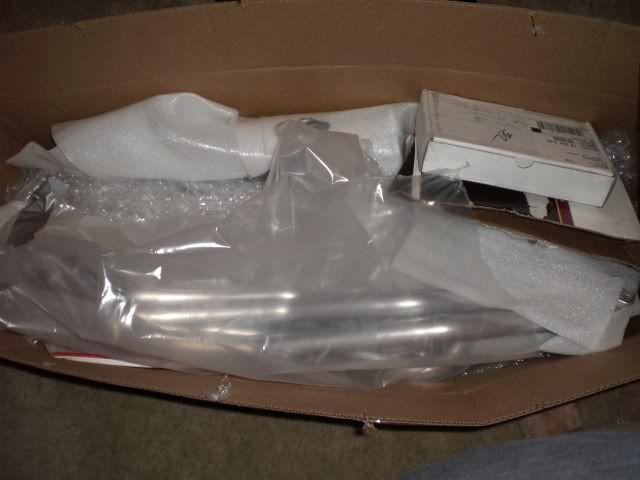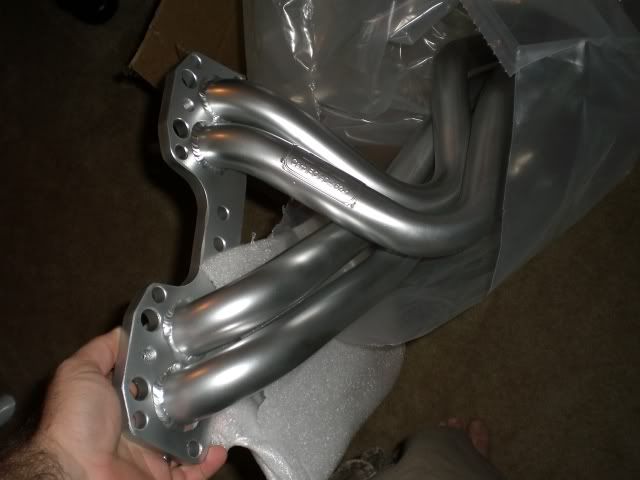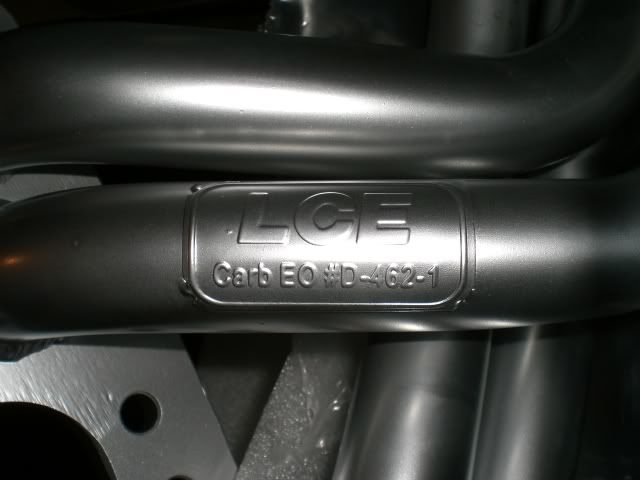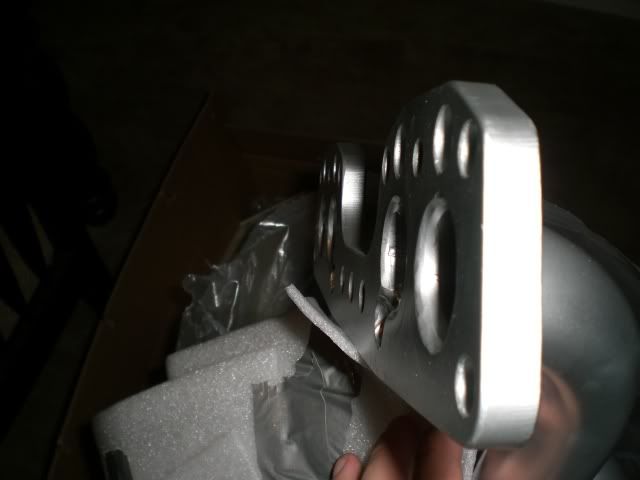 I also picked up a brand new Cherry picker, stand, and 20 ton press from a guy locally here in the Bay Area. I got the whole set for $378. He drove all the way from San Pablo to drop it off himself for free. You can find him at
[email protected]
Stand, picker, and press…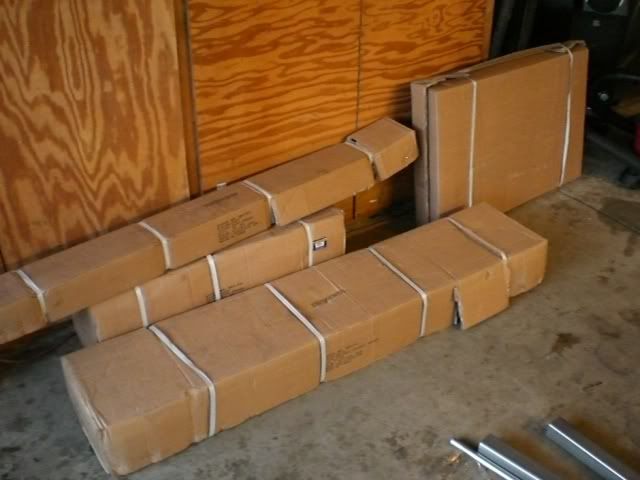 During assembly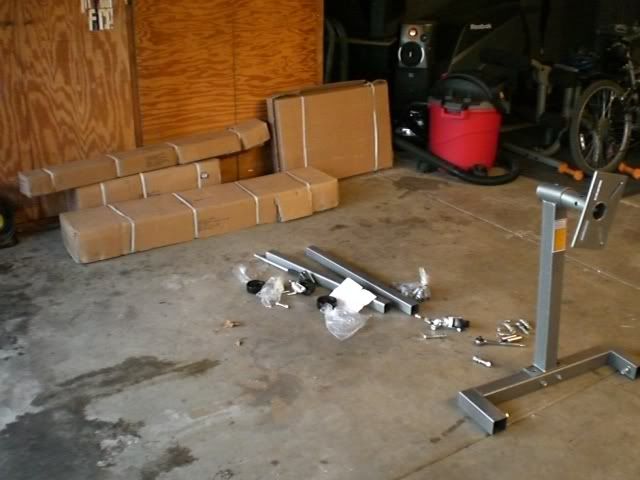 I will be replacing everything with the engine removed. So this article is really based around the removal at first, but the middle will get better when I am finished for those of you looking doing it without removing the engine.
I DO recommend taking it out as this will give you the opportunity to do everything with ease. You will also be able to really clean it up and make it bling.
Below has some titles as keywords for the people who actually use the search.
(Hood removal)
Remove the Hood. Use a paint marker to trace the brackets on the hood. Unbolt, and take off.
(Cleaning)
This is the absolute FIRST thing you should do. I did not clean a single thing before I started, and had to clean everything by hand. That brings the suck. A nice pressure washer and engine degreaser would do wonders in making the later tasks easier.
(Releasing the fuel pressure)
The first thing I did was release the fuel pressure from the hoses. This will eliminate a huge mess. Assuming your engine was running before, start the engine, get it to the regular idle, and then shut it off. Proceed by removing the fuse to the fuel pump. Then crank the engine to let it cycle 5-6 times. This will remove most gas from the lines. Replace the fuse is necessary and proceed with the next step.
(Removing battery cable)
To started by removing the battery, cables, etc. I recycled the battery for a little extra green in my pocket. I kept the cables so I could take it down to Napa and have them cut the new ones to length. I suggest adding a 3" more then stock as if you ever get a body lift to help with a doubler, or something else, you won't have to put to much strain on the cables, terminals, or mounts.
(Air intake removal)
After wards, I removed the air box, tube, and all clamps. You will want to be very careful when removing unplugging the MAF sensor. It has a small wire clip that does not need to be removed as it can be lost, but just move the sides of the wire outwards, and remove the clip from the base of the sensor.
I recommend taking a plastic baggie or rubber glove and putting it over the TB inlet to prevent debris from going inside. You can secure it there by putting a zip tie around it.