Discussion Starter
•
#1
•
My little Mythical Flatty that is...
I had a flatty on 35's and used it for trail rides and competing in NeuRoc at Paragon years ago. The last few years I have built two different YJ's for Class 1 at RCROC's at Rausch Creek. Class 1 is one locker and 33's.
I am putting this one together to drive around town and to do well in the competitions.
1974 CJ 5 frame, Flatty body.
4.3
T350
twin sticked D300, flipped.
XJ hp front, YJ 4.10's, Detroit, RCV shafts
V6 2wd Toy rear, 4.10's
Durango PS box
33's BFG Muds and Outlaw 11's
8274
2" lift YJ springs and mounts
Simple cage tied in everywhere
Low back seats
Front and Rear Crossmember's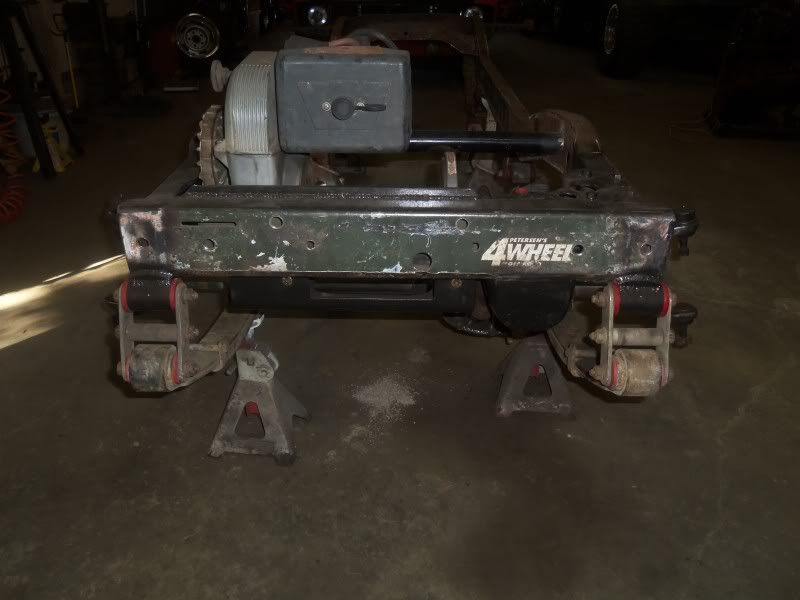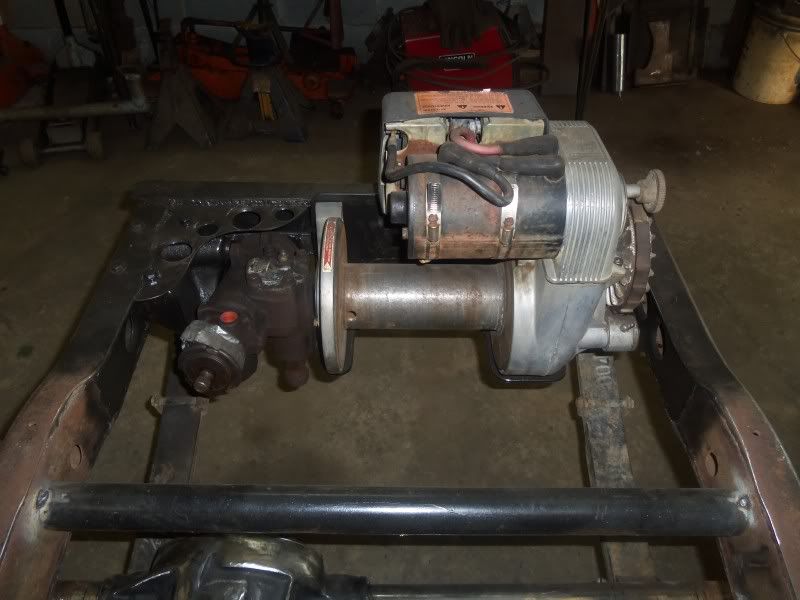 I did a little work to the bottom of the HP30.