In 2005 I designed this set of steering arms to place the tie rod and drag link above the springs, and to also use the Ackermann angle in them, which worked with placing the tie rod behind the axle.
The arms are milled to a 1" thickness through out.
The TRE connection points are milled at 10 deg and a thickness of .75".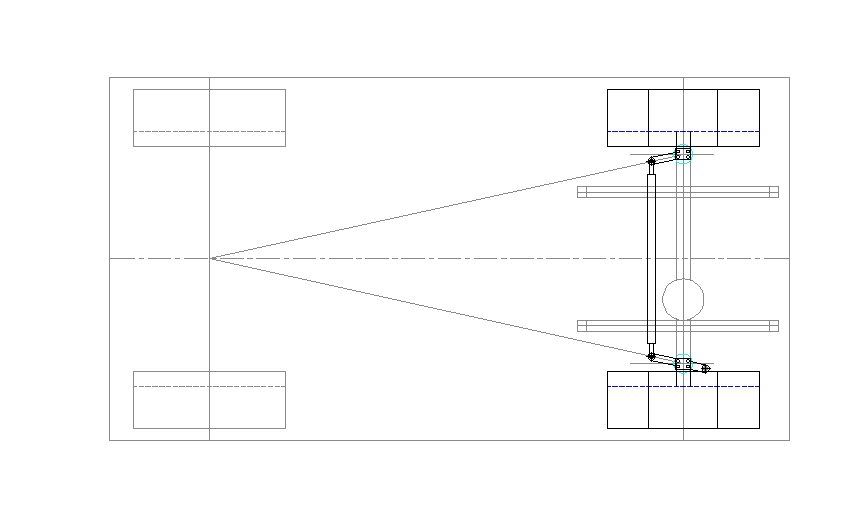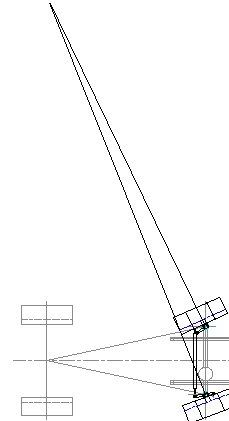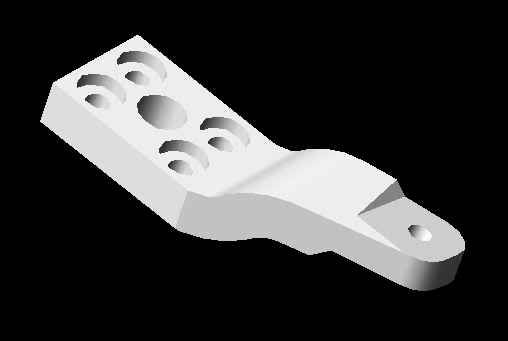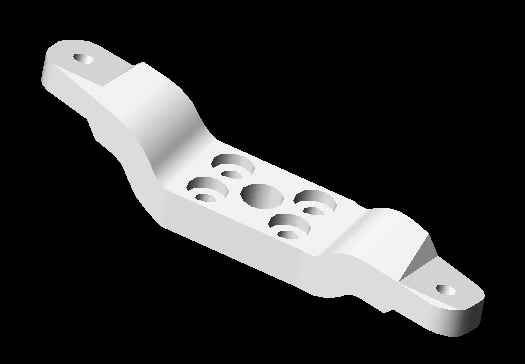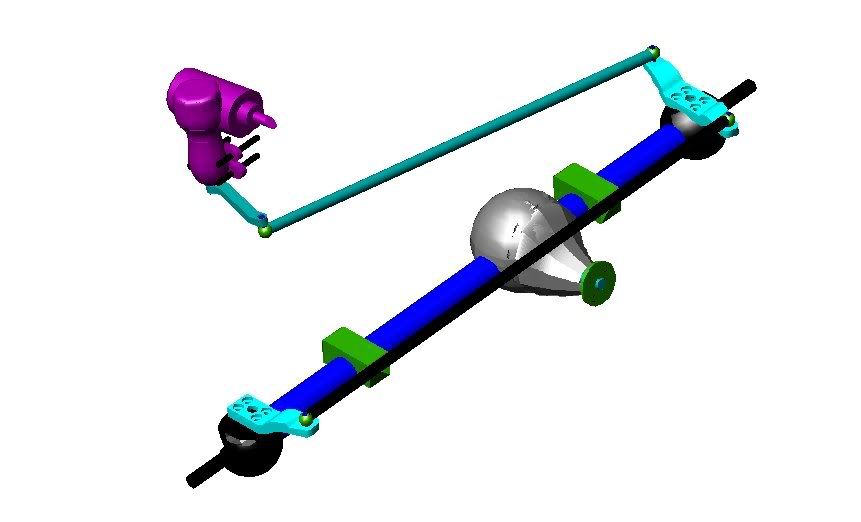 Modeled on a partial front axle