Discussion Starter
·
#1
·
Well, here we go... I talked about this on here a few weeks ago, just wanted to say I am making progress. I started the other day. I have the D50 TTB apart and verified that the D60 shafts do indeed fit inside...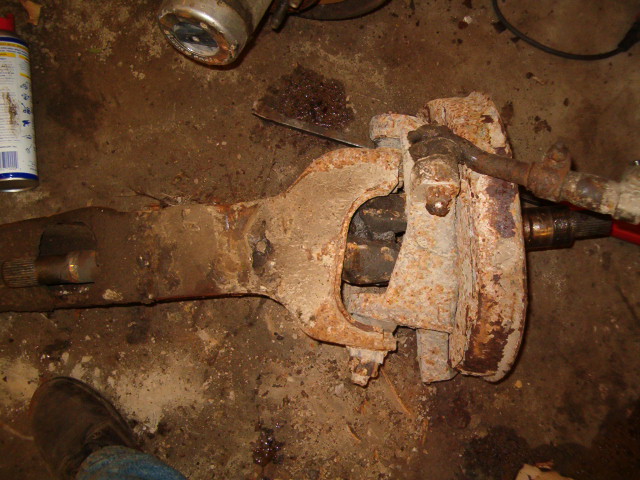 It is pretty close to the inner knuckle, but I have about .25".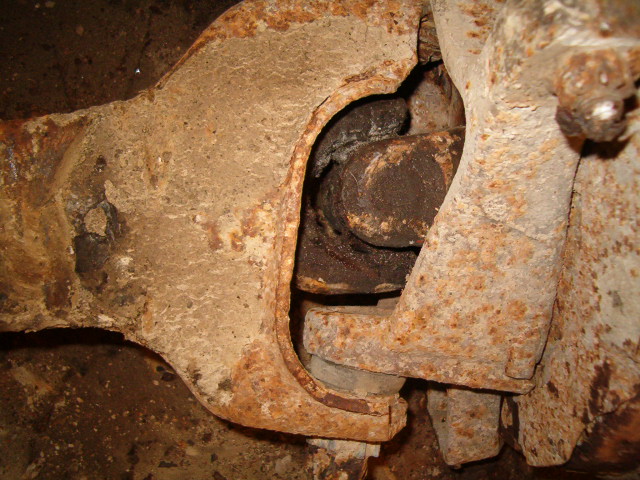 clearance between the lower BJ and the yoke, about .25"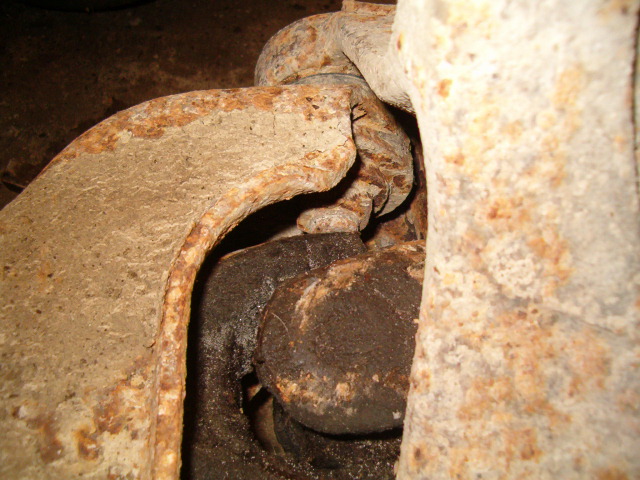 Clearance between the upper BJ and yoke, about .75"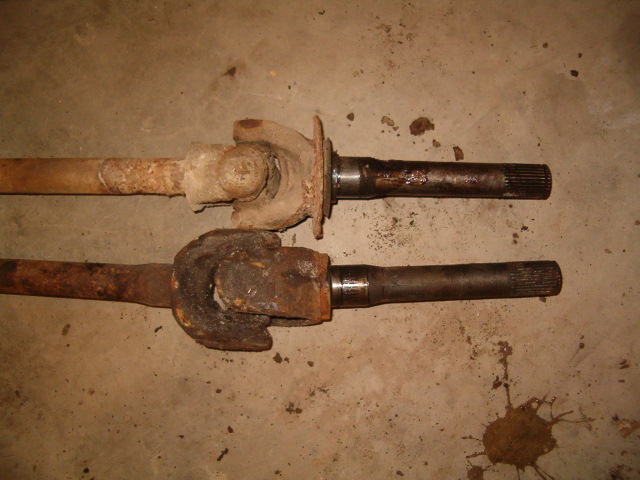 Dana 50 shaft top, D60 shaft bottom. It is hard to tell in the picture, but the D60 stub is about 3/8" longer as I suspected, this is due to the D50 haveing cast caliper mounts, and the D60 has a removeable plate caliper mount. I will probably just cut them down as the splin length is the same. If I end up taking the snap ring grove, I will have it remachined into the shaft...
I didn't take a picture, but the ID of the TTB tube, measured with calipers is 3.6x 3.5. This is almost going to be a perfect fit to sleeve the D61 rear tube I am useing for a donor pig.
More pics later as I progress.
Later,
Jason