Discussion Starter
·
#1
·
So the old Lady let me get a new rig. She says it belongs to her since the reason I had to sell the old one was because of a little DWI some jerk gave me while I was minding my own business riding a scooter at the ROT rally after a few JD and cokes. I figured I would start a build thread for my new rig even though it was mostly built when I got it. I did have to go back and rebuild damn near the whole truck. Sadly I dont think the wife will ever allow me to build one from the ground up again. Its a hell of allot cheaper to buy something thats done and then make it your own. Its also much cheaper to get a cab or just don't drink at all. Anyway we where calling it the raisin when I got it because it looked like this.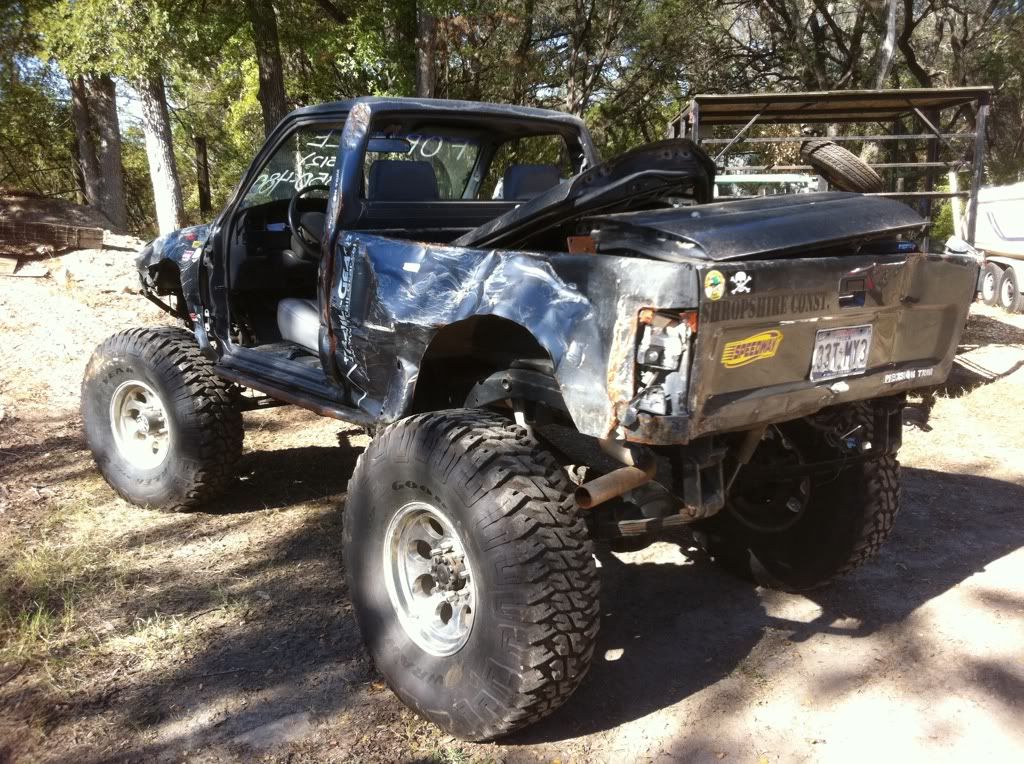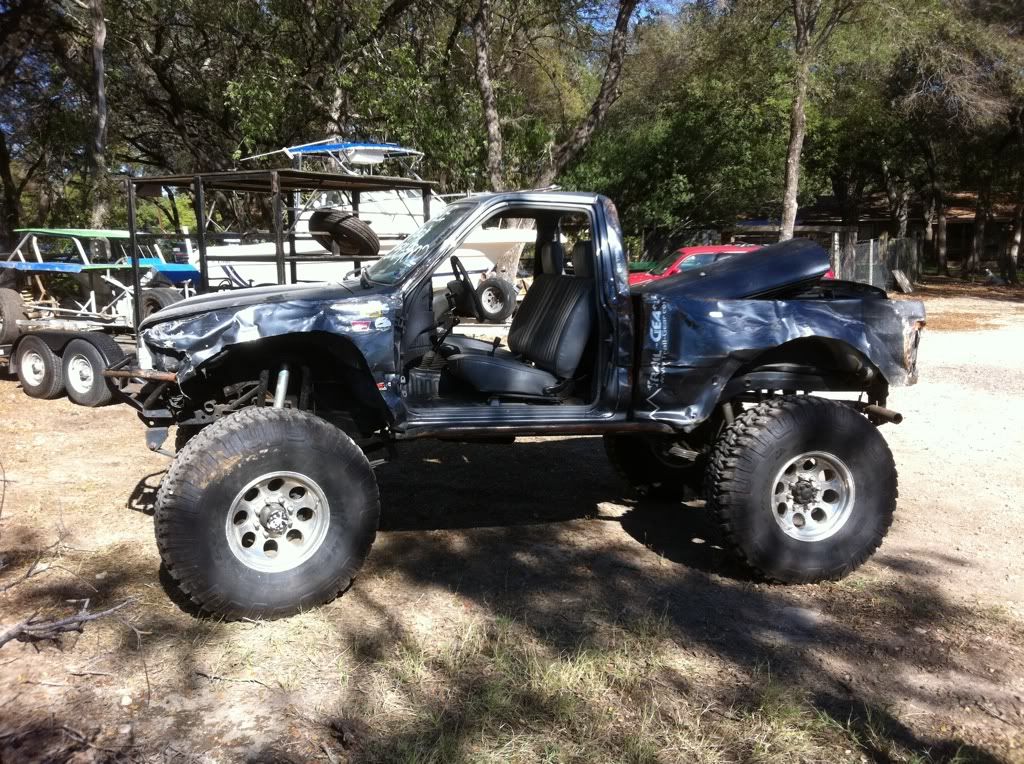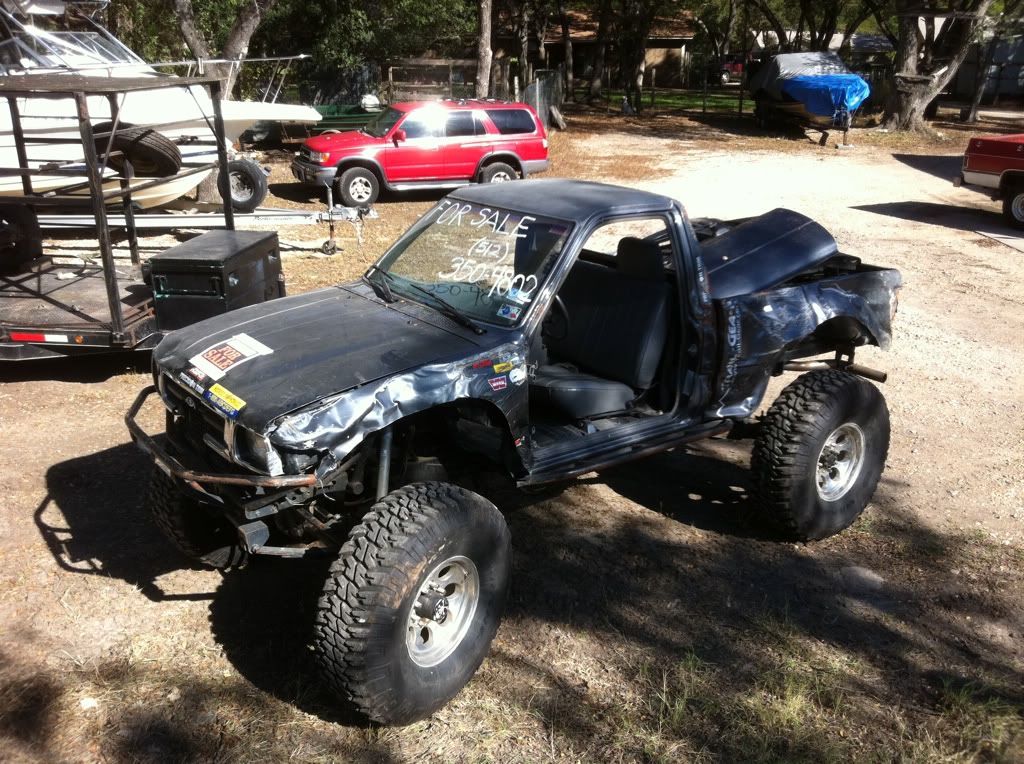 Its not quite a raisin anymore but the way I drive it its well on its way. Heres some pics of the transformation.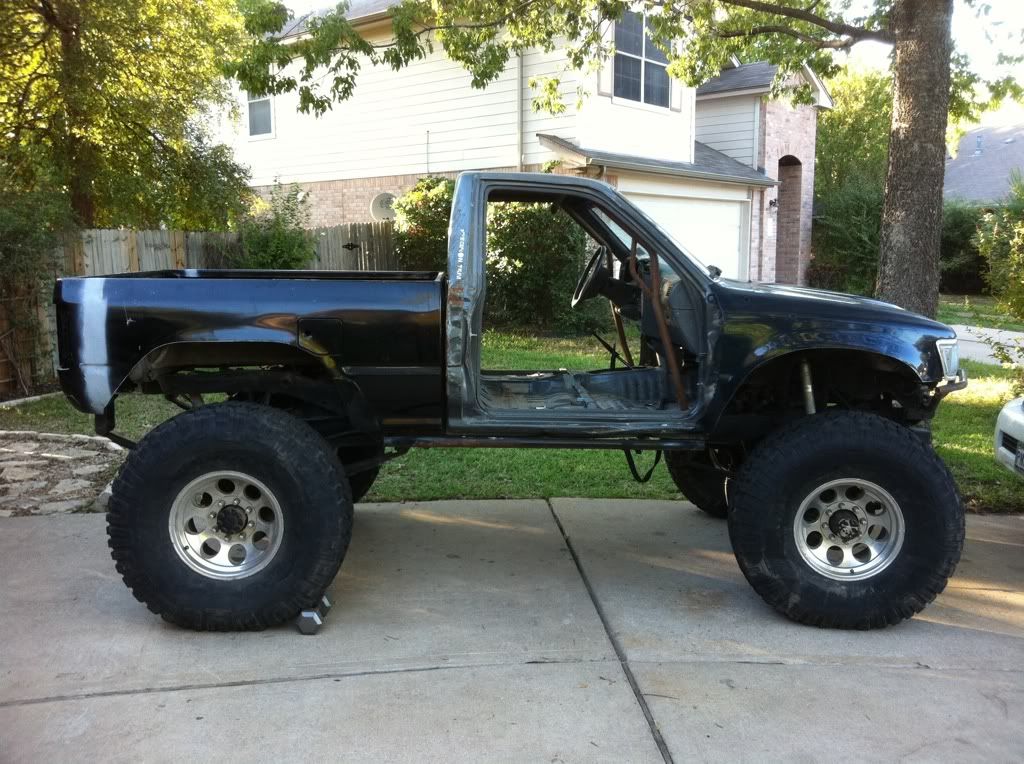 And here it is now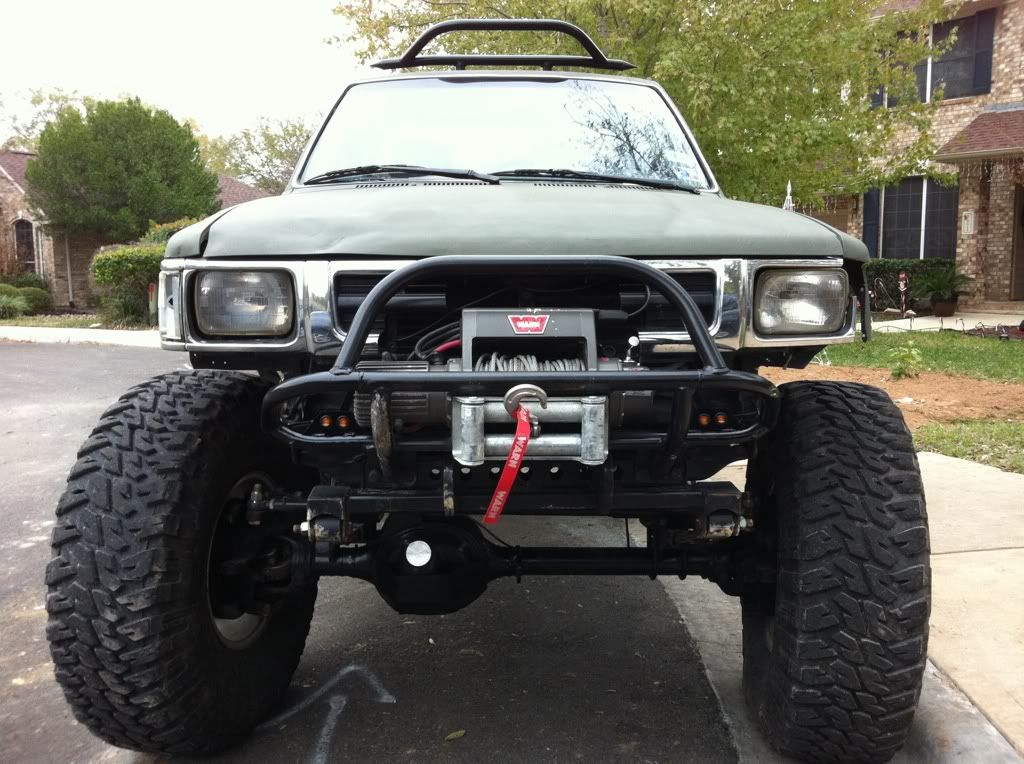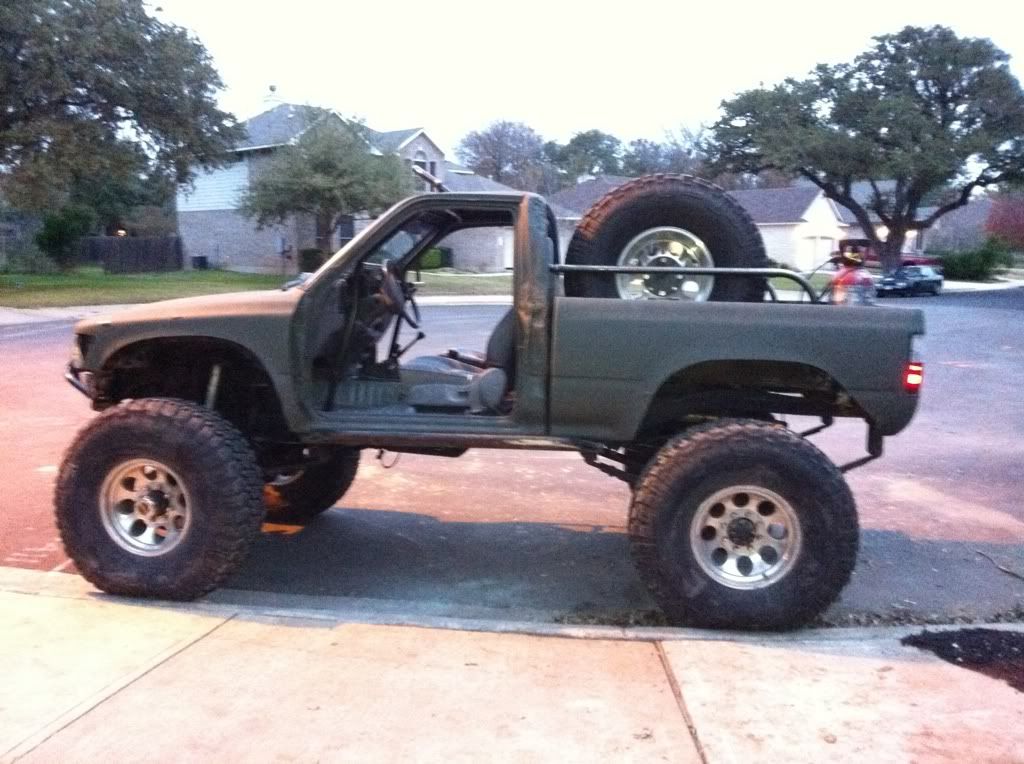 I just made the bed cage and the roof top bar is for a rigid industries led light bar that I dont want to damage. Heres a pic of the new trailer and my wifes new Sequoia/my tow rig
with the truck on it.
I know some of you guys have allready seen some of these pics I just wanted to put them all in one place and start the new rig its own thread because there is allot in store for it!