OK I bought it about 2 months ago,2004 Xterra with 72,000mi on it.
Never been in the dirt.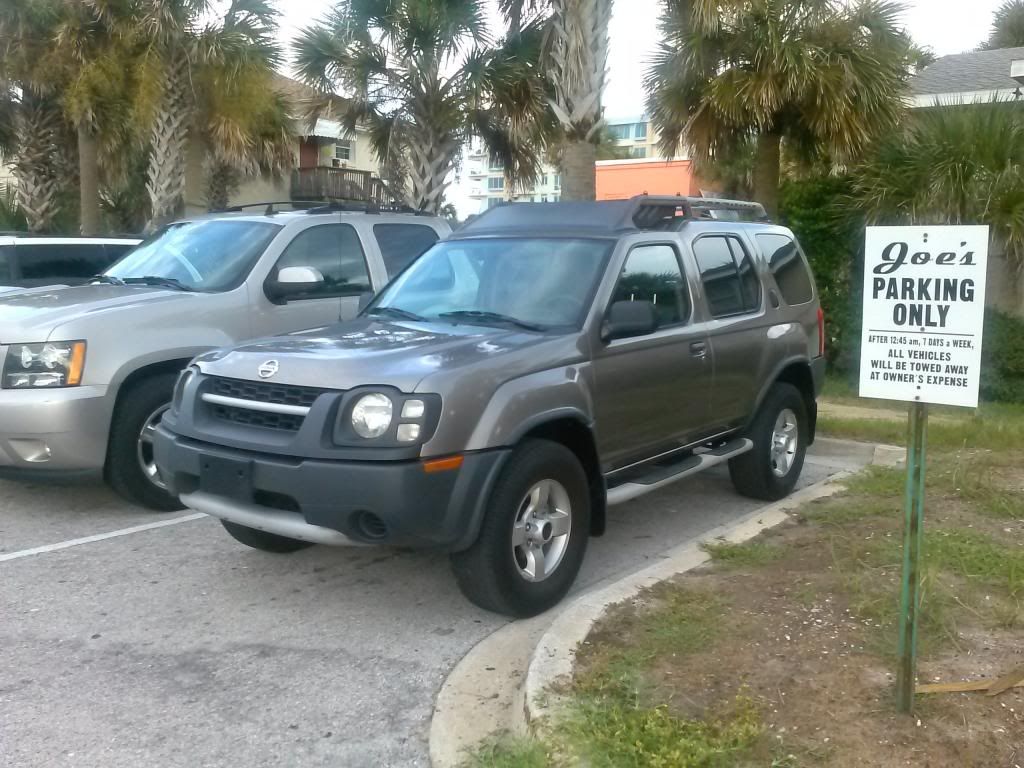 Deleted resonators. Removed step bars,mud flaps and rear sway bar. Did a 2" body lift.
Cranked torsion bars to almost level it out. Threw some cheap M/T's on it.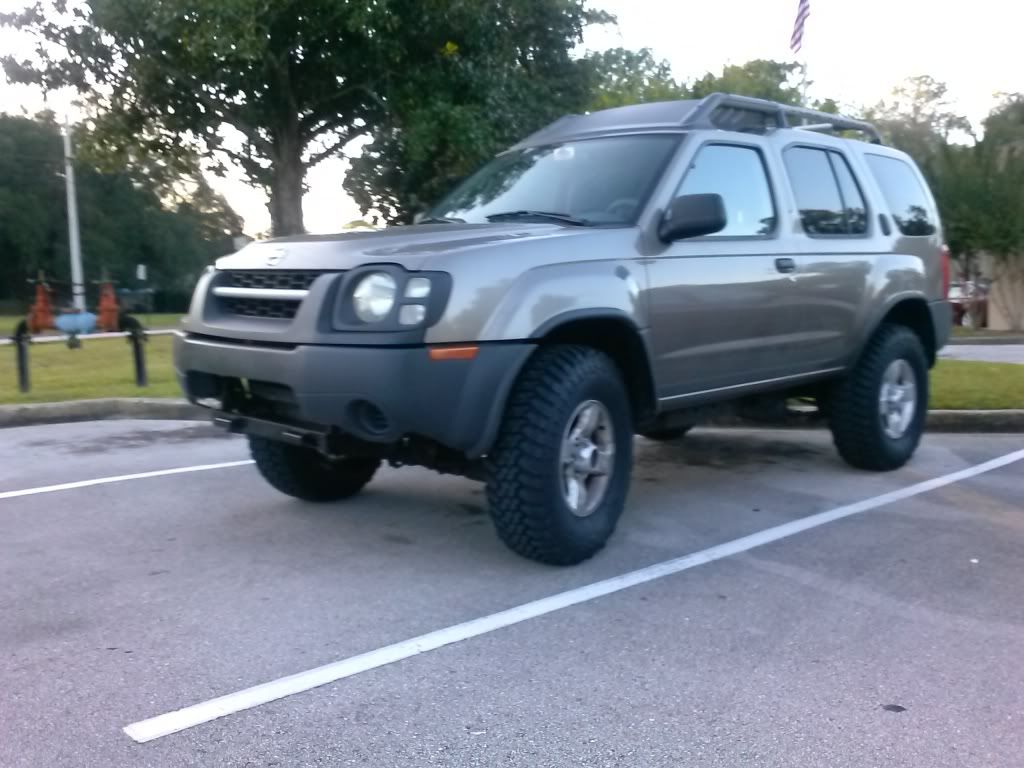 And started playing in dirt.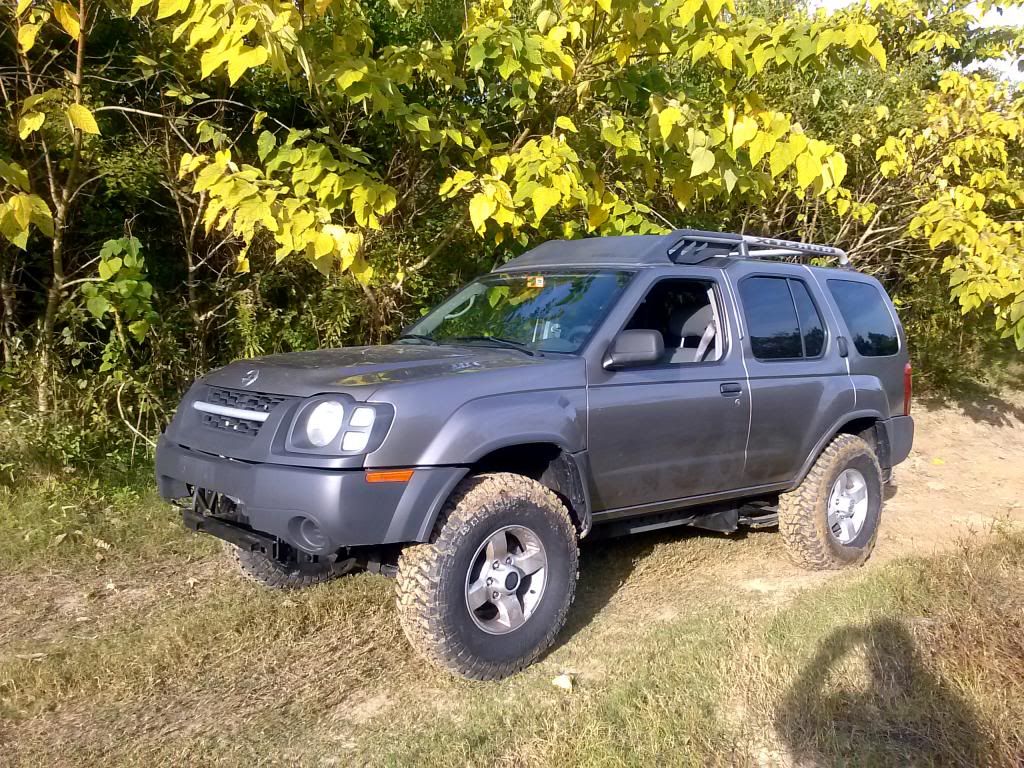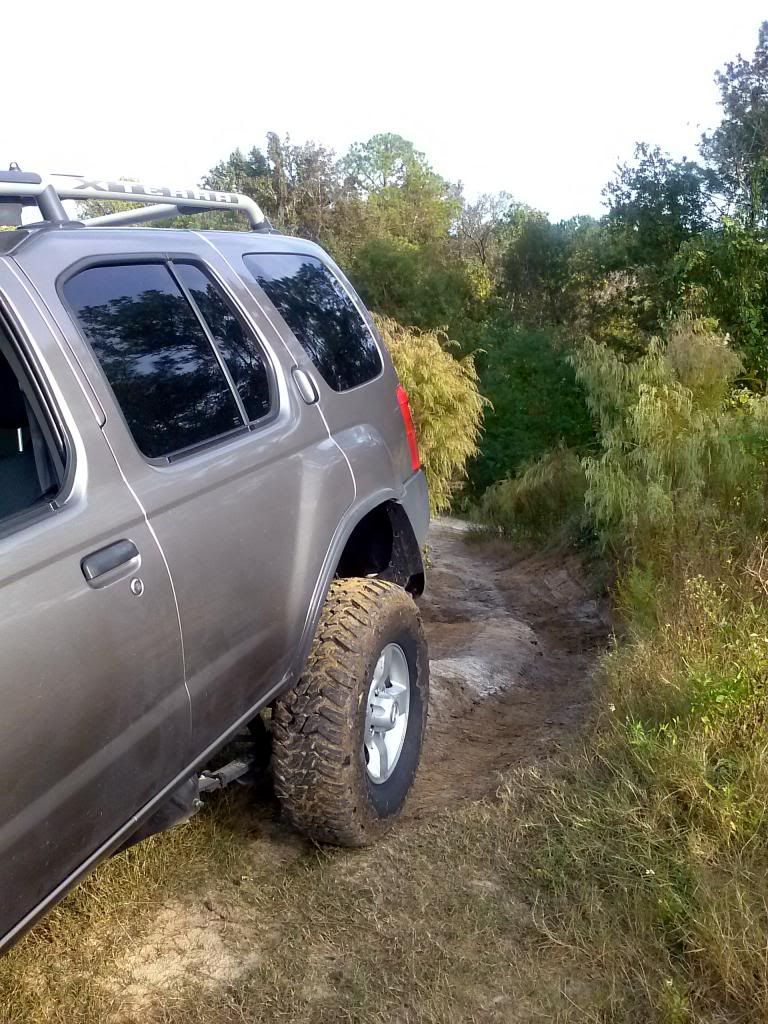 Clay county 4x4's night ride is on the 16th at Hardrock and since I've only got the headlights I decided to make a sacrificial light bar,will bolt on bumper where plate mount used to be.
Will be an ongoing project. Next up,skid plates and sliders.