Discussion Starter
·
#1
·
I've been reading Pirate for years and I figured it was about time to have a place to post. Here is a natural progression in the eventual buggy evolution. I like having a back seat and room for tools so I left most of the bed in tact. I don't like the way the back turned out so cleaning that up will probably be next.
Here are some specs.
88 4Runner, All-Pro SAS 4" springs, 36 IROK's, 30 Spline Longs, high pinion front, V6 Rear, 4.88's, ARB's, TG 6 shooter knuckles, full hydro steering, Marlin 4.7 duel Ultimate case.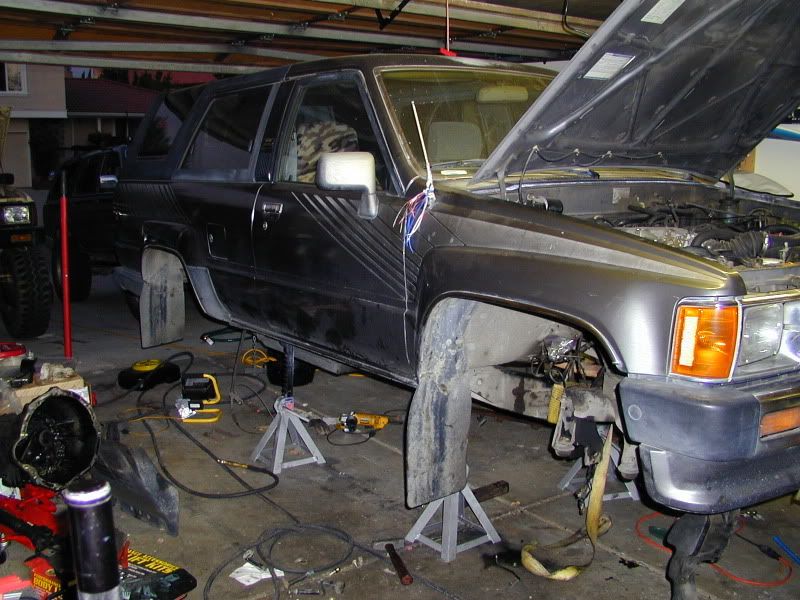 Suspension time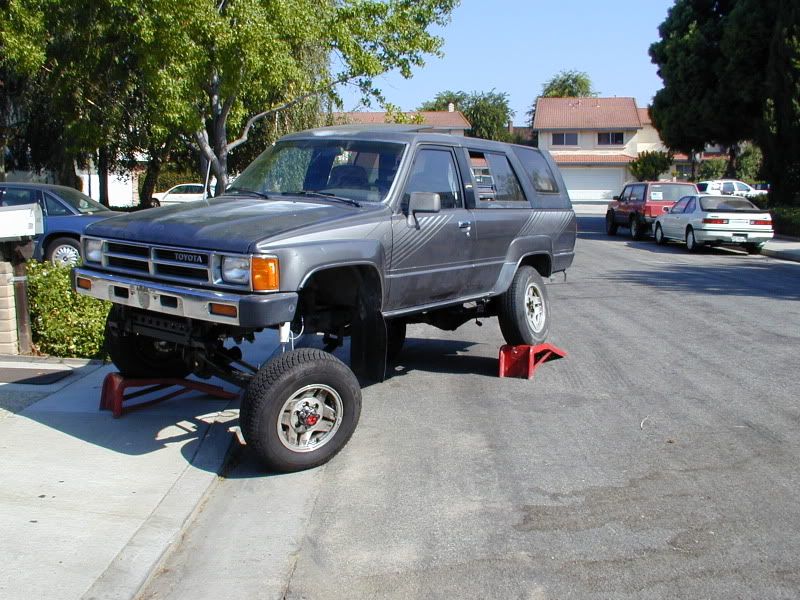 Looking silly with 29's
Ran Aftershock with 33's and an open front.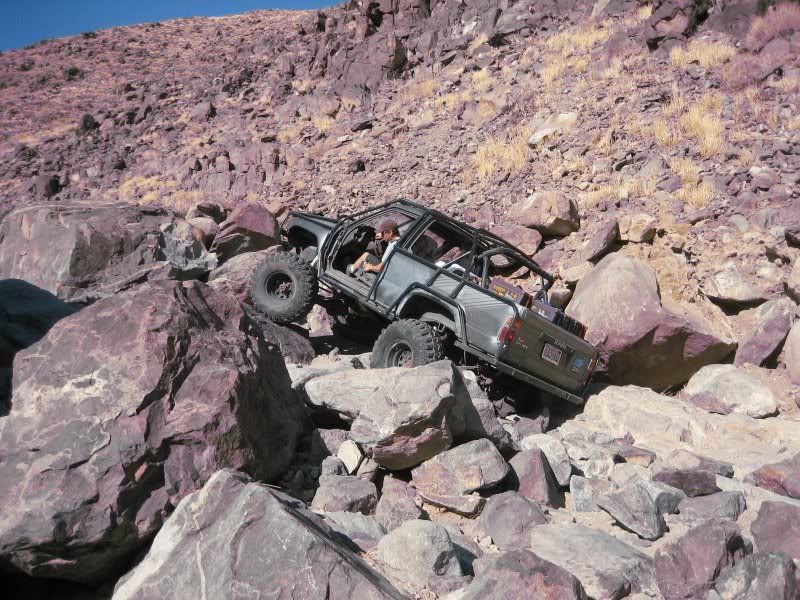 Cage
Cold Beer
Cut the back off and raised the bumper up and in 8"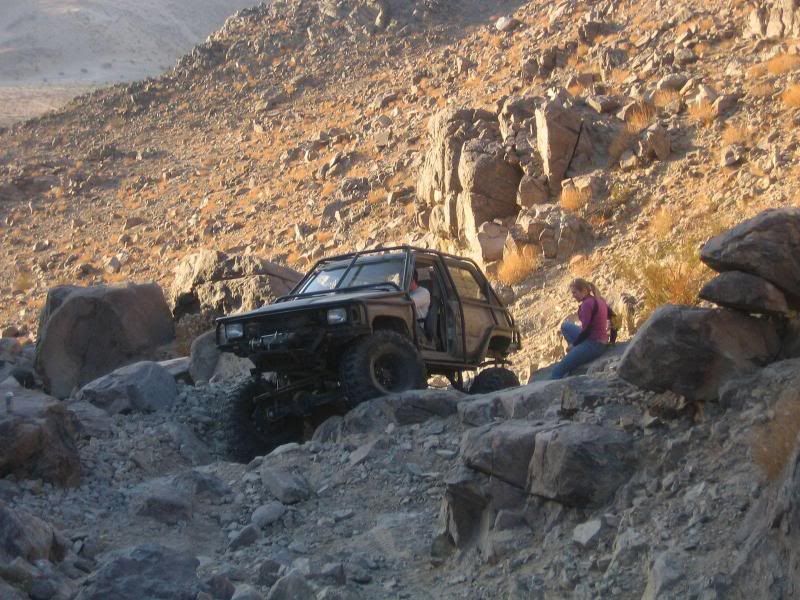 Dig this shot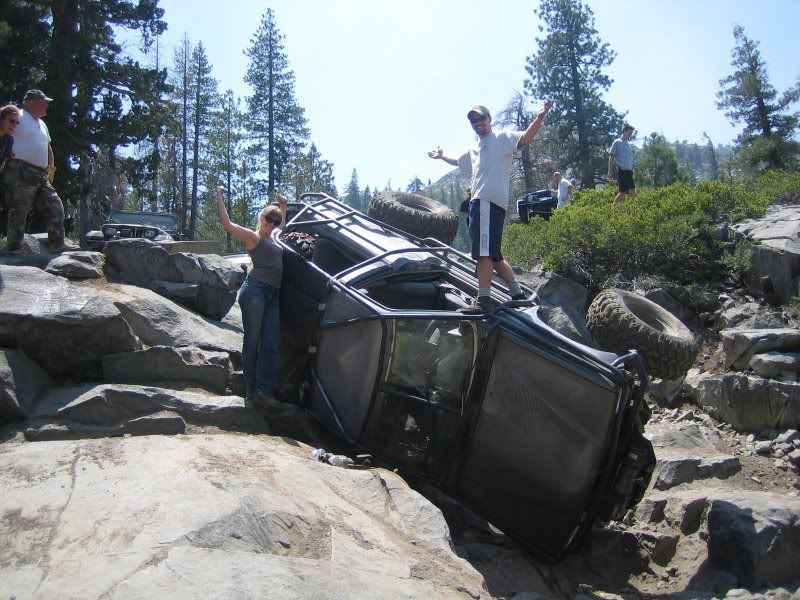 First flop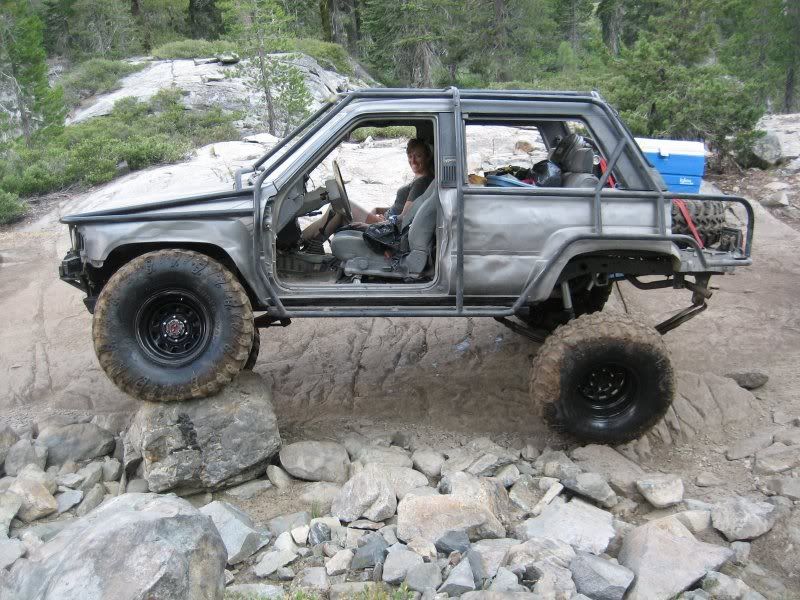 Poser shot.
Run what you brung.