Discussion Starter
·
#1
·
There was a video on you-tube I saw for a trail fix. I can't seem to find it anymore. Been looking for it for quite a few days now. Even looked in my history etc... and can't find it.
So what the video is, is about a trail fix using a rubber expansion plug in your front axle tube. Where your axle shaft would go.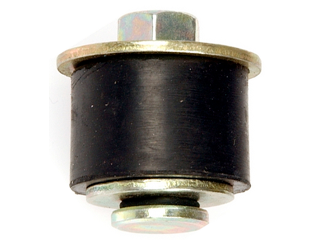 The fix is when your u-joint breaks you take the knuckle off your ball joints leaving your outer axle shaft still in. This only accomplishes the allowance of the inner axle shaft. Once removed you insert the expandable rubber plug in your axle tube, install your knuckle etc..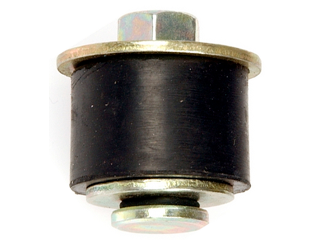 Anyway this gets you off the trail or possibly even home and keeps crap from going into your axle tubes. Anyone seen or can find this video for me so I can use it for future trail use?