My old ARO 244 thread is
HERE
if anyone wants to see it but the photo links might be bad.
So on to the 246.
So here is what she looks like.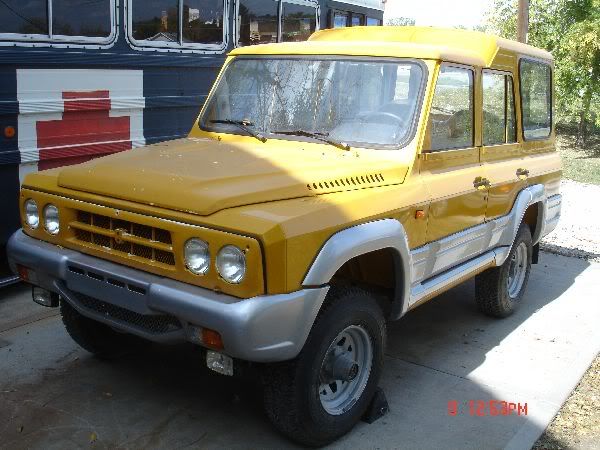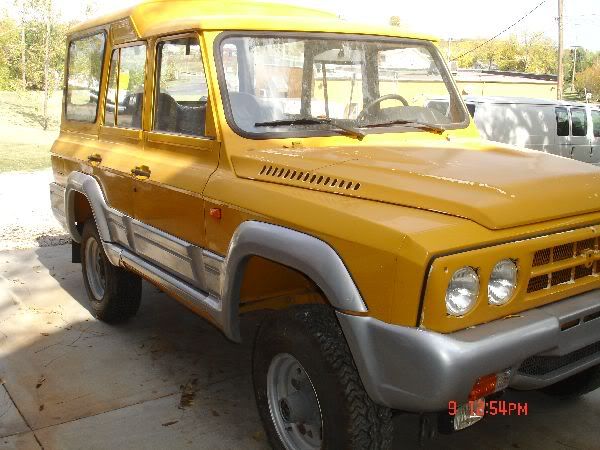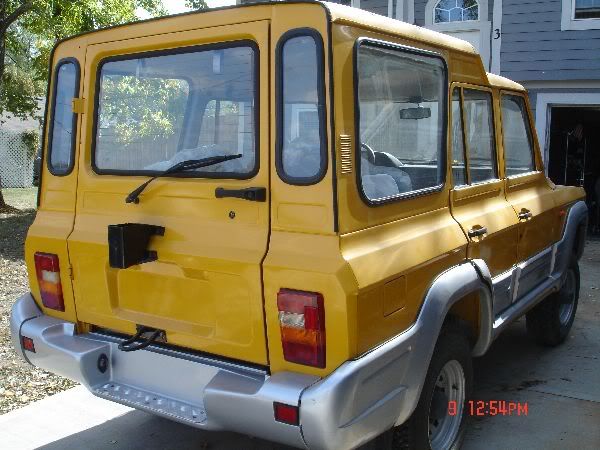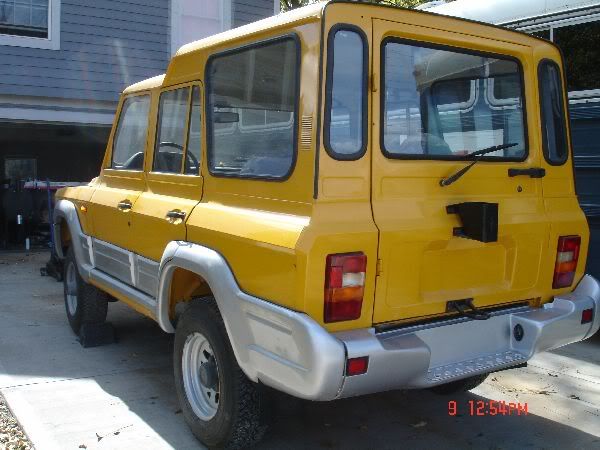 She has never had a drive train in her. But must have been stored over some wet ground as she has a little rust under her. I will be using a number of parts off my 244 to get her going. As The 244 has a lot of cancer and broken front suspension and drive train. I will be stealing the front differential, transmission, and transfer case out of it.
244 Bay. The diff I took out.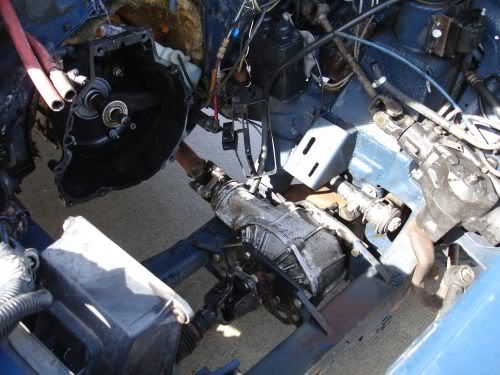 Still need to grab the brackets.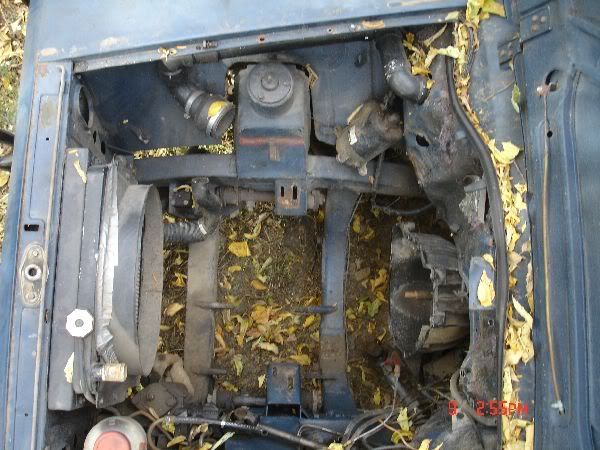 The 246 had the differential prevision on the passenger side and I need a drivers drop. So off come the brackets that came with her.