Epic Polymer's Ultra4 Grand Cherokee WJ Buggy Build
well its time for a new buggy build. I want something thats going to be fast capable and have some real lockers.
LQ9 motor
TH400
atlas
9" or 14 bolt drop out rear (depending on what I get for my current rear axle) Straight axle.
2.5" triple bypass shocks, 2.5" remote res coilovers, 2" air bumps on all 4 corners
Front and Rear sway bar….YAA! finally
New chassis design
I'm going to start cutting tube tomorrow and pretending everything ASAP.
The way I see it. if I can get the chassis together in a month I'm better off building a new one then trying to get the motor in this current chassis. Let's see if I'm right.
21" betty height, 74" roof line with a possible 8" of up travel on the shocks
28" belly width, 50" rocker width, 54" arm bar width, 51" roof width
105"-109" Wheel base
Drop our belly for tranny servicing
Bare bones design no fancy work just light and quick to build .
This is the idea: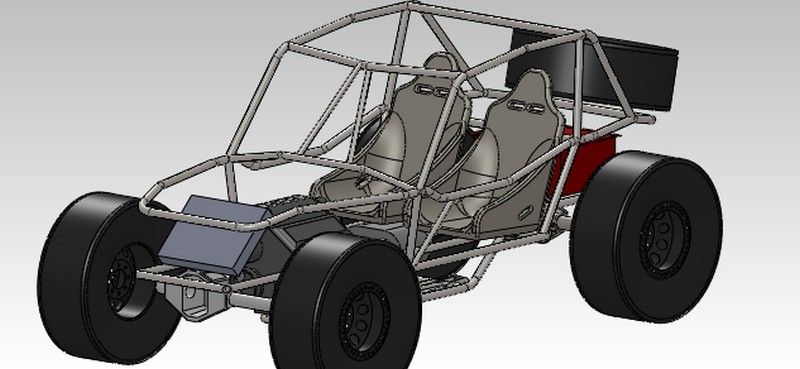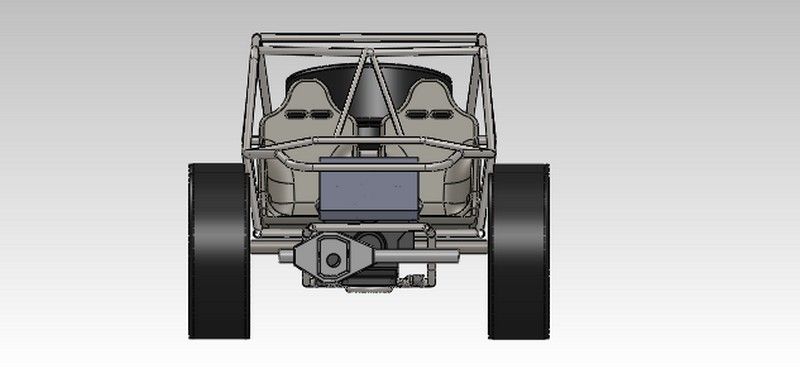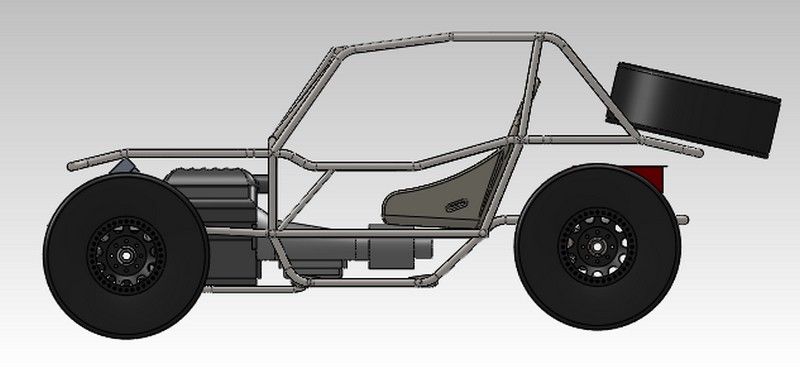 ok so progress from today...about 50% of the tubes precut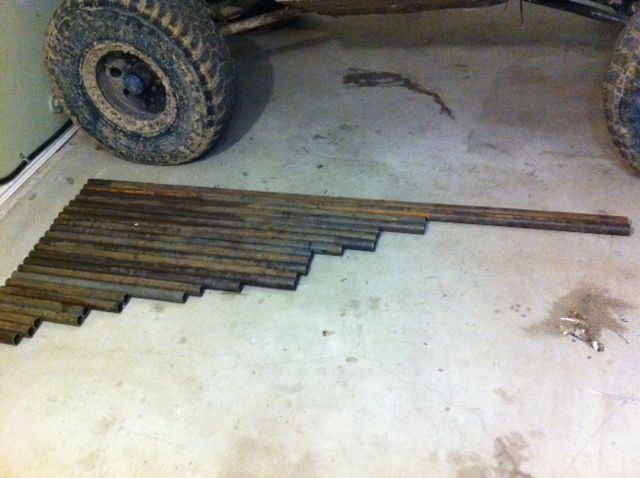 the skid plate's cut and dimpled. remember this will have a drop out belly that will allow you to pull a tranny without undoing the links.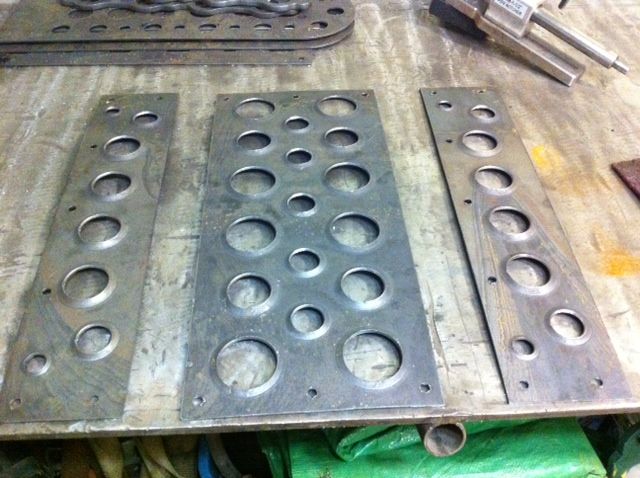 and the lower suspension link mounts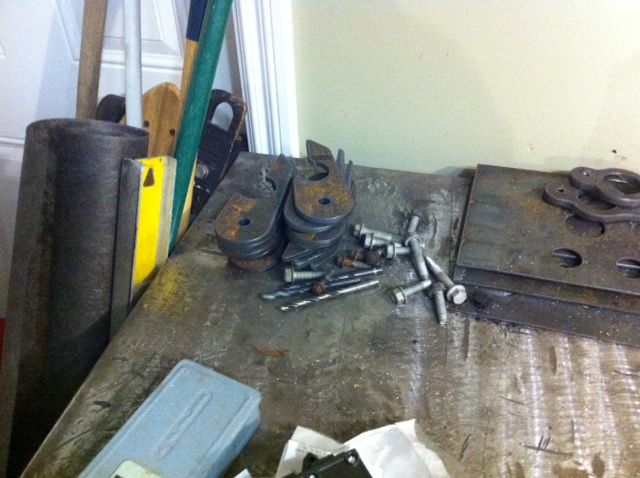 i'm gonna run a batch of random brackets on the plasma table tomorrow.