Introductions first, Eric from Lewiston, Idaho. My main play truck that consumed all my time and money was a 2001 ford lightning that was making about 15lbs of boost/420rwhp. I also had an 84 subaru wagon for getting around in the winter when the lightning was put away. Eventually I traded the subaru for this 1984 k20, originally a diesel but at some point swapped over to 350/400/208. The only crappy thing is didn't do my research, had no idea what to look for in a truck and I didn't realize I was getting a light duty with the semifloater. Anyways, the bed was trashed so one day I yarded it off and started welding on it. now I got the bug and have alot of plans when I can afford it.
Looks like it's an awesome group of hardcore guys here and I have A LOT to learn. So here's some pics and I'm gonna shutup and go color now before I ask any dumb questions...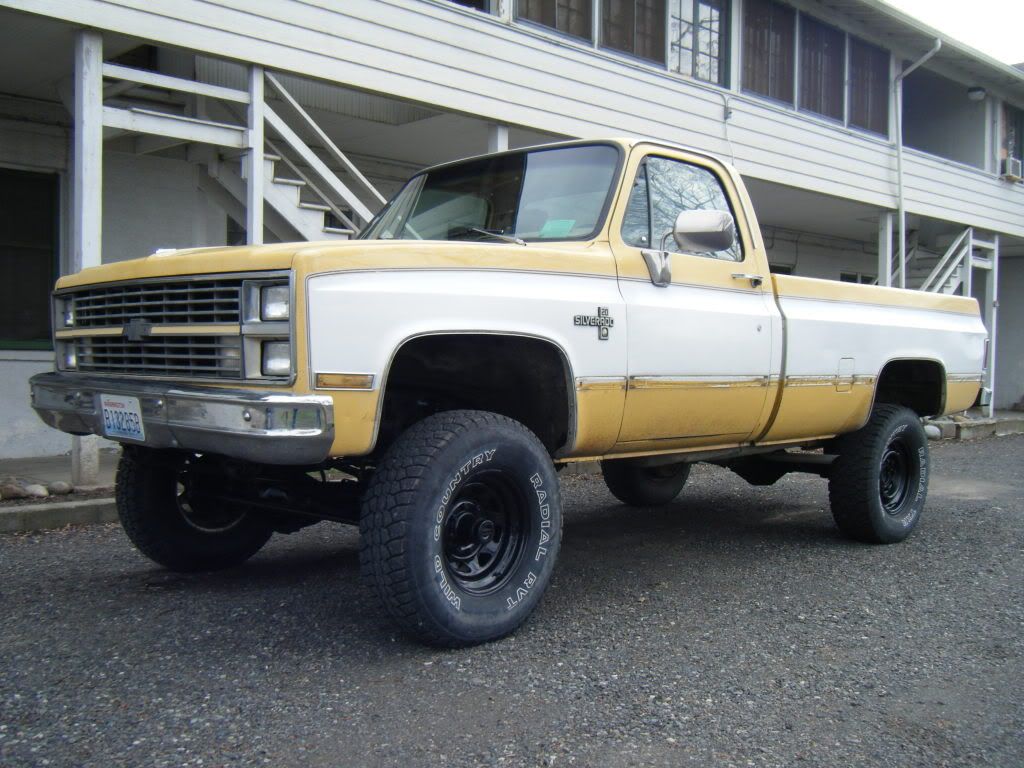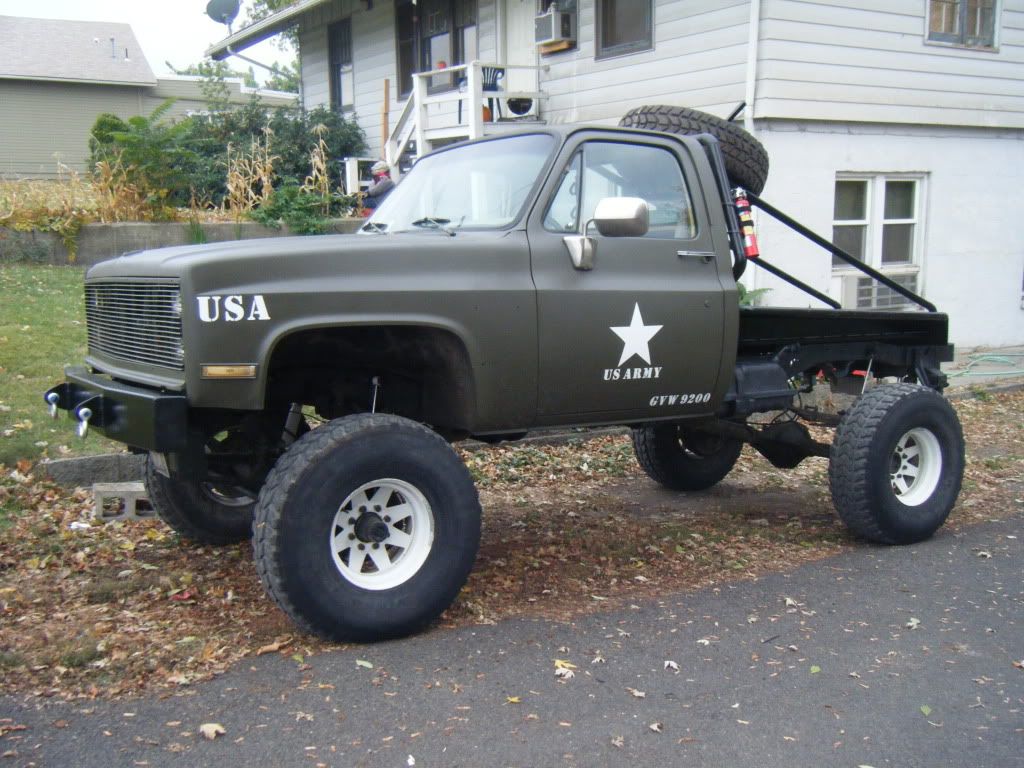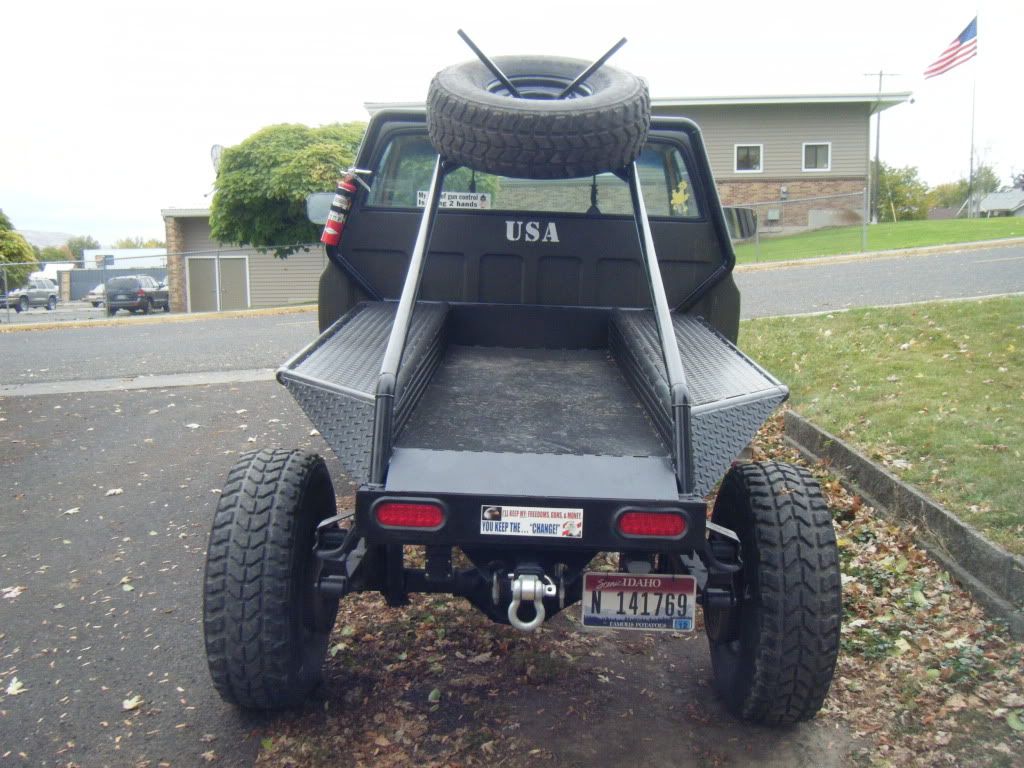 Edited so you don't have to look at my blasphemous ford pictures anymore.