Just wanted to drop a Few Photos of the "New" Spidertrax "Pro Series" Housing...
With the Demand for stronger set ups, mostly in the rear, Spidertrax has Modified the current "Pro series" Housing to fit a 10" ring gear, used im most Trophy Trucks...
This housings is built to the same high quality as the "Pro Series" Housing added earlier this year, Every Componet is manufactured from 4130 domestic grade chromoly steel.. every 3-1/2 OD x 1/4" wall 4130 housing tube is Heat Treated to a tensile strength of 150,000 psi....roughly 2-1/2 times the strength of 1026 DOM tubing..
The have re-worked the center adding a .25" top, .25 bottom and .25 to the deepth to accept a 10" ring gear....
with all this beef why stop there, new drive plates for the "Pro Series" Hub kits can now be purchased with a 40 spline plate..
we are now stocking the whole line of the "Pro series" housings and wheel hubs to go with 10" drop outs Which we are also stocking..
These units are built by Gear Works, the choice of most Trophy Truck Drivers..
The actually Third Housing is built by Strange for Gearworks....
You have your choice of Motive Gear, USA Gear and Gear Works has there own Gears... Popular Ratio's are available...
these Drop outs can be purchased in 35 spline, 40 spline sae (SML), large 40 spline, and Trophy truck 36 spline.. (More to come on this :smokin
so, Here is the Spider 10 stuff...
what you think ... ??
This is the Original Spider 9 opening..
This is the new Housing opening to accept the 10" Ring Gear..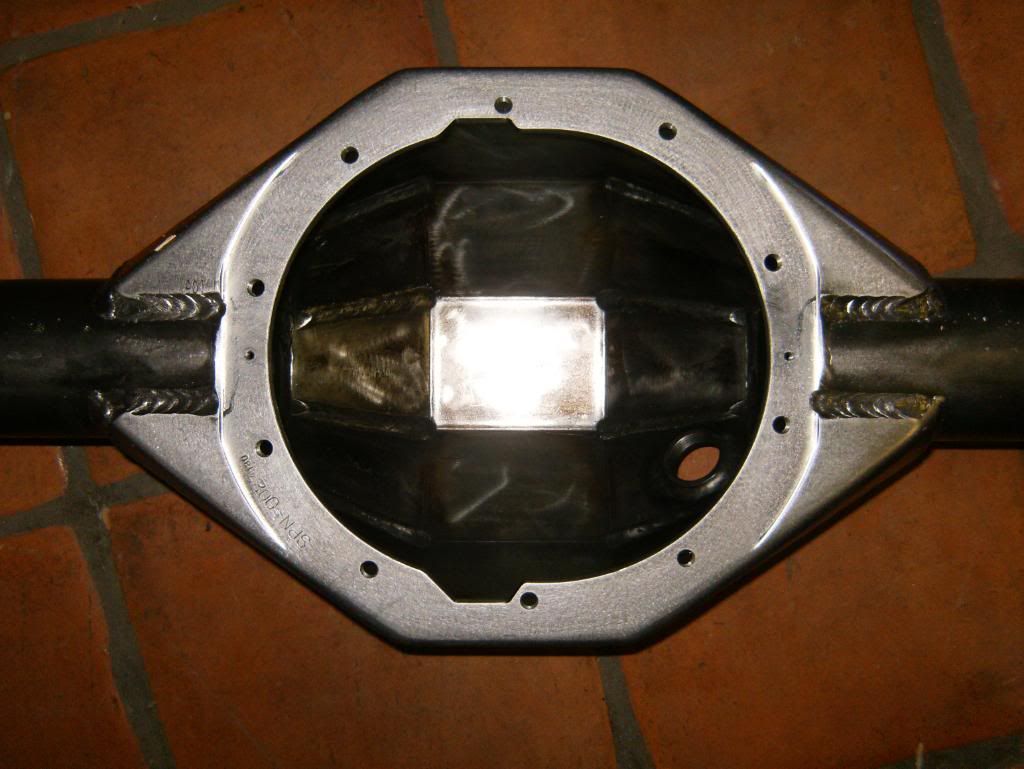 The Original housing is 11.25 top to Bottom..
The new 10" Housing is only a 1/2" more, .25 on top and .25 on the Bottom..
The orginal Spider 9 had a deepth of 6.5" from Face plate to inside of Front of Housing..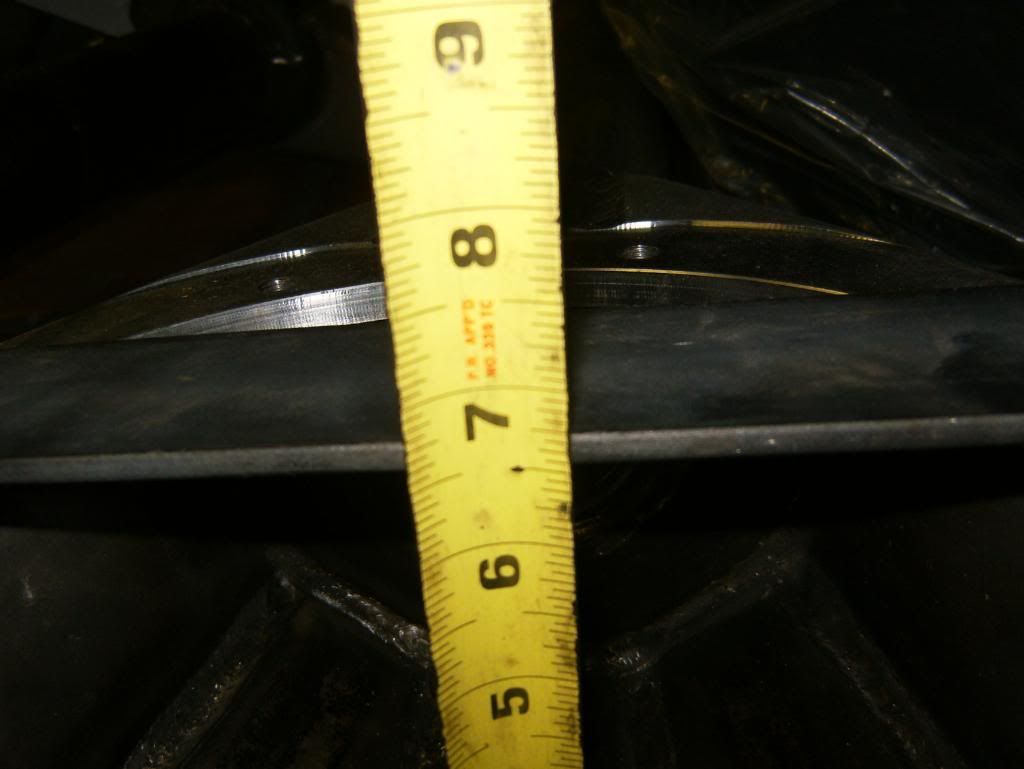 The Spider 10 has a deepth of 6.75" from Face plate to inside of Front of Housing..only a .25 Deeper..