Hey guys.. new to the forum and new to the wheelin thing.. but i look forward to learning a lot. I just picked up a 1988 toyota hilux which i previously owned 2 years ago and its still in just as bad of shape! LOL. So here's the deal.. I'm looking to build a fairly cheap weekend warrior that can hit the trails and still be very streetable.. Here's some pics how she sits now.. Note.. i just picked this up sunday morning so anything really ******* is not my doing.. lol
I managed to pick up some 35" TOYO Open Country Mt's used for 60 bucks. I'll have them regrooved and run those for the summer and then swap them out before winter comes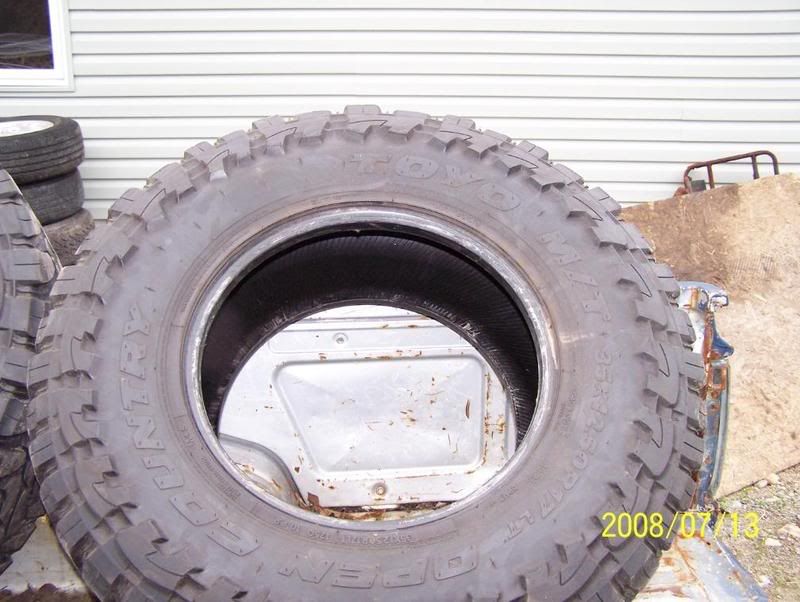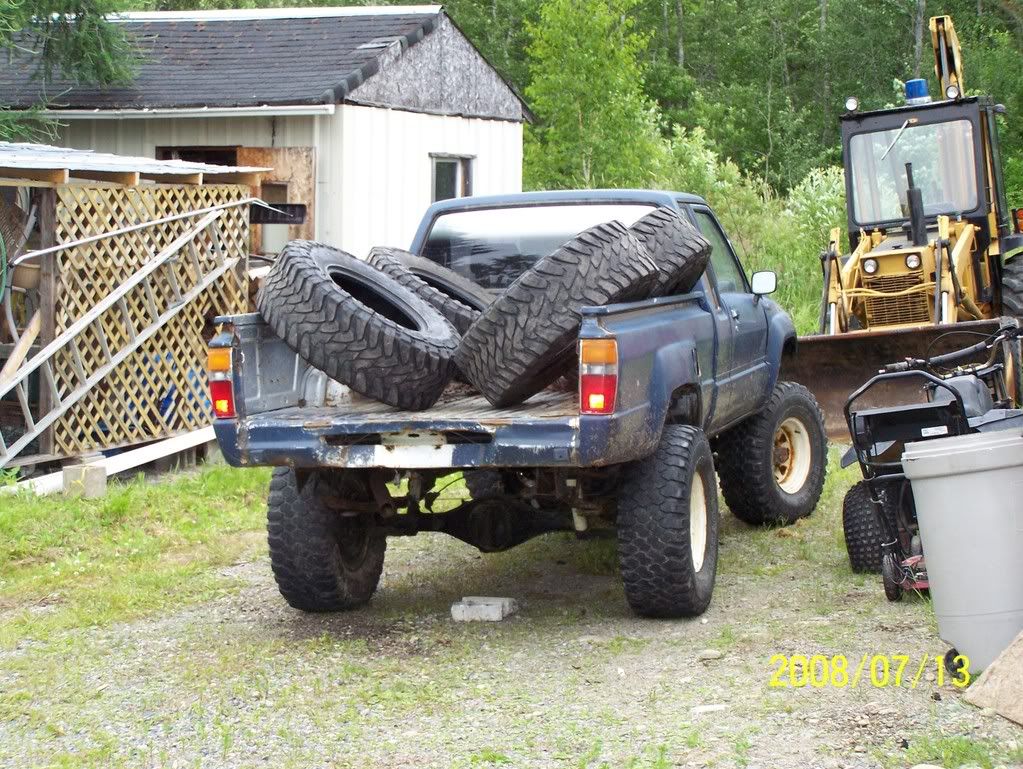 Obviously this truck needs a lot of work but that's what i wanted.. A good ole project truck.. So any input or help as to what i should be looking into doing to make sure it wont bust on the trail even as a DD would be great!
As of now it's sitting on 33" Cooper MT's and has a 3" body lift
So i guess i'll shoot off my first question..
What will be my cheapest/ easiest way to lift the front end maybe another 2"? Thanks guys!