I really love this thread. Wish I could post mine up but it falls short for both criteria: mine's not super clean anymore, and it still needs to be wheeled harder.
Here, however, a few pics of some buddies' rigs that I really like (especially Cranky's 1984 bobbed longbed):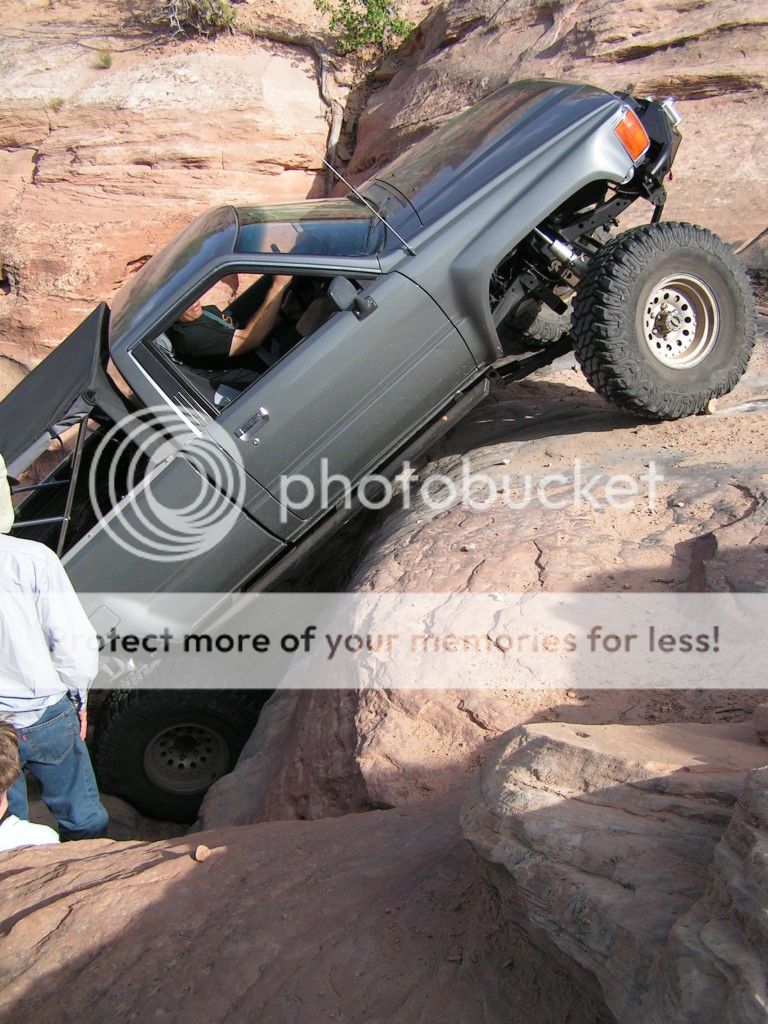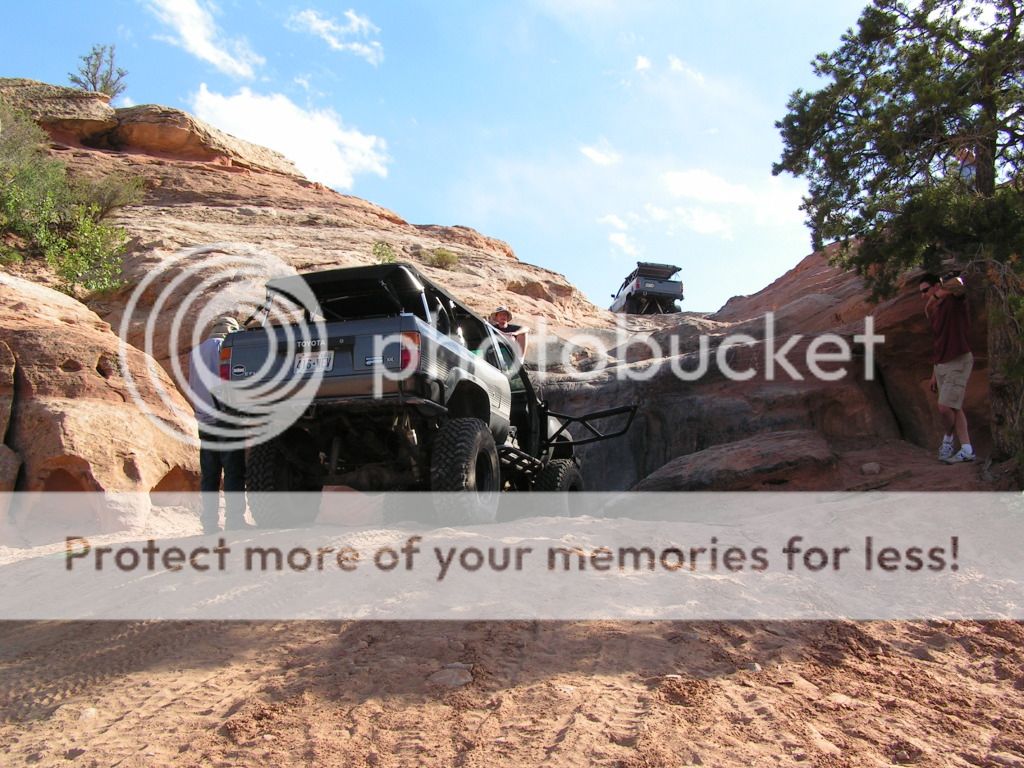 Nice climb, Cranky!
Cranky takes a dip.
Out despite the carb.
bd's sweet 1989 4Runner at Moab 1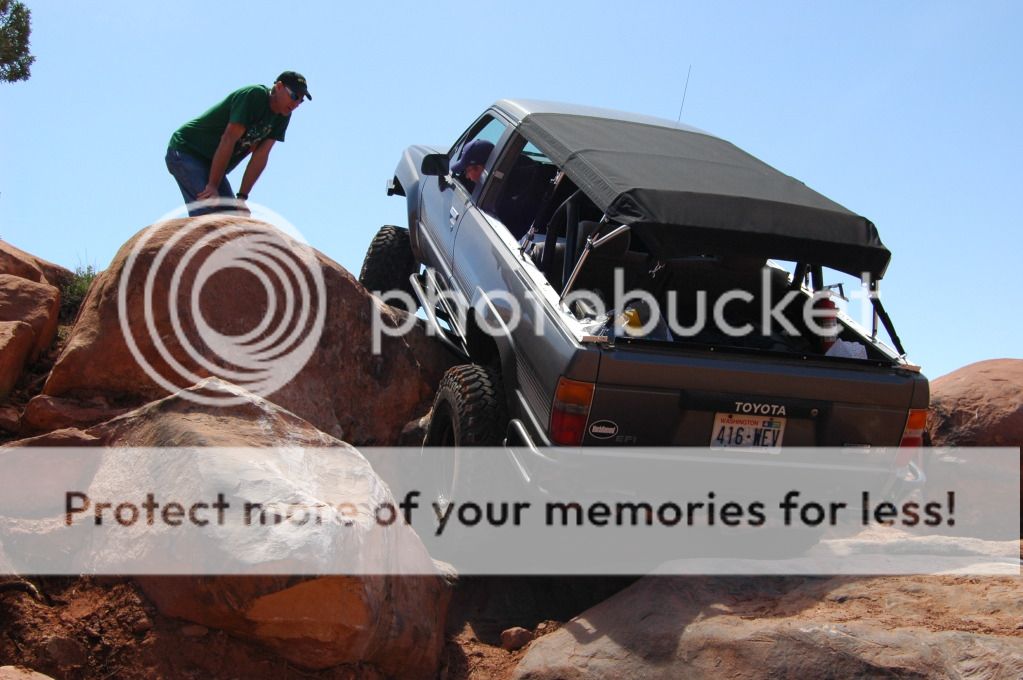 bd's at Moab 2
bd's at Moab 3
bd and cranky having fun.