Discussion Starter
·
#1
·
Finally making some steady progress so figured I'd start a build thread. Not to many OBS builds out there.
Started out a stock 97 Silverado I drove up to NC for and picked up a 89 F250 on the way home. The next morning I had the IFS out and the ferd stripped down and proceeded with the necessities in life and began the swap. At the time I was planning to DD and I did for about 4 months until I went up to gulches and had a little bit to much fun. Snapped the rear shaft on shipwreck like a twig. Since I'd have to get a new shaft anyhow decided now was the best time to shorten the wheel base and buy a real DD...then I cut the truck in half.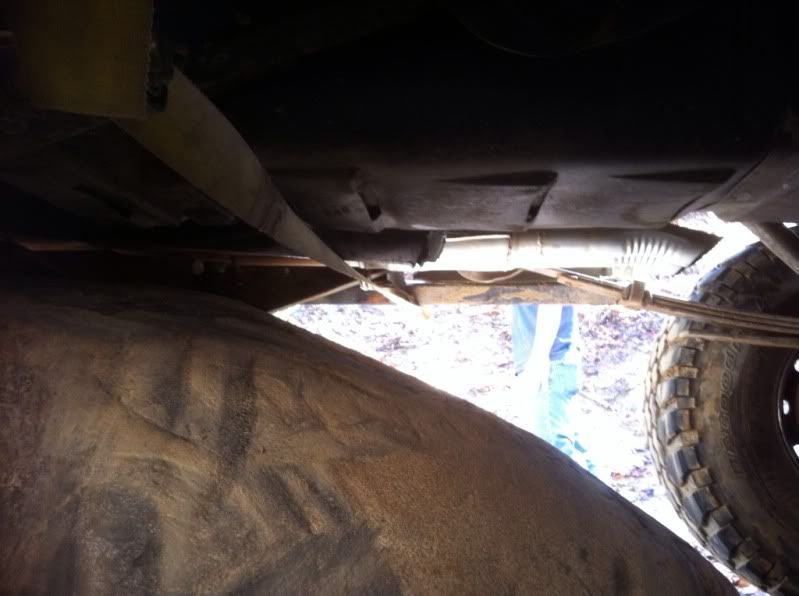 Plan is to build it to ECORs class B rules so when I have the cash to race, I can without any major modifications. Rear suspension is a 1 link with the "small" EMF Frankenheim and 2.5x18 Fox Airshocks. Front right now is sitting on a 60 with 56s, high steer, assist, locked and Alloy 35spl all around. I have 5.13s for the front and rear but waiting until I have a locker for the 10.25 so I don't have to pop the cover two more times.
Anyways here's some more pictures of the latest. Progress should be progressing pretty quickly hope to have it moving again very soon.