This Build started off as a LAB302 chassis build, it was wanted to crawl with but also had to be 100% KOH safety Tech Passable cause of the possibility I would one day run it at KOH in legends! Its is my Truck and the build will be finished and documented on this build page. The previous link was
http://www.pirate4x4.com/forum/toyota-truck-4runner/1563450-lab302-chassis-1-a.html
Engine is a 5.3ls L33 block
Built th400 trans
Atlas 4speed tcase
60 front axle, solid industry knuckles and high steer arms, RCV axles
corp 14 rear
5:13 with detroit lockers
King 2.5 coil over 14" front 16" rear
Kink 2.5 2" bump stops
Master Craft 3g seats, Fuck mastercraft
Mcneil Racing Carbon Dash, Fuck them to
Artec truss front and rear along with link kits
Ron Davis Radiator
Full PSC steering 2.75" ram
Pacific Fabrication amazing 5.3 oil pan
the list gos on and is always added to!
The Pictures will start with the cab the way I got it, then jump to the way I got it returned to me! I would like to thank Jason W., Ethan Zoglam, Tad Chrum, John Jordan, Corey Hall and Corey Fisher! Without you guys I would have sold this and not chose to repair and move forward with it!!! Also Houston at SUPERIOR OFFROAD (503)-674-9515 for always trying to get me the parts I'm after!!
Jason W. was planned to finish this build for me and has gone out of the way, cutting off and repairing mistakes FREE of cost no one could ask for a better friend!
The cab the day I got it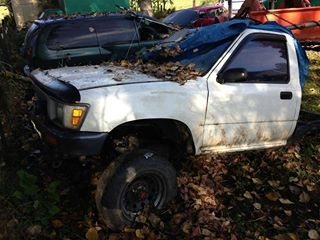 The truck the Day I got it back from LAB302.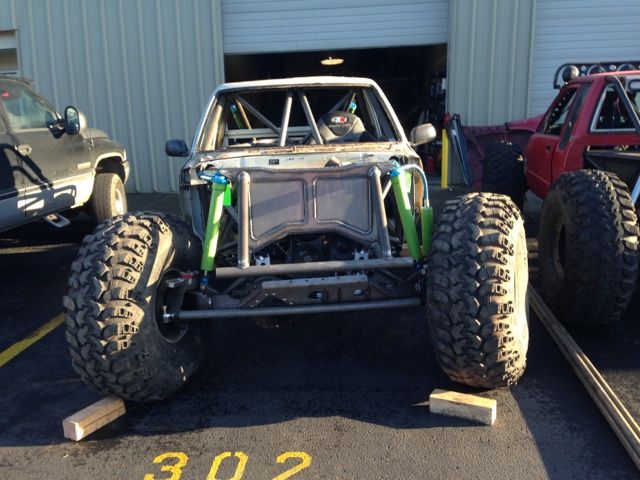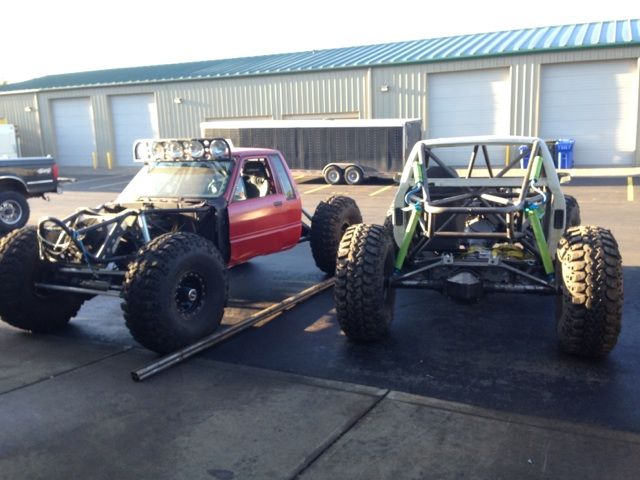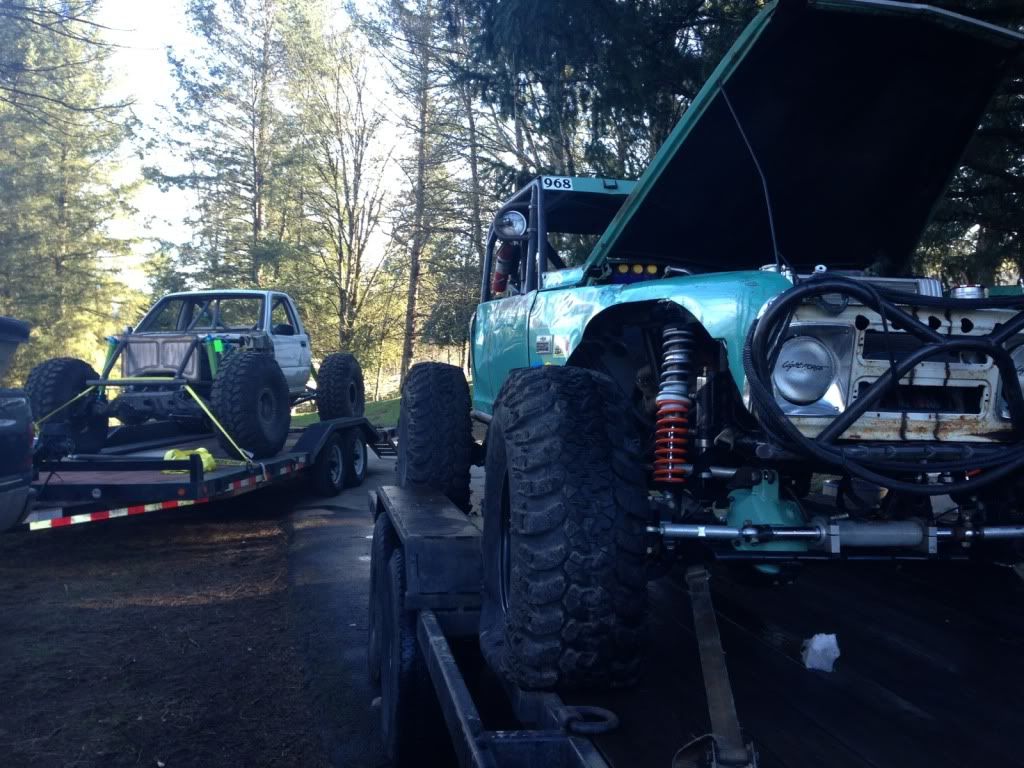 Hope you all enjoy the show! And well if you don't....:flipoff2: