Finally picked up a new wheeler. '03 Vitara to be a mild build on the cheap with lots of DIY. I hope to not let it get too ridiculous like my previous builds and will try to refrain from putting an LS in it :laughing:. I plan on keeping this one for a while.
Backstory: I traded off my
S10 Blazer 'The CrAzYbLaZe'
on 40's in 2011 for a
'71 C10 'Ol Blue'
that I then swapped in an LS, and Tons but traded that off in '15 when we had our first kiddo. I then sold the 1 ton dodge diesel that I had traded for and bought a minivan. So after having no rig and driving a minivan for about 4 years I am finally getting back into it. I think my 3.5 year old is just about ready to start going on short wheeling trips.
Requirements/Searching: I have been looking for a cheap and light yet capable offroad vehicle for a while now. I have a hard rule for not buying any more vehicles with a carburetor (too temperamental for me). Fullsizes were too big, jeeps too expensive, so all arrows seemed to point to a single vehicle – the Suzuki Vitara (Geo/Chevy Tracker and all of it's variations).
I have always been a fan of the Four Wheeler Magazine Cheap Truck Challenge. They go for a budget of ~$2,000 and go have fun with whatever they bought. I am going to shoot for a self imposed budget of $3,000
So after many months of looking I happened upon a gem of a Suzuki Vitara/Tracker/Sidekick. 4 cyl 5 speed 4×4 165k miles and a clean title! I debated on the 4cyl vs v6 but I wanted it to be super light and need to polish up on my stick driving skills. All of the V6's I found were autos.
Left on an adventure to go get it about 1.5 hours away in Wifey's (spotless) rig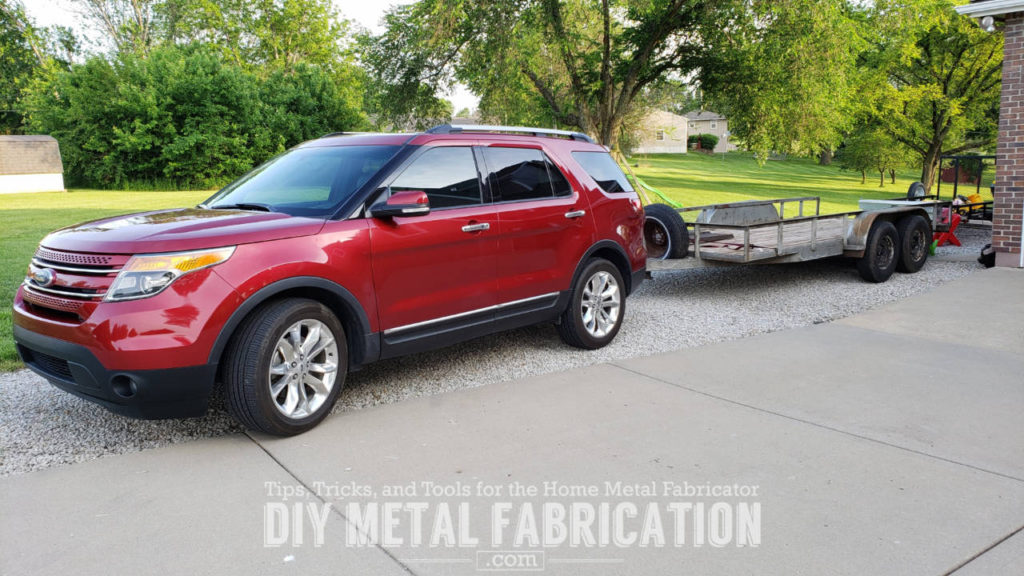 Which I promptly got stuck about 3 miles from my final destination...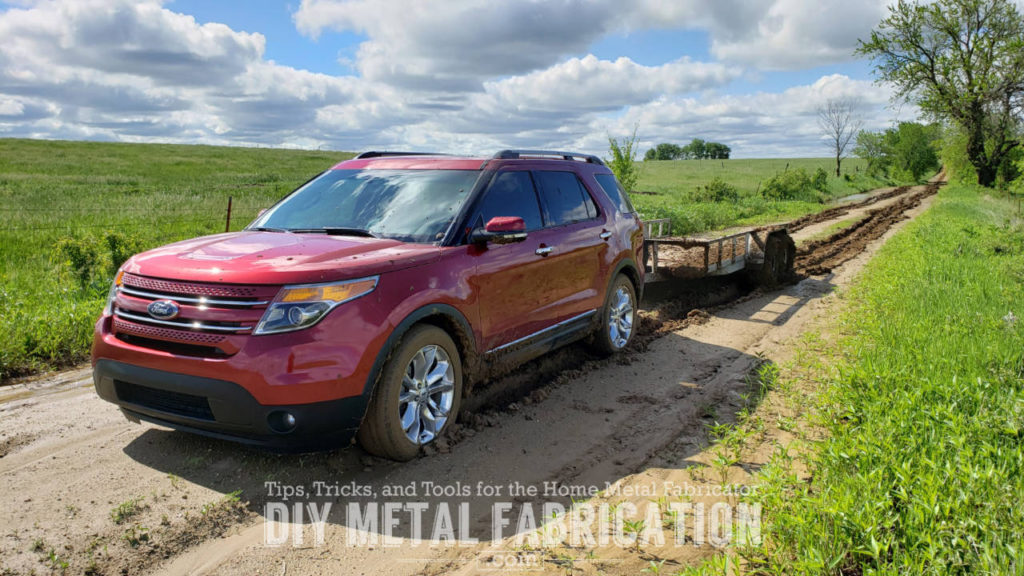 After adding about 2 hours to our journey and the guy I was to buy the Vitara from coming to pull us out with his tractor. We were on our way with the new ride.
Tally so far: $1,200 plus an extra $200 tip to the seller for coming out, breaking his truck in the process (not sure what happened, shut off and wouldn't start), and getting his truck and 4x4 tractor covered in mud. I really appreciated his help.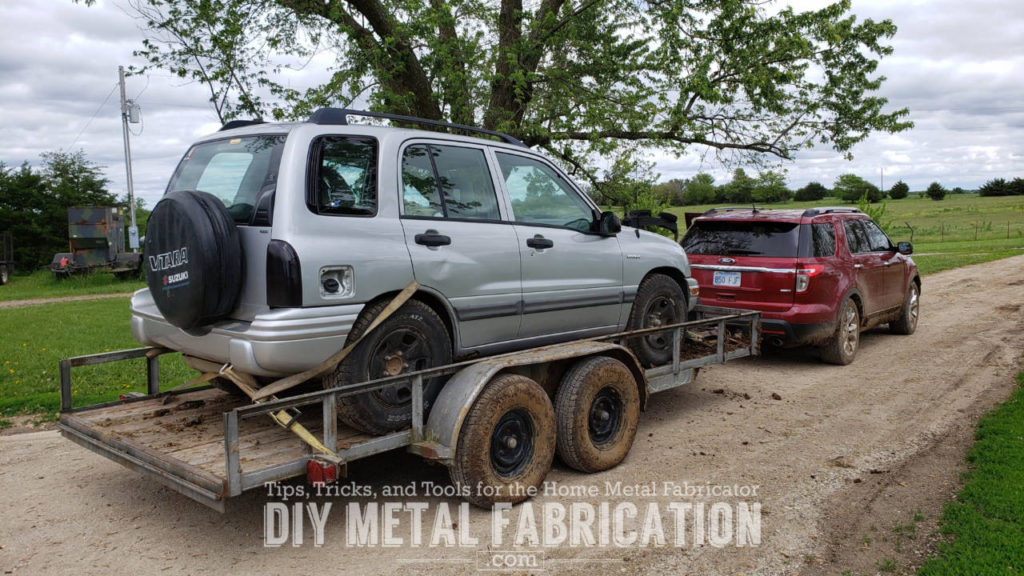 Stock as brought home photo for future reference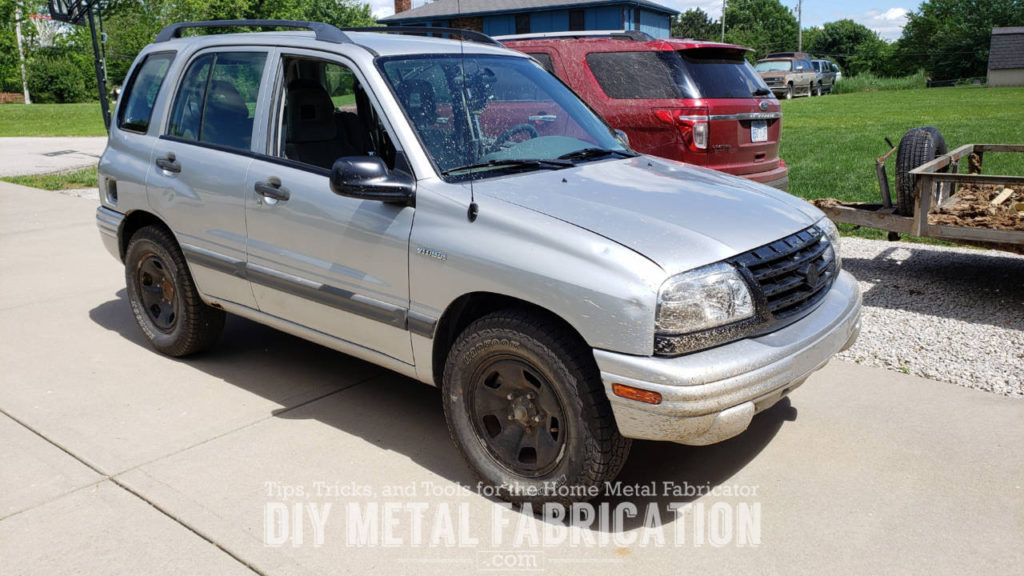 So why is it named PJ? When I brought it home the wife and I asked Sam our 3.5 year old what he wanted to name it and he said 'Pizza Johnson'. We have no idea where that came from but it stuck, so now it is officially 'PJ'.
More pics and details go here:
https://www.diymetalfabrication.com/new-wheeling-rig-suzuki-vitara/