Here's a low budget Hauler Project my son and I put together. 7.3 ltr diesel retired Uhaul. It's not fancy, but it functions. We are heading to Tellico later this month. AC, full 120 volt and 12 volt systems, 1500 w inverter, water tank, water heater, grey water tank, work bench. overhead storage.
Doors and windows from an RV graveyard.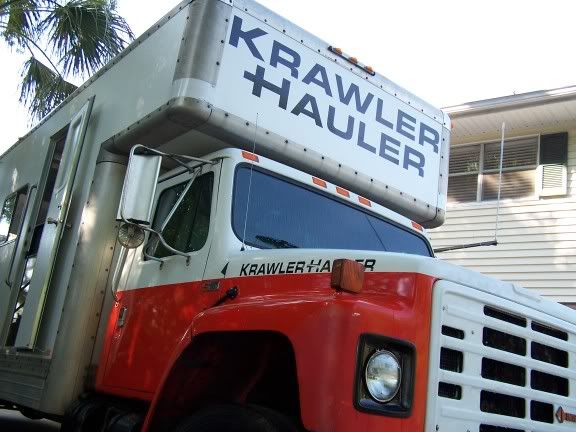 Interior 'living quarters: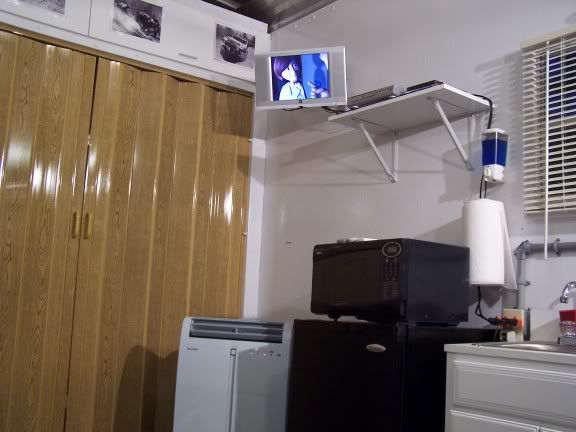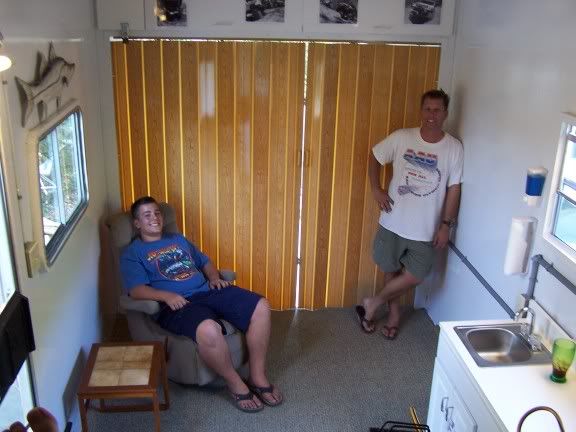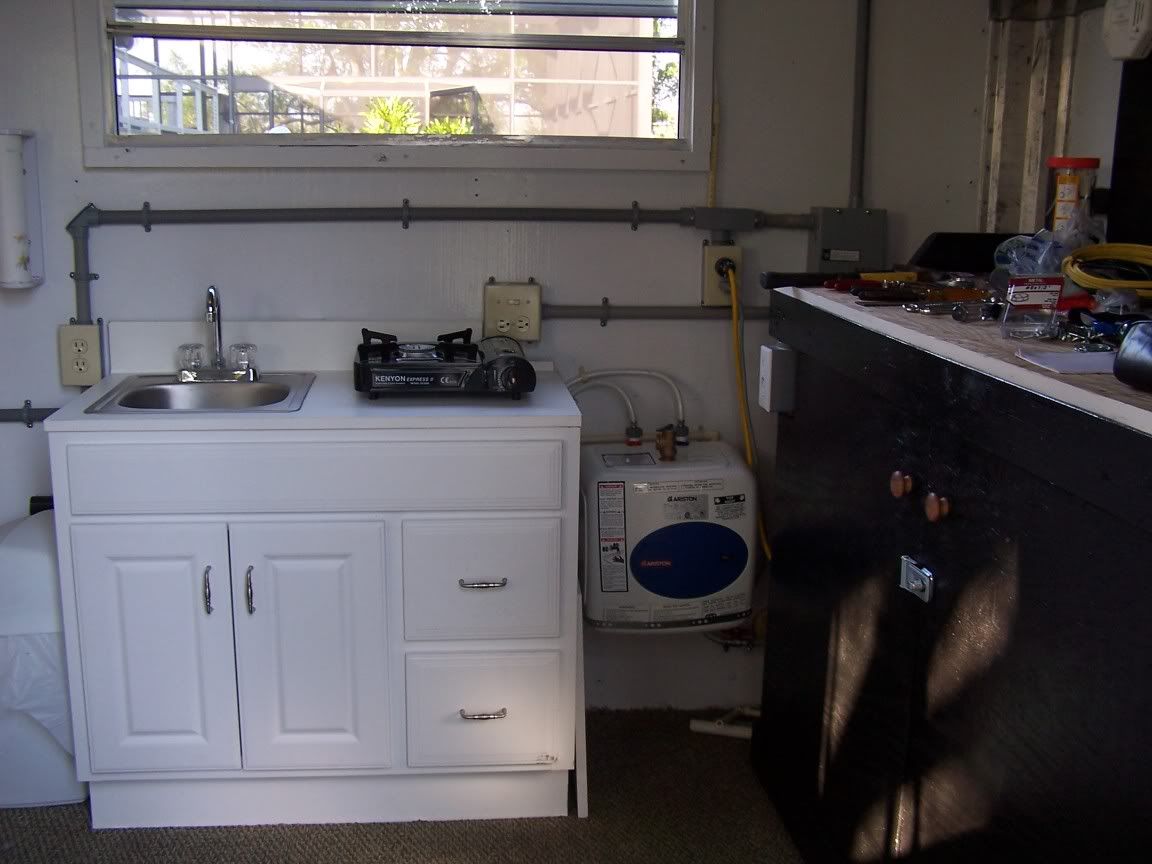 back section. The bi fold doors have to be open to fit the jeep inside. 4 9000lb. tie downs bolted through the frame.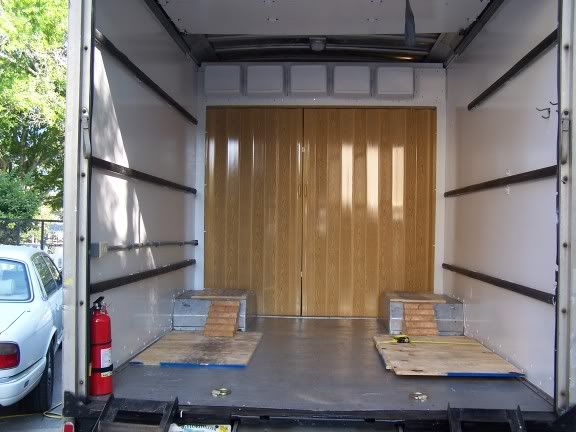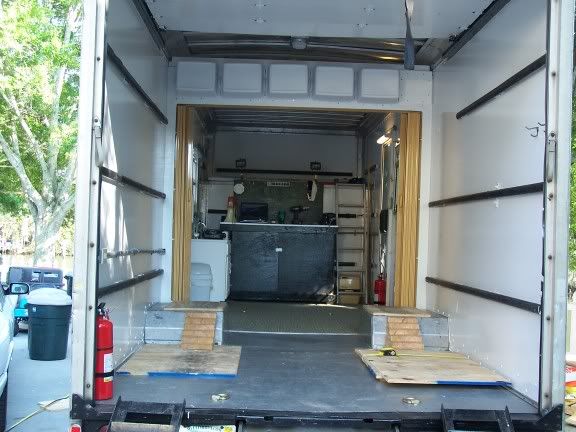 Out door Bubba shower with hot and cold water.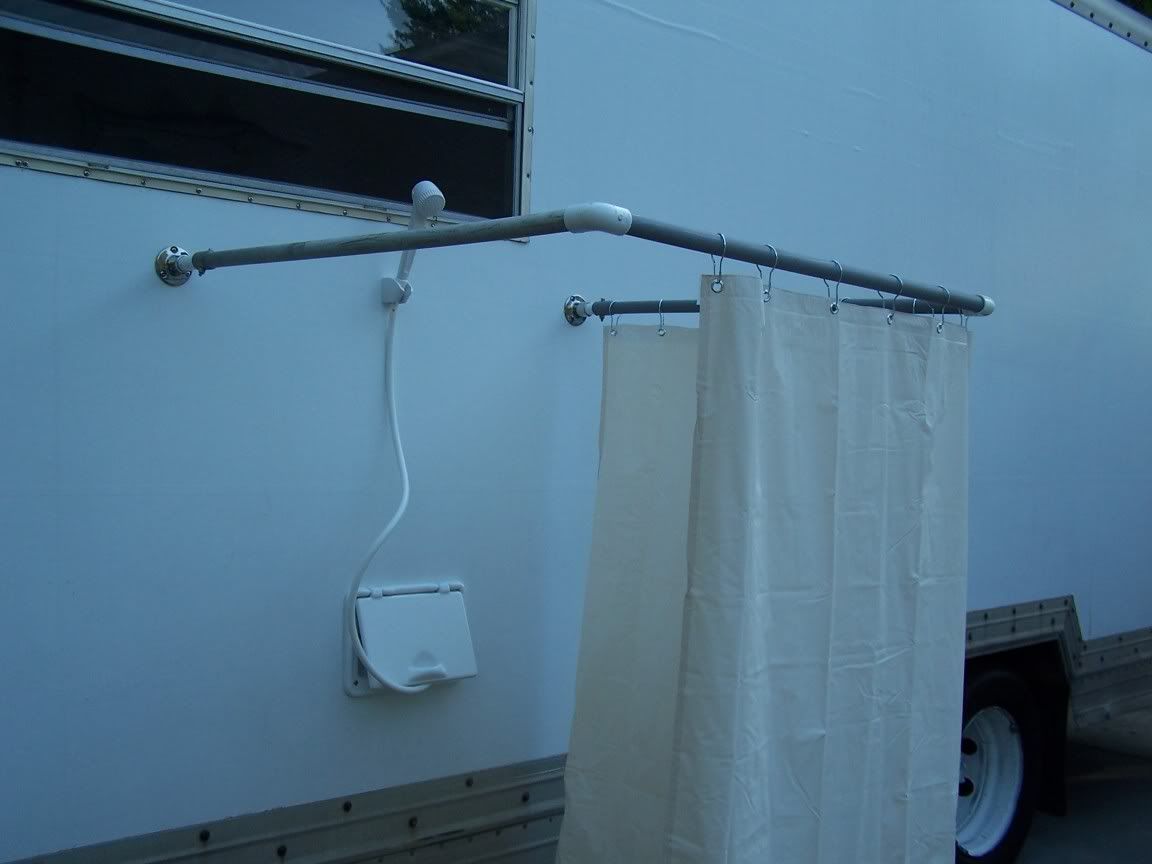 Dash mounted monitor to keep an eye on the jeep inside and a camera mounted out the rear to watch the jeep on a trailer.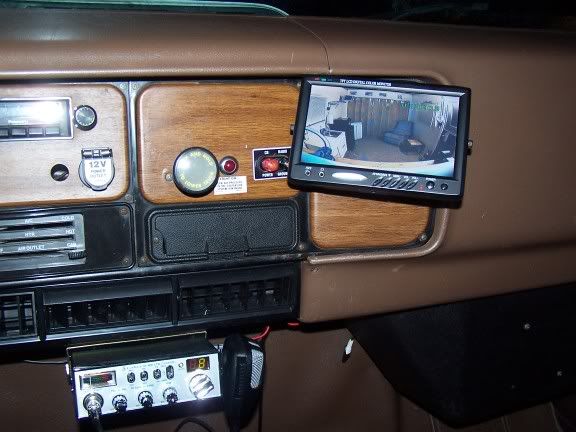 And just so the neighbors know what it is for: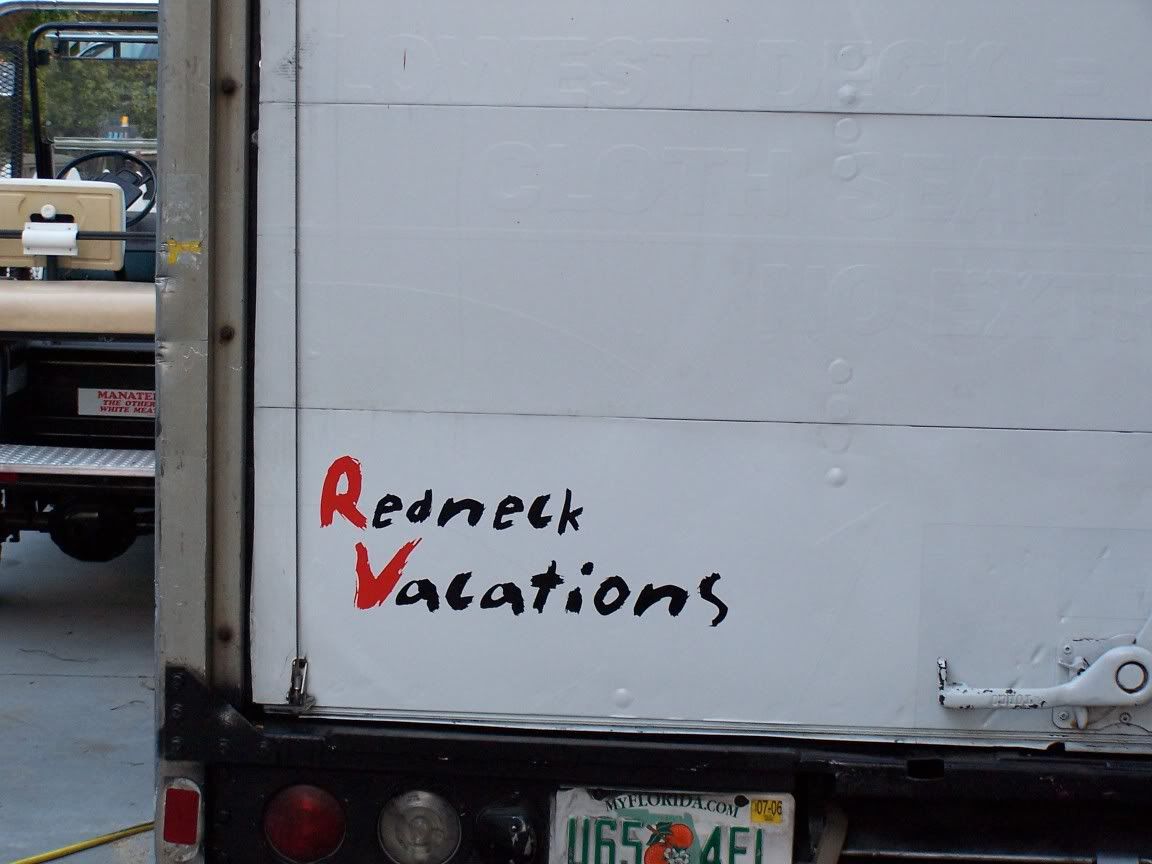 It's been a blast to put together. The air suspension drops the truck down 4" and some ramps do the rest.