We grabbed this Truck earlier this year, Cottin ran a Lucas Regional in it once at Speed World, and I have been playing at a few Practice tracks here local..
The Truck is really Kick Ass to drive, we just dont think we will find the time with next years schedule to Race it, Use it. way to much truck to keep around for Back yard playing...
I hate to Sale it, it's way to much fun .....
Kevin Probst built truck
Pro Power Engine
Th400
Tubeworks Rear axle and hubs
New Ford Body with a few spare Panels
sitting on some KMC beadlocks, 2 extra spares
4 Method wheels
sitting on a set of Goodyear DOT tires, we were using to play on
16 BFG, some new Un-grooved
10 Maxxis
4 General un-grooved
set and a spare Inner liner
few spare parts, A-Arms, rear Housing, etc..
$60K OBO
PRICE REDUCED TO $50K, Take everything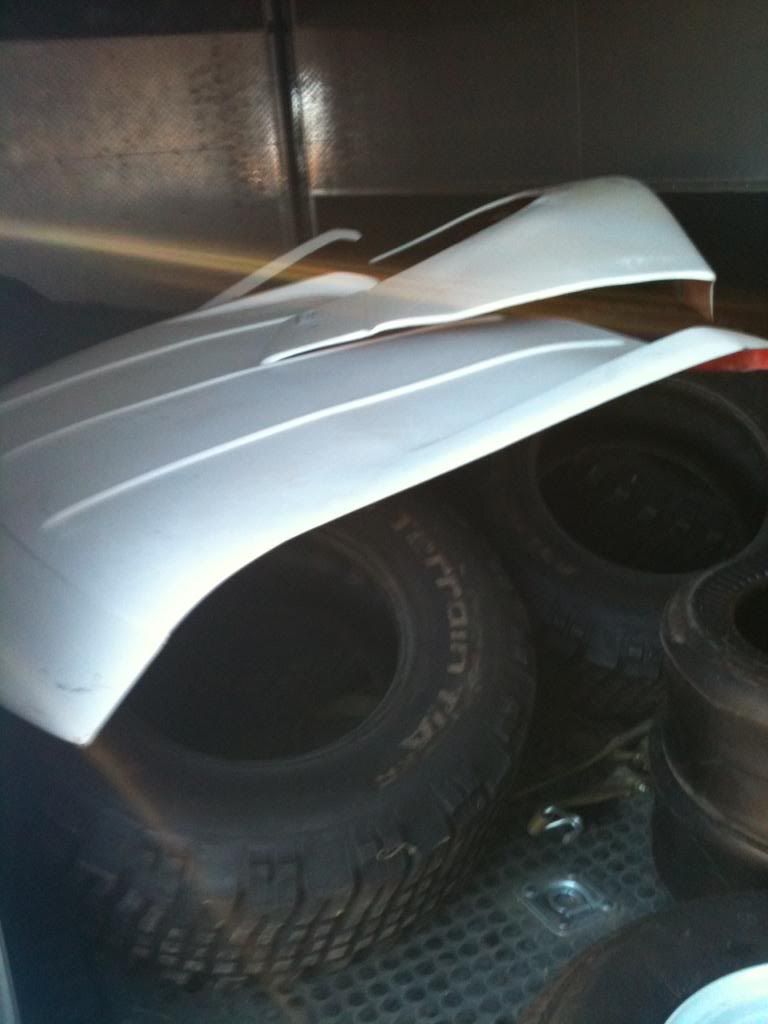 This is what the truck looked like Painted, was the display at Indy when Tanner Foust did the world record Jump...