Discussion Starter
•
#1
•
Figure I'll start a build thread for my Jeep as just today I've more-or-less crossed the point of no return.
Before we get to that, here's a quick run-down from beginning to now:
I got my bone stock 03 TJ a week or so after graduating high school in 07 w/ about 30k miles on it.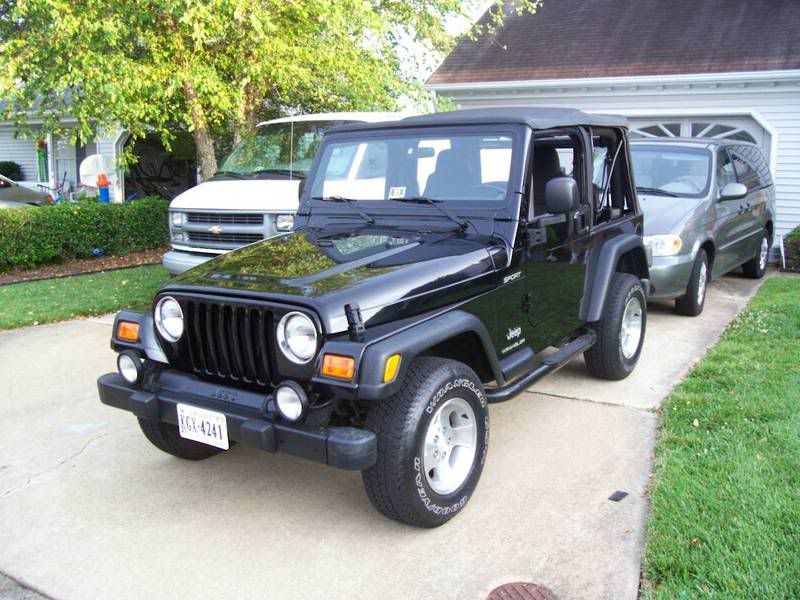 Left the dealership I was working at for another w/ much better pay and benefits, needless to say the surplus of funds all went into my Jeep. Ended up w/ a 3" FT lift, JKS discos, RE rear trackbar/bracket, AA SYE and CV driveshaft, 33x10.50" TSL radials, U-Pol Raptor'd interior, BESRK's rear bumper/tire carrier, JKS rear upper CAs, an AEV engine skid, Poison Spyder steering gear skid, AtoZ rocker gaurds, a CB radio, and some other little crap. About $4300 total spent.:laughing: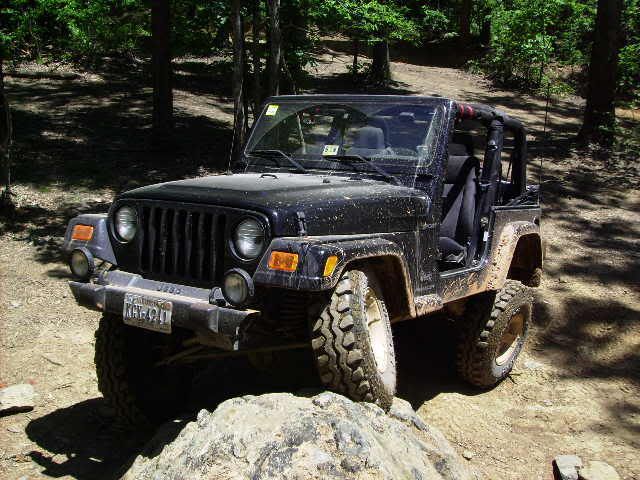 http://img.photobucket.com/albums/v...p stuff/Shaynea-Jeep photo shoot/000_2752.jpg
Up until a month or two ago I was planning on building a HP D30 w/ WJ knuckles/brakes/steering. I even went so far as to gathering all the parts for that swap.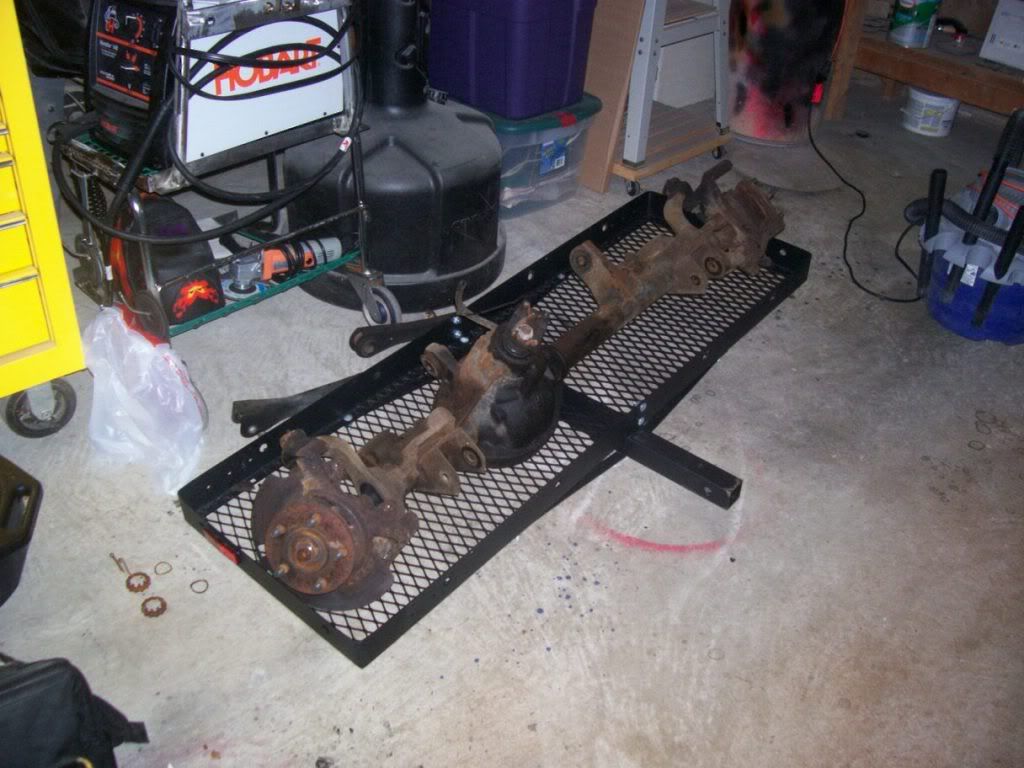 Then I scored a pair of built axles from a member of the PBB(toyokrawler) for $2100. All hell broke loose since I got my tax return
Chevy D60: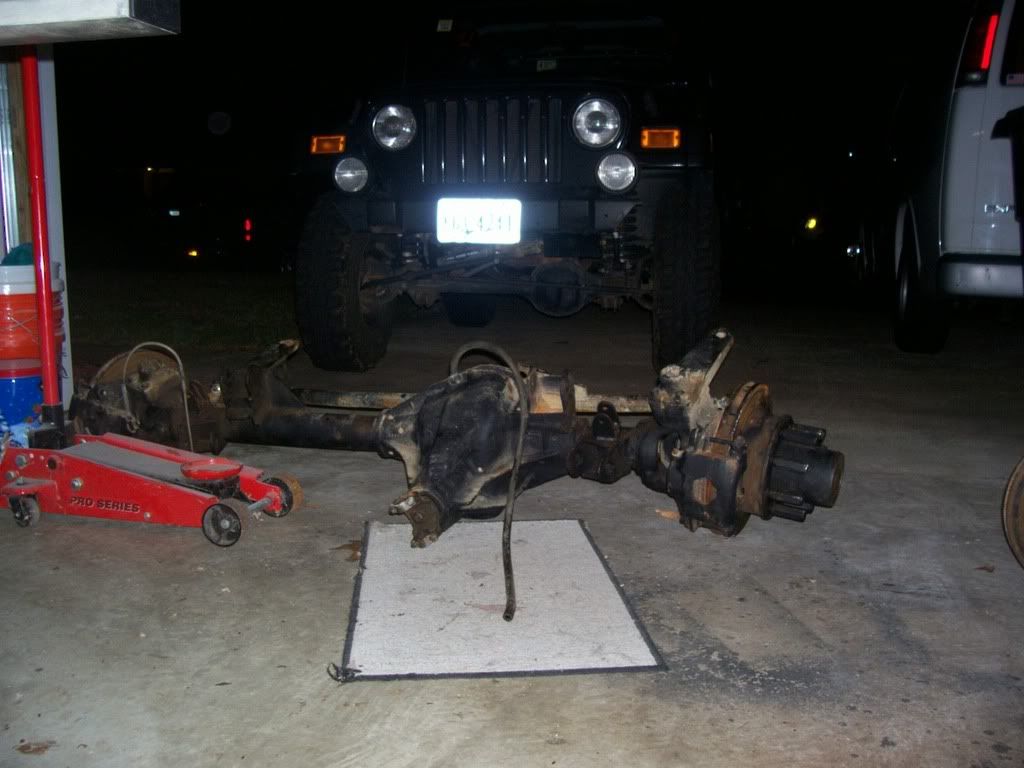 and D70HD: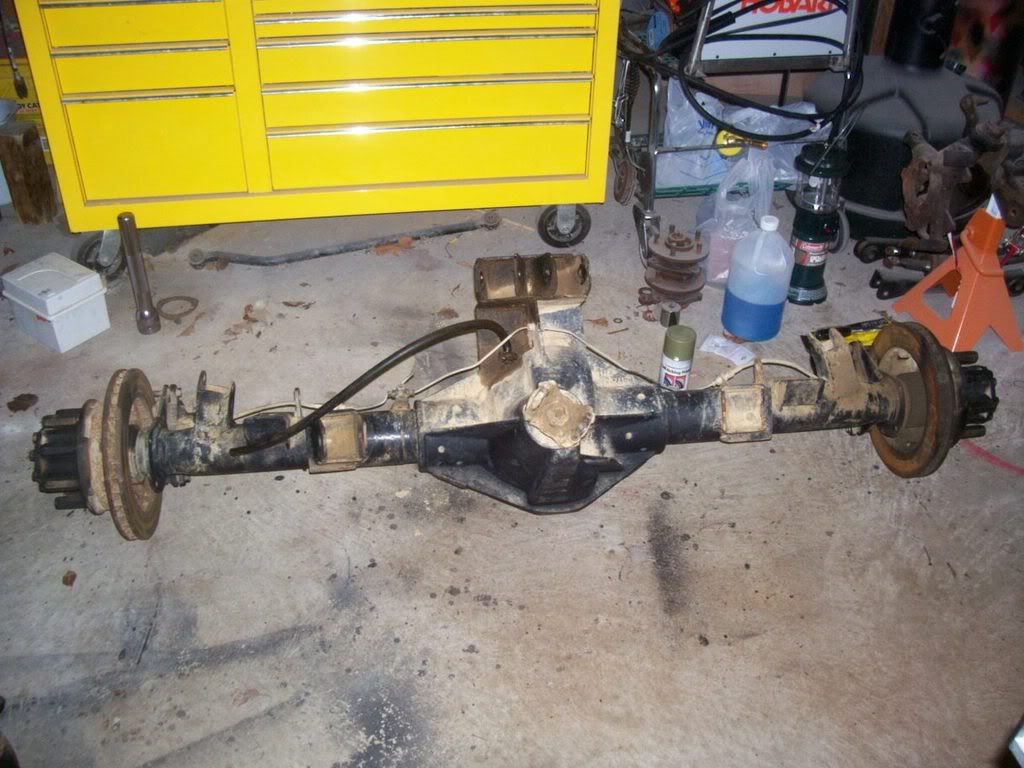 They are about 65" WMS-WMS, built w/ 5.38 gears, detroit lockers F/R, alloy 35spl shafts in the 70, alloy 35spl stub shafts up front, and loaded w/ what appears to be 1/2 ton or 3/4 ton disc brakes all around. Can anyone confirm this? Is there any difference between 1/2 ton and 3/4 ton calipers?