Project Juggy—>Project 8
Starting my first build thread. Not a full build, more like a re-build. So here goes...
Traded this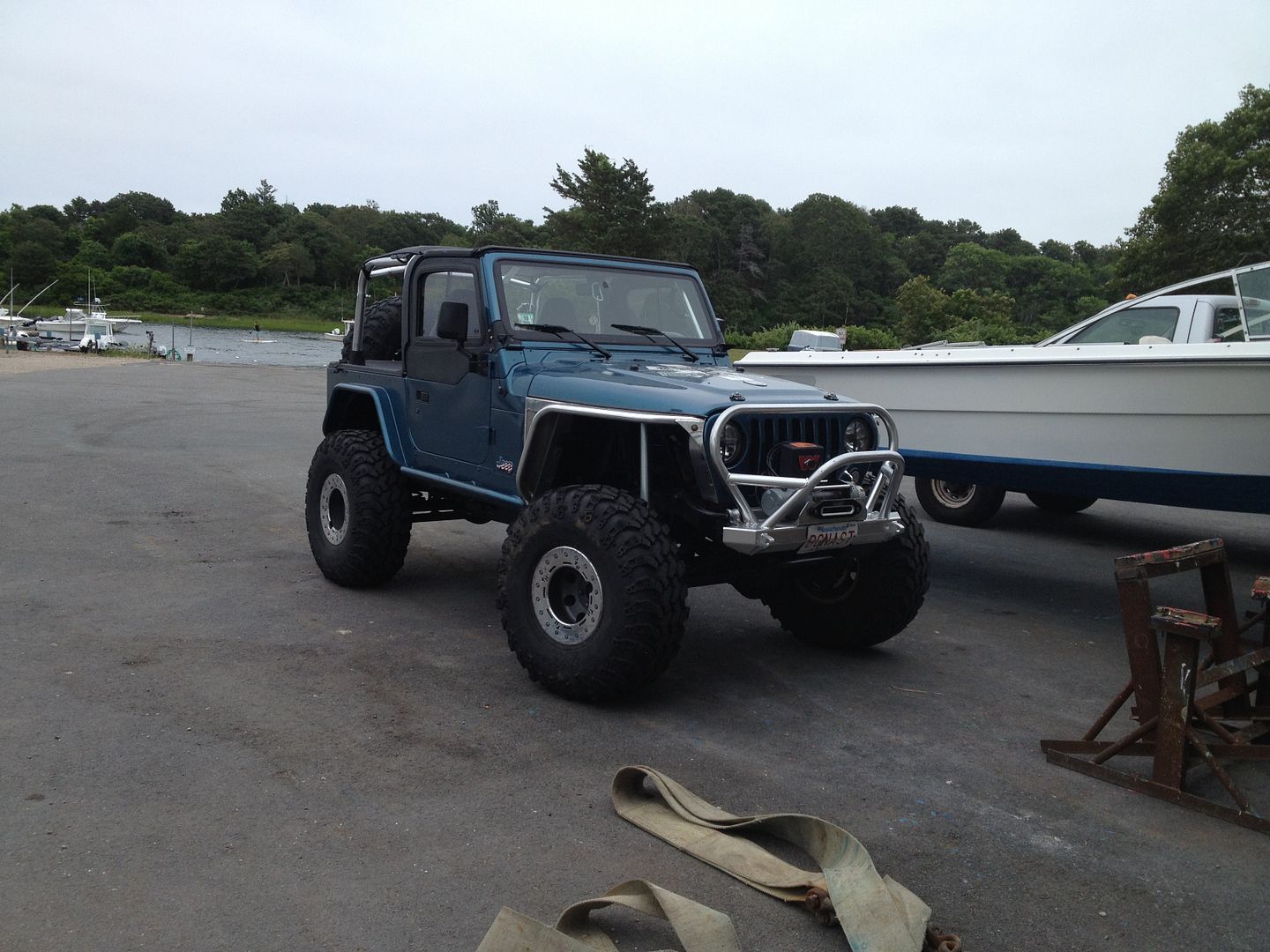 Solid trail/street TJ
For this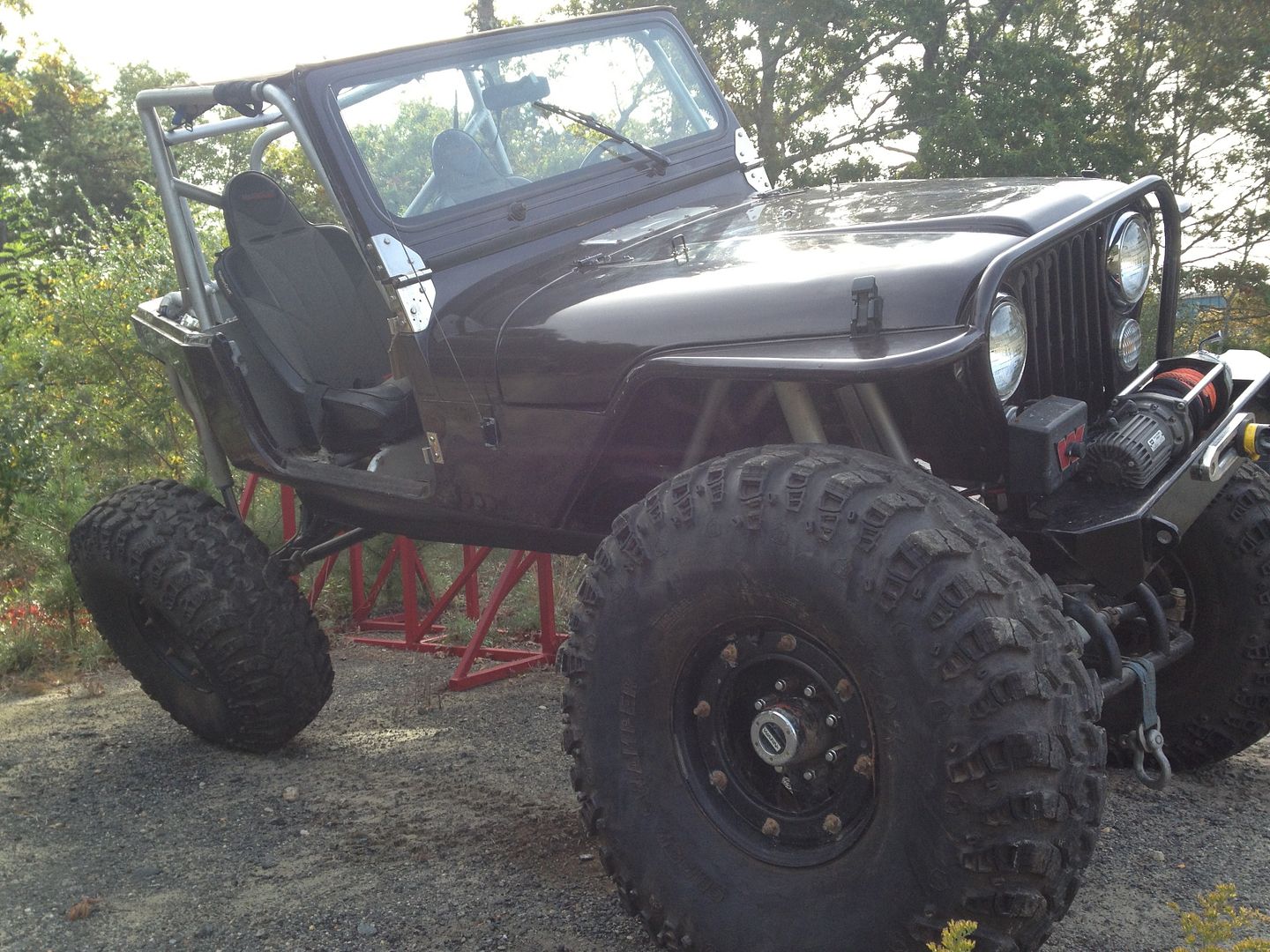 CJ buggy (yj frame/tub)
355 sbc tbi
Sm 465
4.3 Atlas
D60 f&r, Detroit in front spool out back
42 bias Iroks on H1s
4 linked f&r, 108 wb
Boat sided and narrowed in the rear
The trade took place just before a summer trip to Rausch. I p/u in Ohio and drove straight to Rausch for its maiden run(with me anyway).
It was immediately apparent that it would go places that stock wb TJs aren't gonna go...
It was also apparent there some bugs to work out...
Since Rausch I've started to make it mine
Added heated Mastercrafts, tracking down cooling issues and a rich running problem.
The previous owner and his builder did a pretty good job, its structurally sound. But as soon as I picked it up I knew I wanted to redo the interior.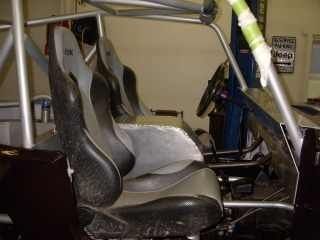 The dash and console (batt moved underhood)will be changed as well.