as my build has progressed i decided to post it in here from now on.
Here is a link to the old one
brief over view.
purchased it when i was 16 and did not know where the air filter was. had no tools either...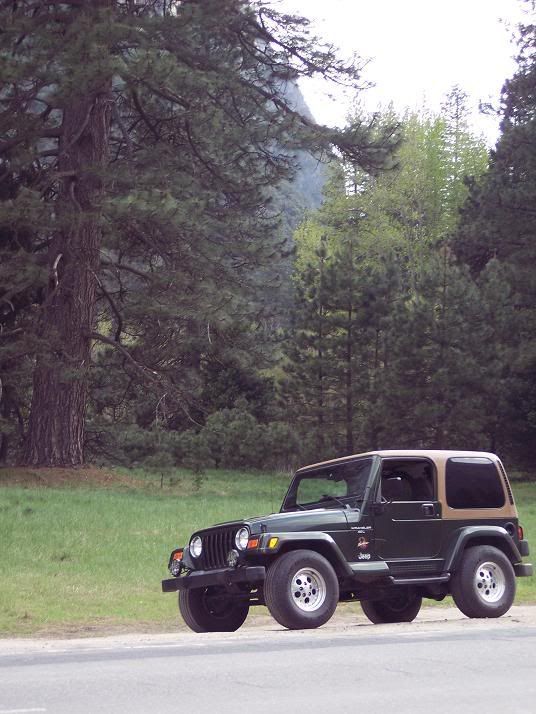 lifted it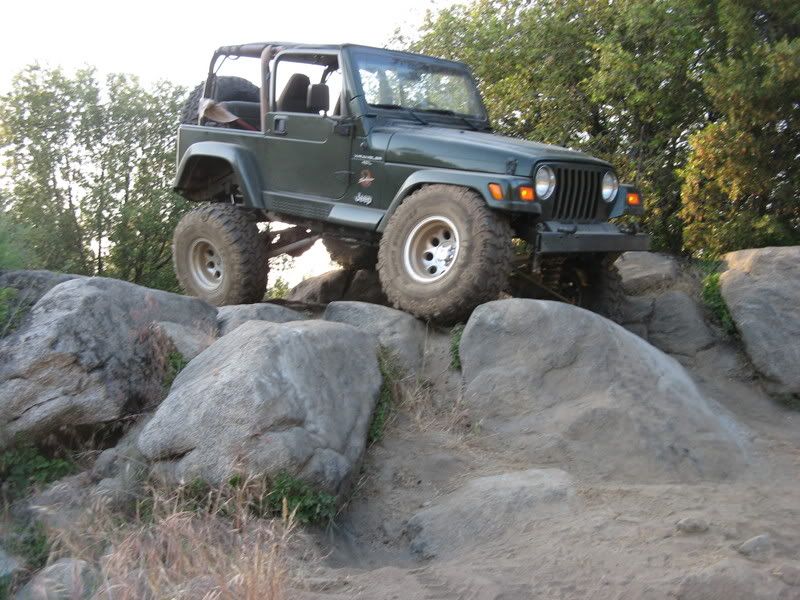 added some shiz
and had some damage.