First time I am attempting to do anything like this
Thought I would throw up some pictures for some feedback. It is all thanks to Pirate that the factory junk is out the window :laughing:
Prior to this, the biggest thing I had ever done was a 1.25" body lift on the TJ...Just goes to show what a Red Star and some patience can do for you.
2002 TJ
4.0L
NV3550
NP231
14B/60
42" Iroks
14B Shaved and Disc'd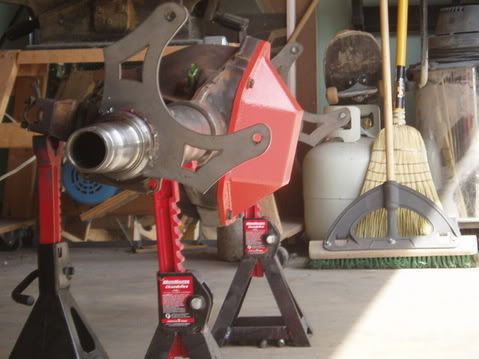 D60 E-locker installed!
Front D60, hi-steer, yukon shafts, 5.38 gears, even imitation Deadenbear knuckles, done!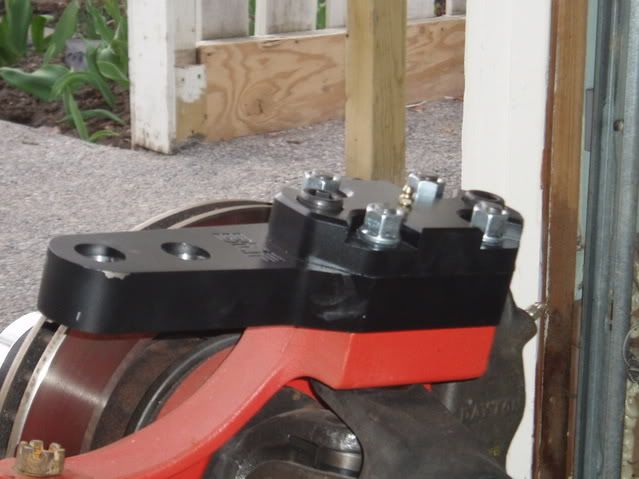 -Joe