hey guys i thought that i would start a post on my build and yes it is a one ton tj.... :grinpimp: if it not hard core please move for me or let me know.
here is the low down on the before
04tj
4.0l
aw4
d300 with low max 4to 1
Chevy d44 frt. and 9" rear
37"
100 wb
suspension seats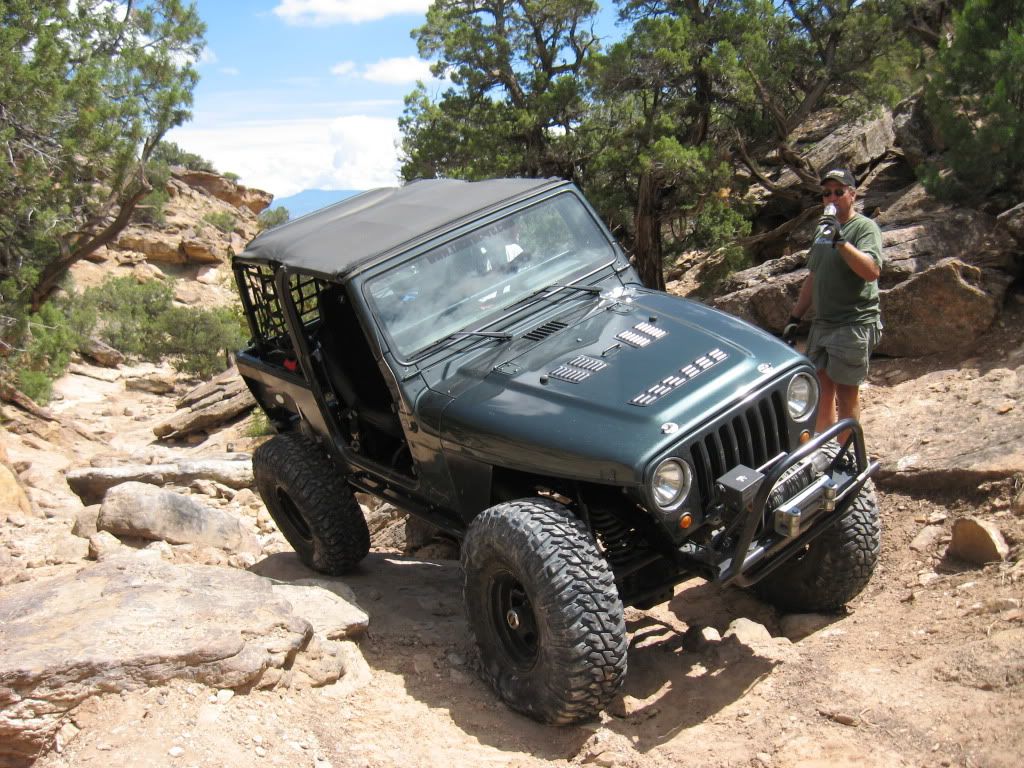 and on tho the now
same motor and trans
d300 with the low max 4 to 1
32 spline outs frt. and rear
14 bolt rear spool
chevy D60 spool
5.13
sway-a-way coil overs frt. 2.0 12" 200/250 springs
sway-a-air shocks rear 2.0 14"
dove tail the rear 11"
boat sides
low COG frame height of 22"
frame back half
42iroks on h2s for now bead locks will come later on
cambell hood
and so on .......
here are the pics of what i have been working on this is very low budget build so thing may change as i go if good deals come around.
5.5" missing and put back to gather
the inner fender made out of 18g getting fitted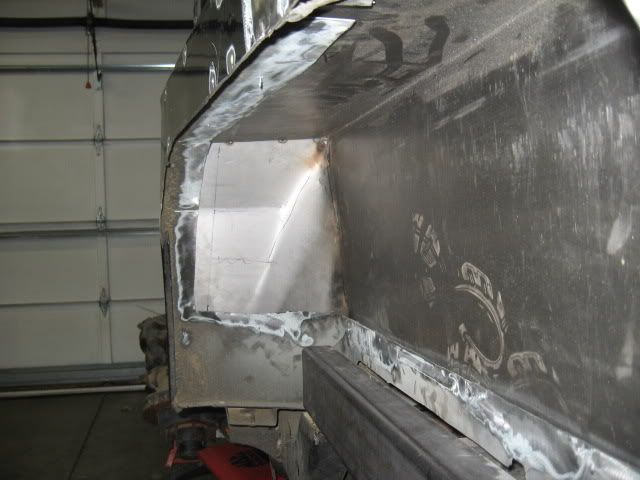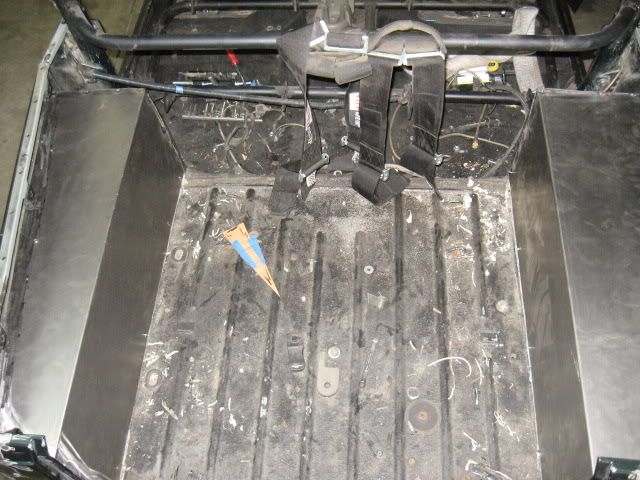 both sides welded in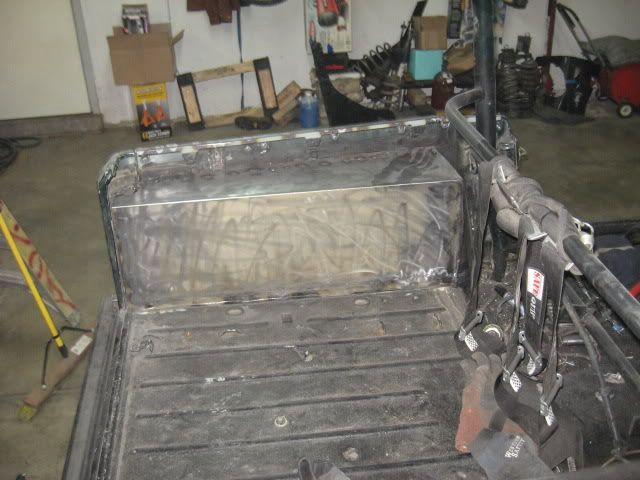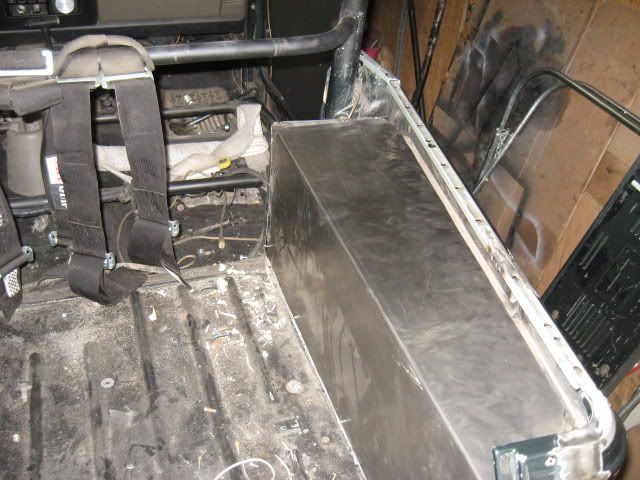 back half tacked in place
here is a shoot of the dovetail tire