Discussion Starter
•
#1
•
I wasn't sure were to post this but it is Scout based and I think you guys will enjoy this.
About a year ago I acquired a non-running lawn tractor from my father-in-law's backyard. Our first thought was to restore it but we then realized it would be a lot more fun to modify it and put a 1/3 scale body on it.
My grandfather and I had already built a "mini-Willys" based off of a garden tractor, so this wasn't too far fetched.
So the build began to construct a 1/3 scale Scout II (more or less)
Objectives:
-True to real dimensions as possible
-I have to be able to fit in it (6'5"-250lbs)
-It has to resemble my scout II
-Have it done by IHWR 2012
Here is the willys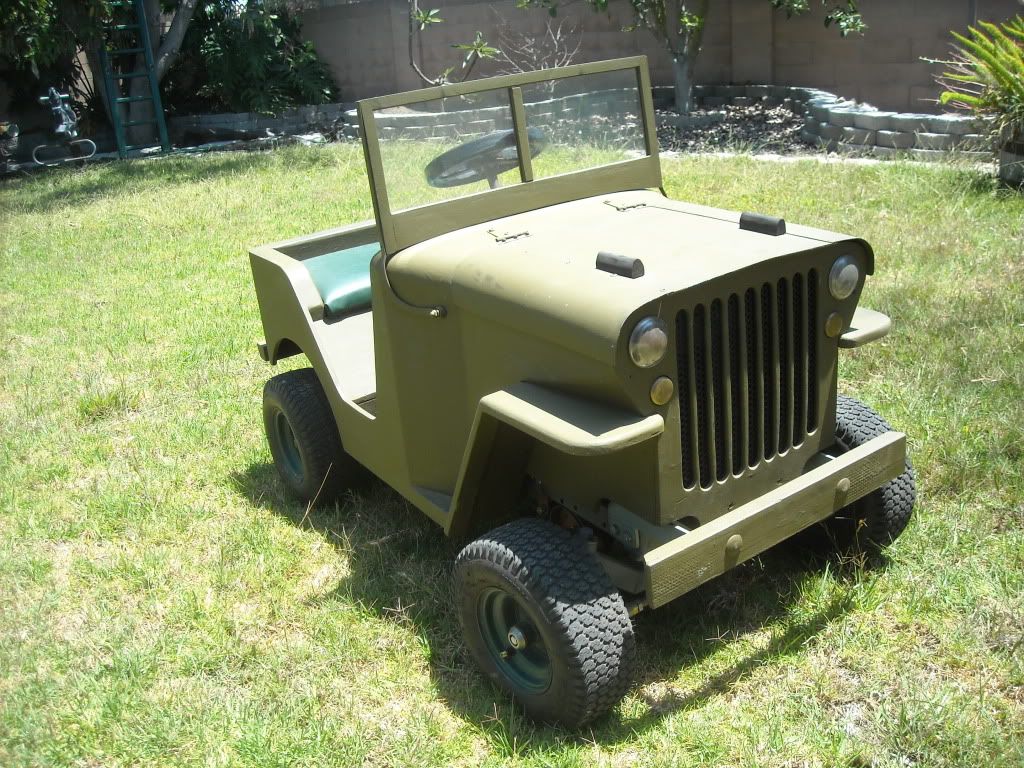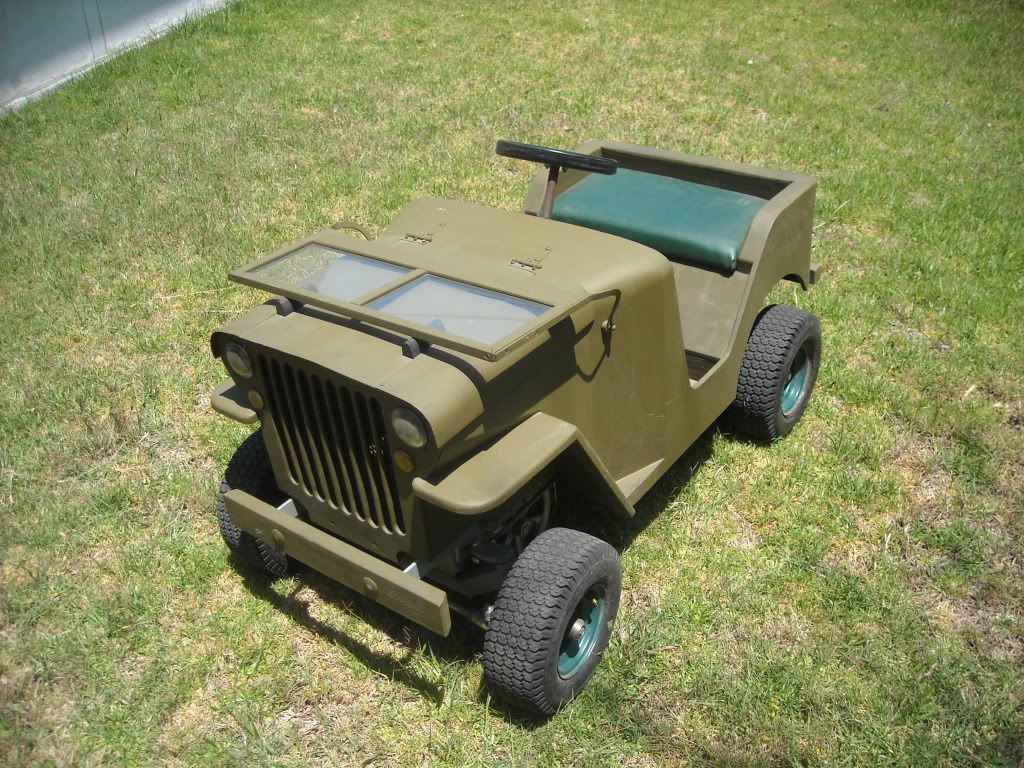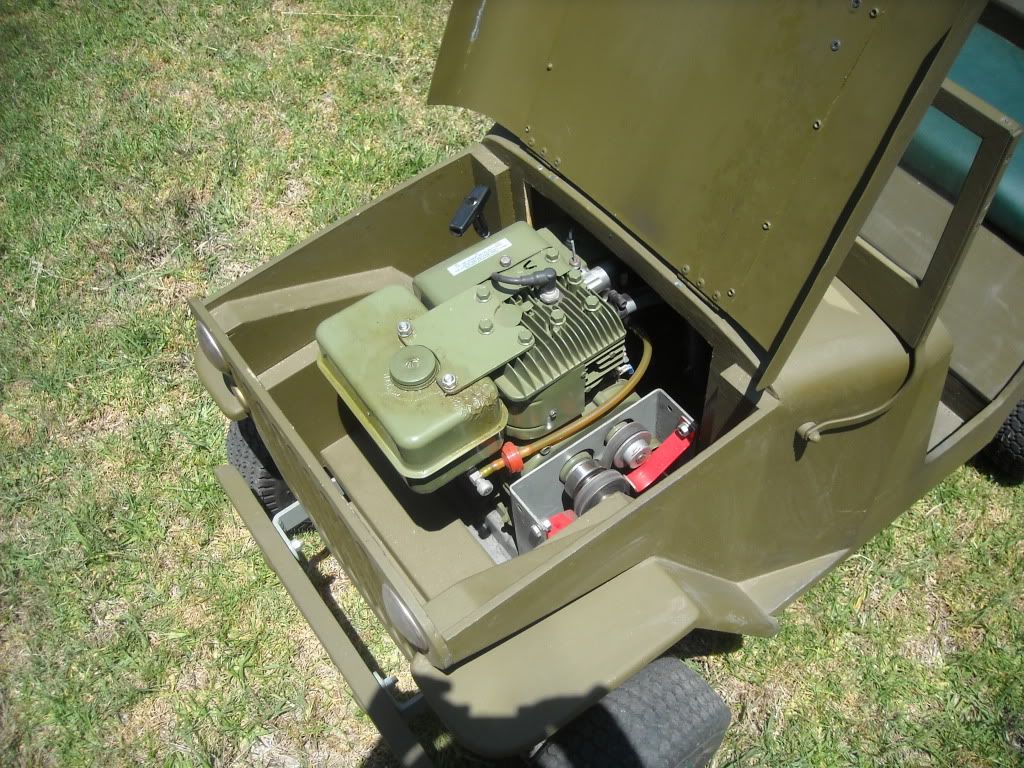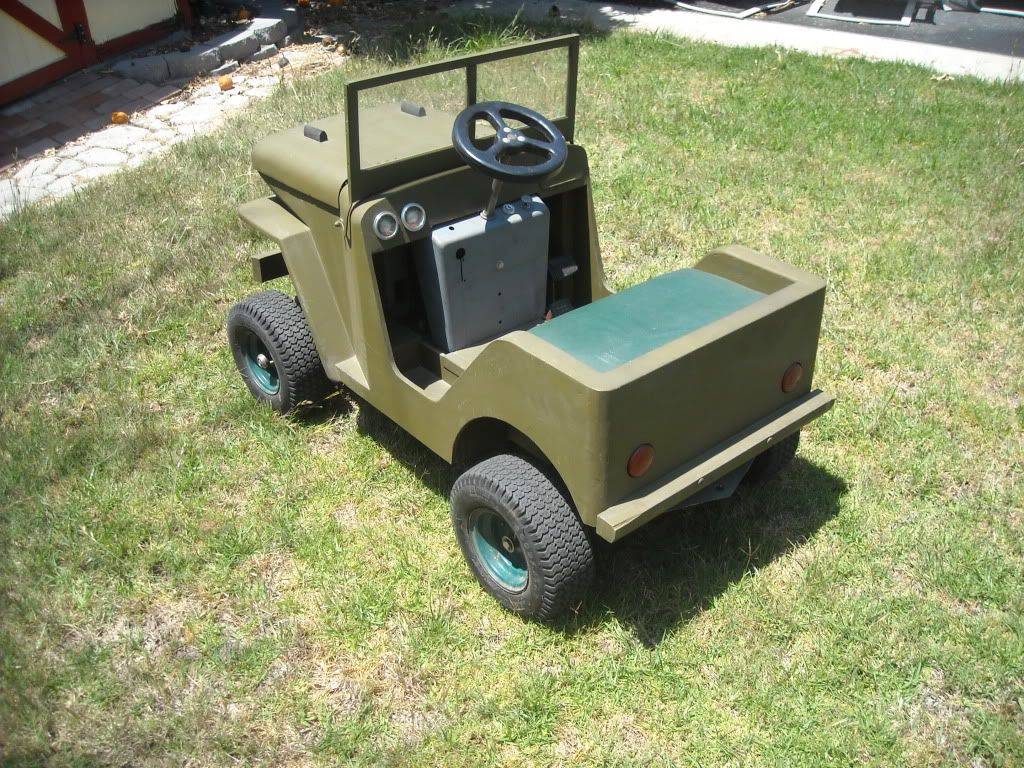 Here's the lawn tractor when I brought it home.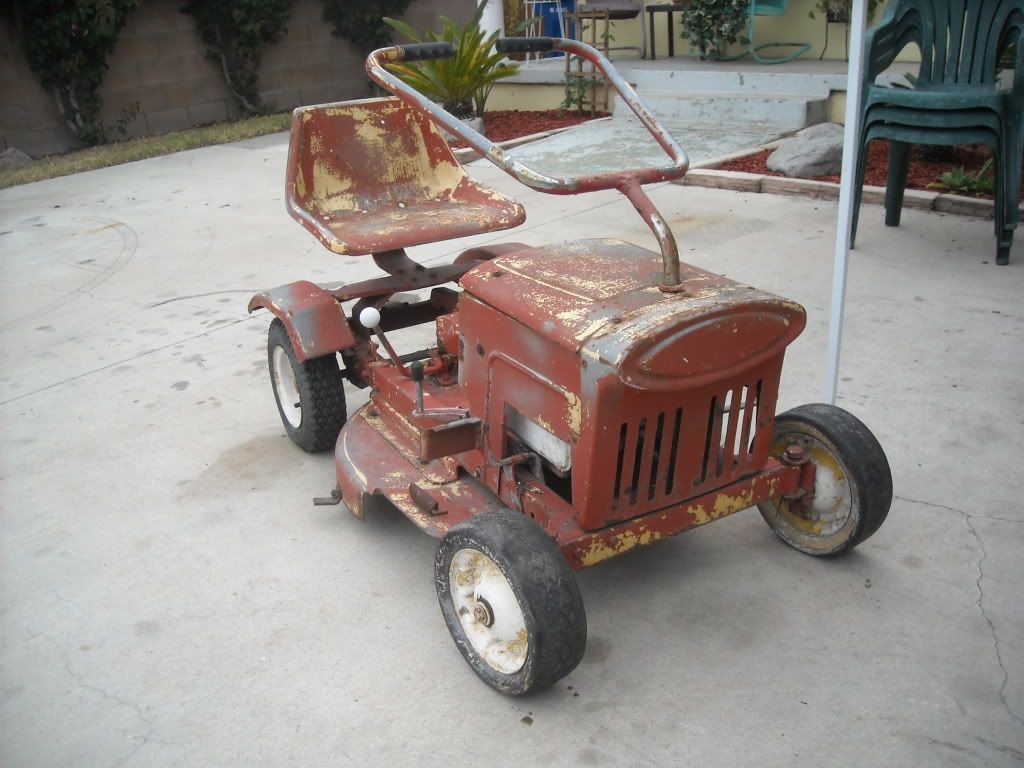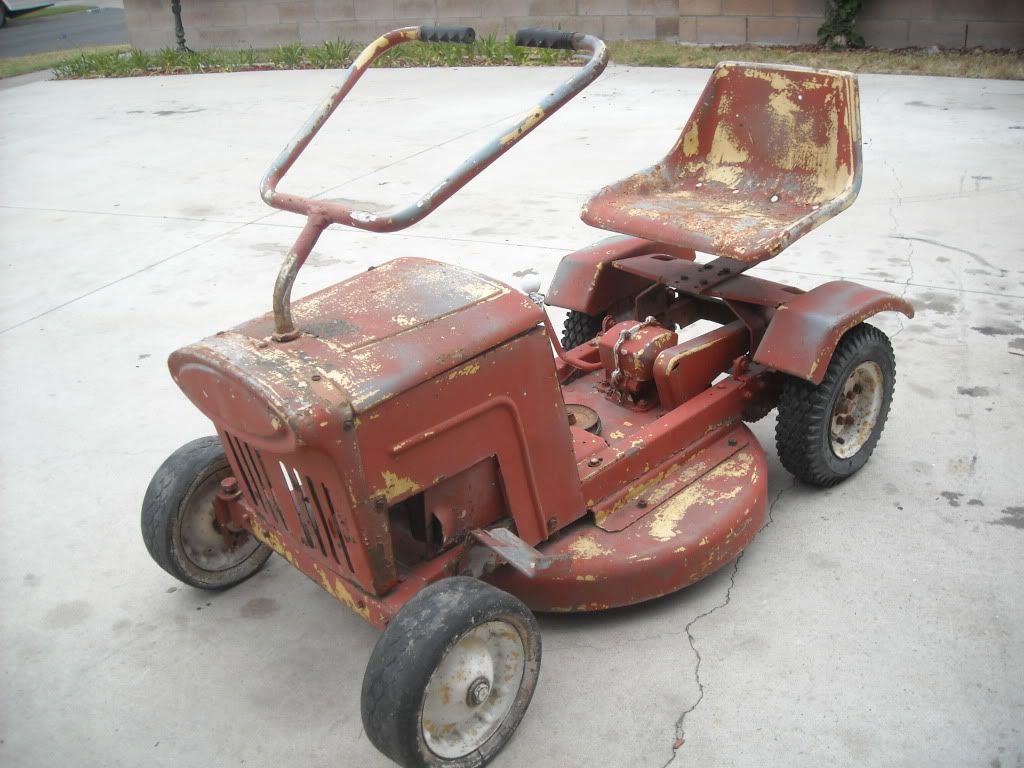 We had it running in about 30m. The thing didnt turn worth a shit (straight axle and tiller steering) We knew that those had to go!
The teardown: