I had a hard time coming up with a name for my project, until it dawned on me this thing is eating up money lake a shredder eats paper so SHREDDER it is.
We picked this up a couple years ago 98 TJ 4 "lift 33 10.50 tires.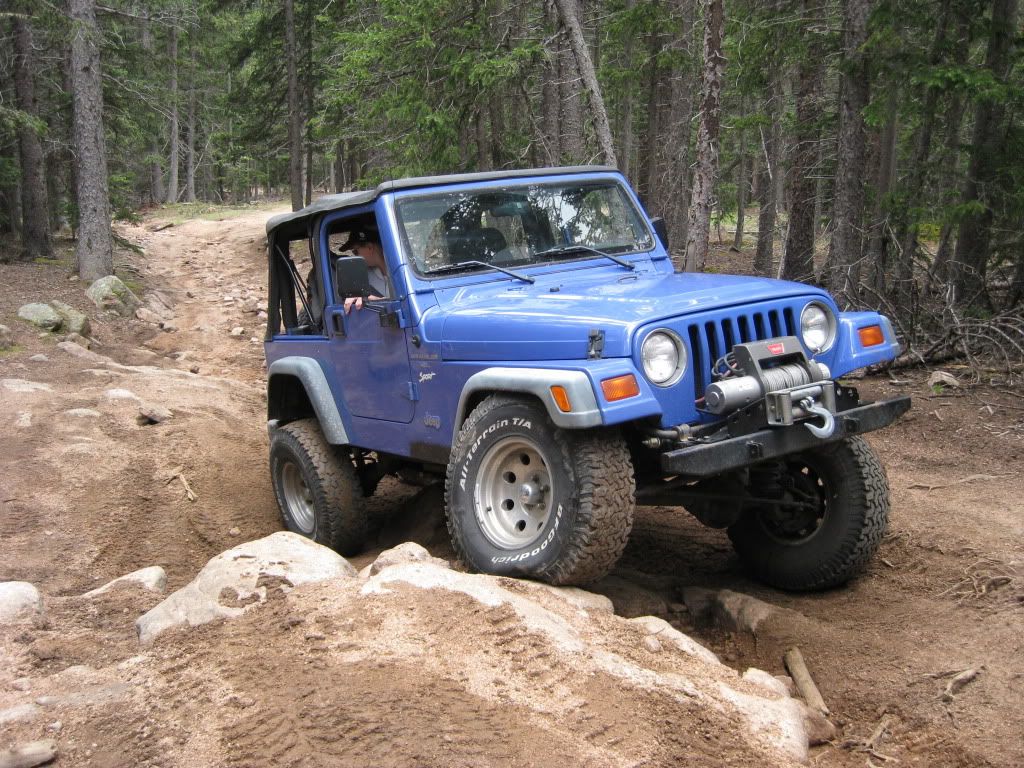 It didn't take me long to figure out I wanted lockers, my last 4x had welded diffs front and rear and well every one says to build it the way you want it the first time and the lockers and gears cost about the dame for a d44 compared to d60 so what the heck.
Build start date 9-2011 the original plan:
1 tons gears and lockers
40" tires with bead locks
double triangulated rear
3 link front
hydro assist
coil overs front
coils rear
stretch the wb a little
keep it low with a flat skid and nothing hanging down (even the link mounts)
After i got it back on the road a cage would be next then some corner guards.
Latest plan as of 3-30-11
Gonna go full hydro steering
wheel base 108-110 undecided
frame height 22" belly height 21.5"
14" ORI's all the way around
I ended up finding a D60 rear with 5.13 gears, ARB and disc breaks for $800. With the WMS that i wanted 66" so it came home with me.
Then a 88 ford front 60 was found from a dually with single rear wheel hubs, from what i figured out if i cut 2 1/8" off the passenger side that will put it at 67" WMS perfect!
While my dad was here visiting we built the frond end what a great project for father and son, before he arrived I was able to get it cut down and the knuckle welded on.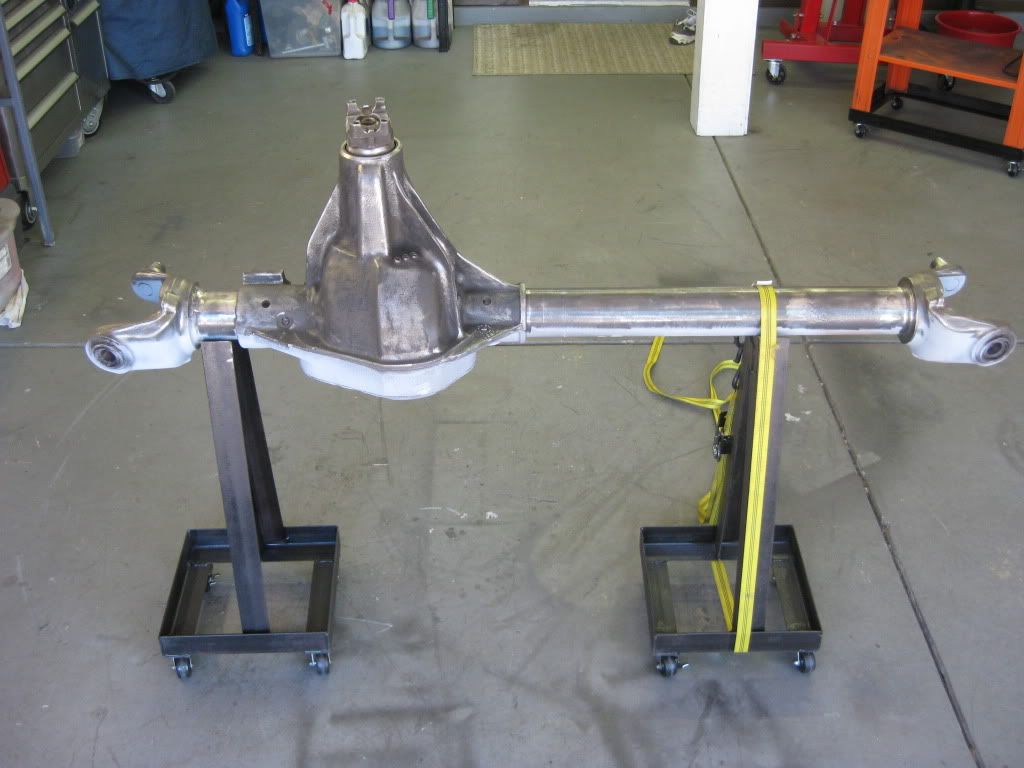 Went with 4340 axles throughout and 35 sp outers, ARB, 5.13 rears, king pin rebuild kits, new discs and calipers, was gonna run the factory knuckles now I'm gonna beef them up first.
I ended up buying a set of 40" BFG km2's slightly used from a local guy.