95 Wrangler project. 6 cyl. Auto trans.
After researching my options, I wanted to keep the jeep strong and simple without getting into anything too extreme. My last build was a never ending project with a solid axle swap in a Ford Explorer & before I knew it, the rig was a monster truck that I only ended up using 4-6 times a year for events or big runs. This time I wanted a more dual purpose rig that could still "get it" off road!
Here it is stock the week I bought it: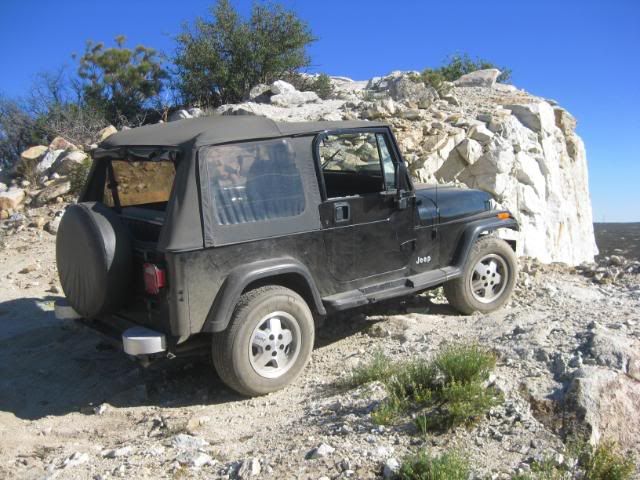 And high centered, of course
On this Jeep, I decided to go with Waggy springs all around to push the wheelbase an extra 5" or so. I'm running a 8.8 rear with chromo axles and a Detriot locker and a Dana 44 from an early Bronco up front, also locked, with chromo shafts. The tires are 37 Goodyear MT/r and I have a hydro assist. setup to help turning.
I'm installing a 4-1 t-case from a Rubicon and clocking it to help fit a flat belly skid plate. I'm leaving the motor stock and adding a low stall converter to the transmission along with a big B&M cooler. We installed a 1" body lift and the MORE 1" motor mounts to help line everything up.
We did a mock up of the SOA to see how it all fit...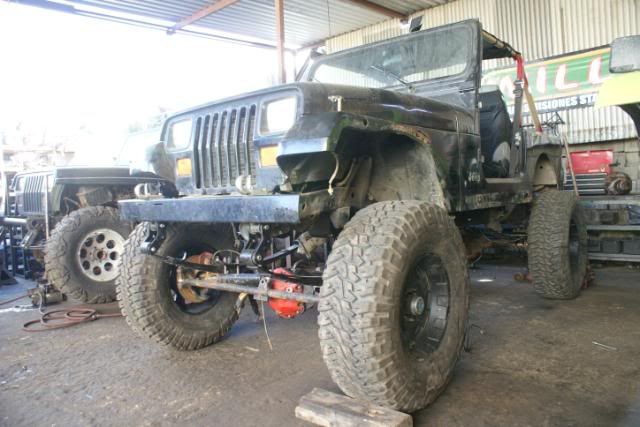 My first thoughts were "Man that's tall, and the tires look small" the frame is 27" off the deck.
Then I started planning for all the things I needed to deal with the height and the SOA configuration: Antiwrap bar for the rear, Antirock for the front, firm shocks with a ton of rebound dampening to controll body roll etc... one of the things I hated about the Explorer was how tall it was and how hard it was to control that tippy, body roll feeling. I started looking into things to lower it down a bit, frenching the hangers, going to some flatter springs (but I'd lose the wheelbase)
After all that, I said "let's try it spring under see how it looks. I got a Rock Crawler hood from a friend so I don't have to worry about clearance up front and hopefully I can skip the antiwrap bar for the back. Now I just need to open up the rear fender wells as much as possible, find a way to install the inner fenders up front, find some u-bolt flip kits to clean up the springs, and see how it works!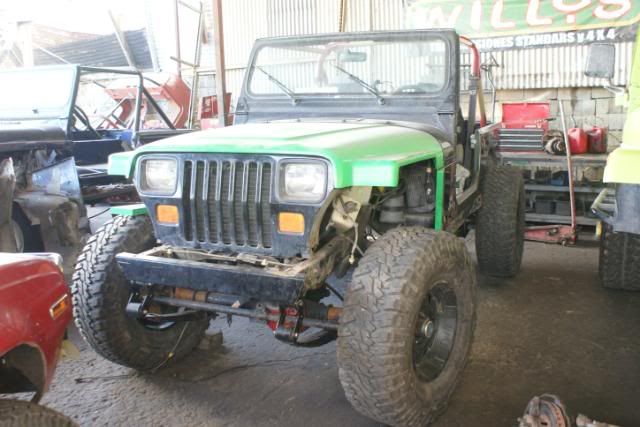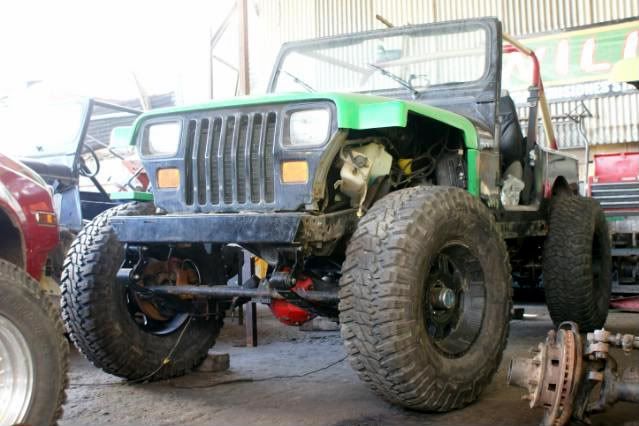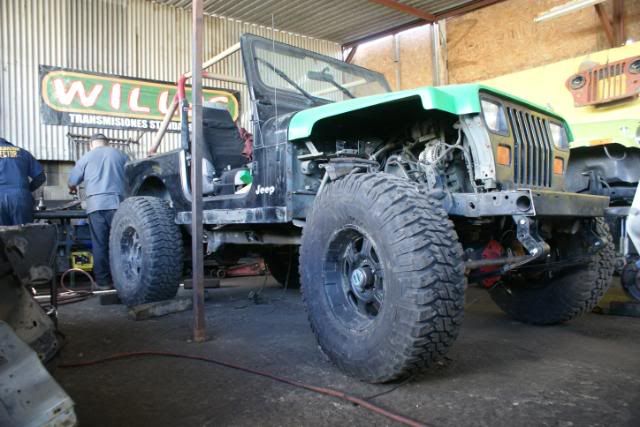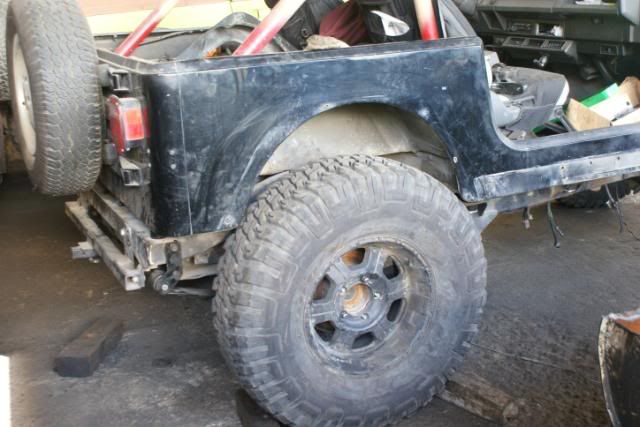 I'll post more pictures as we make some more progress and let you know how it works down low... Frame is a little over 21" off the ground.