Discussion Starter
·
#1
·
I think its time for a build thread.
What do you get when you cross a 92 Dodge W250 and a 99 Tahoe? One (hopefully) capable rig. To start off I'm kind of a newb to offroading. Went from drag racing with my dad to four wheelers, 400ex then Outlander 650.
Then I got my first 4wd after I wrecked my 02 Chevy. It was(is) a 1999 4dr Tahoe that a local shop had put a 10" lift on, 8 lug front/14 bolt sf rear. I fixed the actuator in the front diff. Then I broke the front drive shaft so I bought a new one. Then as luck would have it the auto trac t-case crapper out. So I bought a np241 to put in and had to buy another new front shaft b/c the one I had recently bought did not fit anymore. Then the shift fork in the 241 went so I replaced that. THEN I got bored with it. So now a D60 SFA and a 12v Cummins will make its new home in my Tahoe.
I will post up some more pics/info when I get home from work.
Wrecked truck
The outlander aka "moneypit"
First shots of new tahoe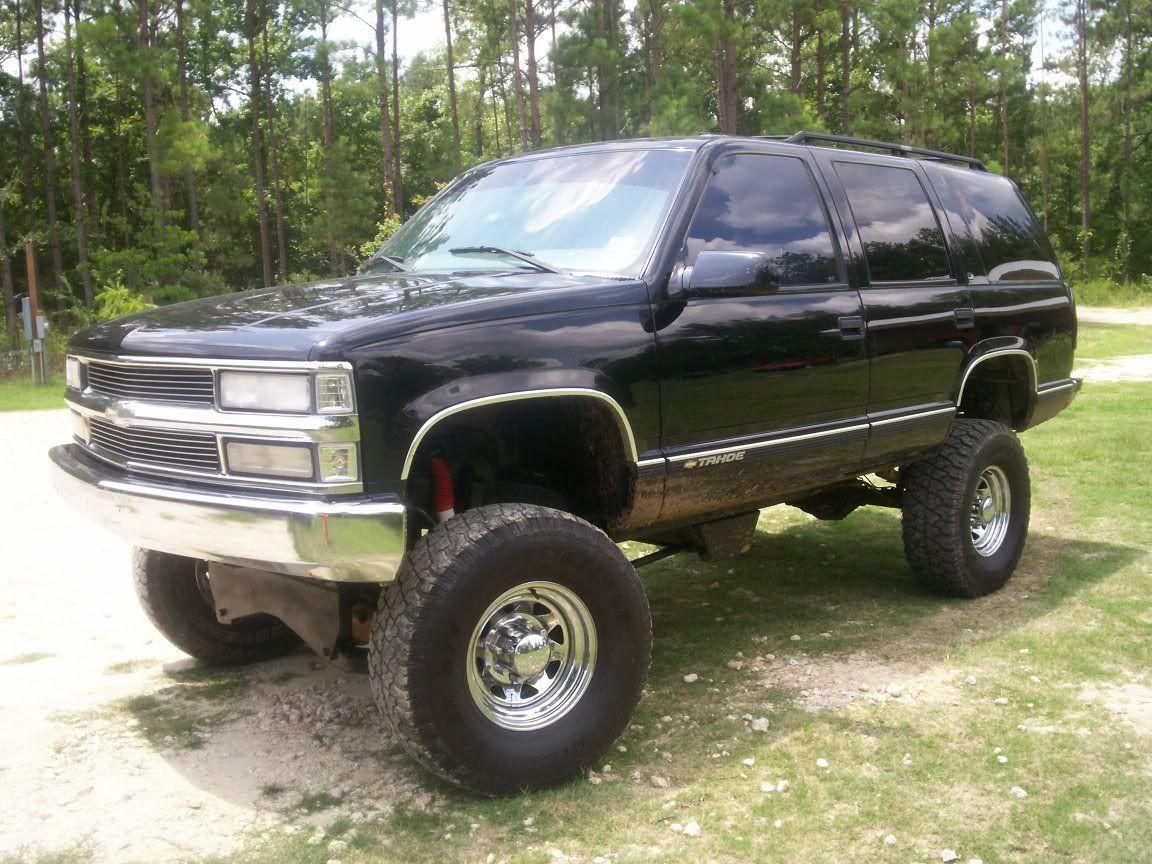 New 38" tsl's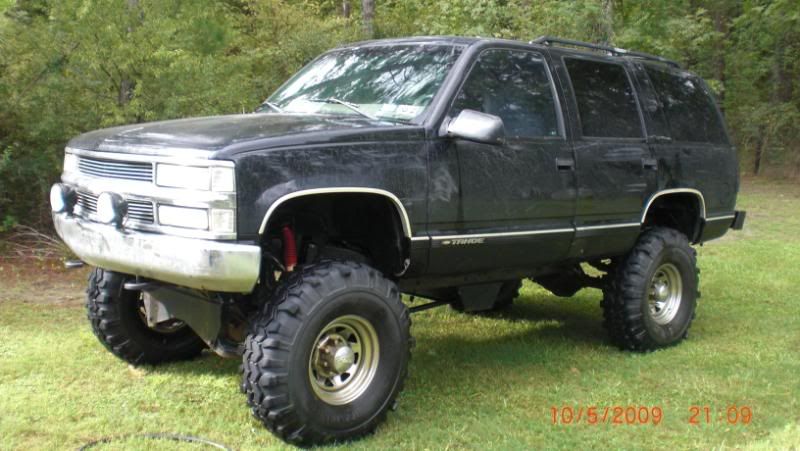 The donor truck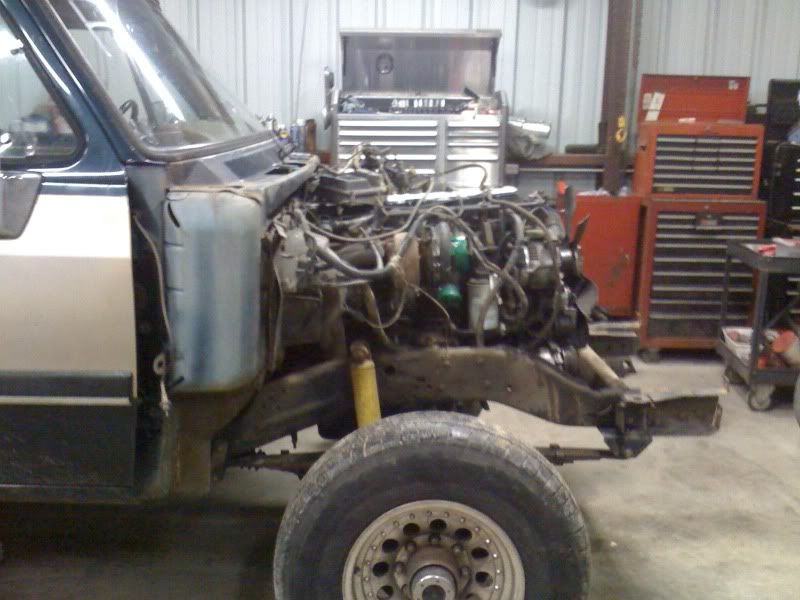 Currently