Discussion Starter
•
#1
•
Project- TT- Hilux
Alright, so after about 2 years of not having a rig of my own im building my new one finally. much different from the other one-http://www.pirate4x4.com/forum/showthread.php?t=352752
So heres the ideas and the specs.
shes a 1980 just like my other one. got her for 400 while i was in nevada.
TBI 350-(454 now)
TH400(built)
Atlas 2 5.0
47" LTB's(46 baja claws for now)
stazworks wheels
bilstien coilovers all 4 corners
rockwells frnt steer only(built)
130" wb rougly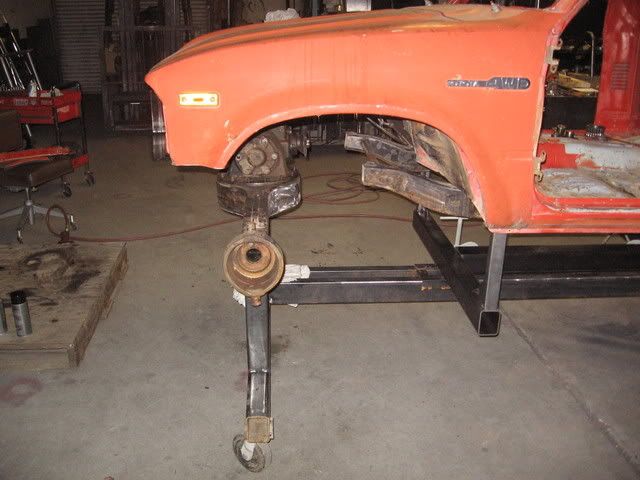 she is setup on the jig for 6" uptravel. which caused huge probloms in front.
so the motor is in the rear. actully easier. well i will add info and pics as it goes.i need to head to the shop so heres some pics to hold you over.
im using solid works to draw a lot of my stuff and cnc plasma cutting it out.
these are my link brackets. all .375 HR
this is the assembly.
dirty rockwell......
clean rockwell!
link mounts....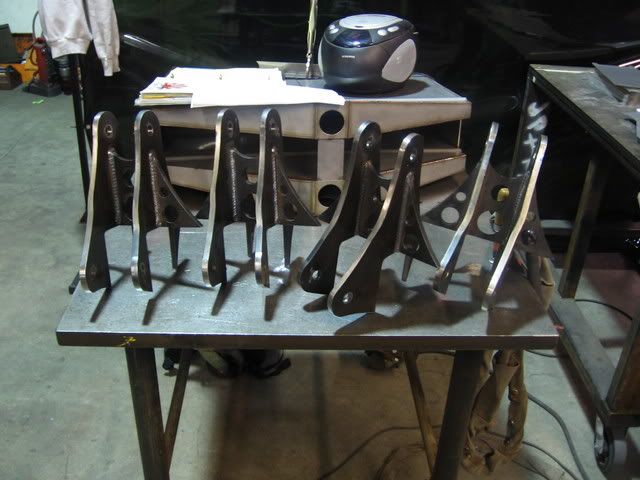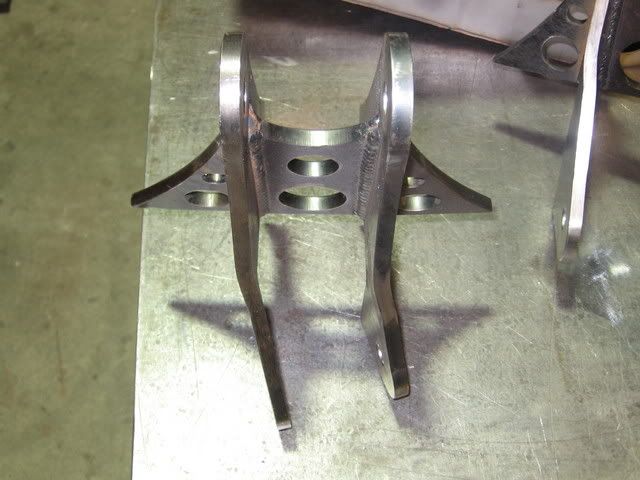 still need the rear axle. anyone? anyone?