Discussion Starter
•
#1
•
I have been looking for a decent flatty for the last few years. The ones I have found here in Utah all seem to be either beyond saving or have a crazy asking price and are in mediocre shape. I have also been following Mieser's Rango build and the more his project progressed I saw that "rebuilding" a flatty in my price range would be basically starting from scratch anyways. So shy not just start from scratch?
Last year I picked Mieser's brain a little bit over on
Expo
and it really got the wheels in my head turning.......Mieser your a bad influence!
Needless to say there is going to be another "Mieser frame" here on the board!
My plan is to build a frame, slap on a new tub and stuff as much of a YJ drivetrain into it as possible. Easier said than done! Reason for the YJ drivetrain I have a spare YJ just sitting around that needs to get used somehow. Some random thoughts I have about the conversion:
Engine:
2.5l four banger strait out of the YJ (starting to get tired but can be rebuilt later) Will be pushed as far forward as I can get it to hopefully have an acceptable rear driveline.
Transmission:
Stock AX-5, nothing exciting here.
Axles:
Front:
YJ Dana 30. The disconnect housing is not ideal but it works. I do have a set of axle shafts to upgrade to larger760x joints. Probably do some sort of posi-lock to eliminate the vacuum garbage from the factory. When I regear I will probably upgrade to a housing without the disconnect.
Rear:
Ford exploder 8.8 (discs, 31 spline limited slip) bought for another project but changed direction.
T-case:
the NP-231 is going to need a super short SYE kit from JB Conversions. Should be 3" or so shorter than a regular SYE
(pic grabbed from conversions)
Fuel system:
Thinking of going with YJ 87-90 15 gallon fuel tank/pump/sending unit. From what I gather it should be narrow enough to fit between the rear frame rails. In 1991 they switched to a larger tank. My 1992 has a 15/20 gallon tank so its way too wide.
87-90 tank: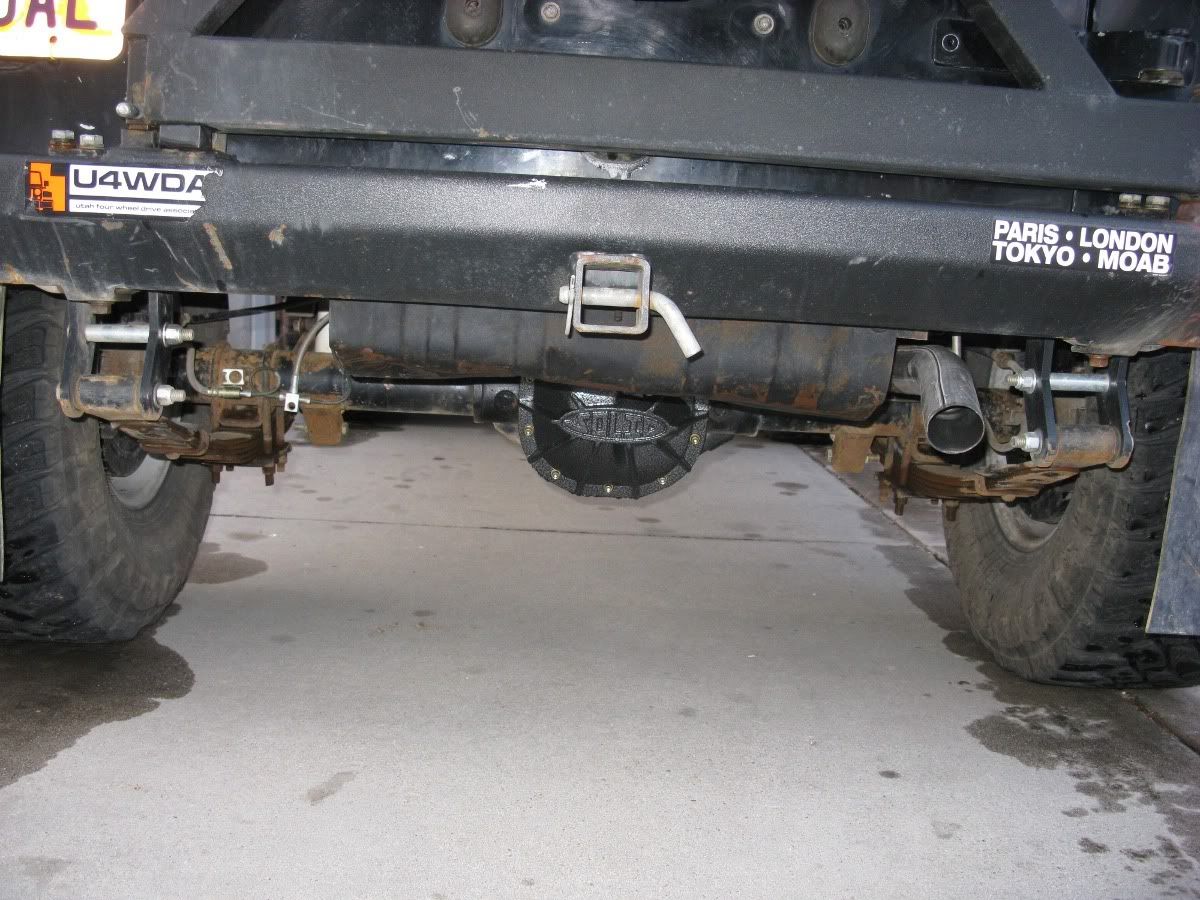 91-95 tank: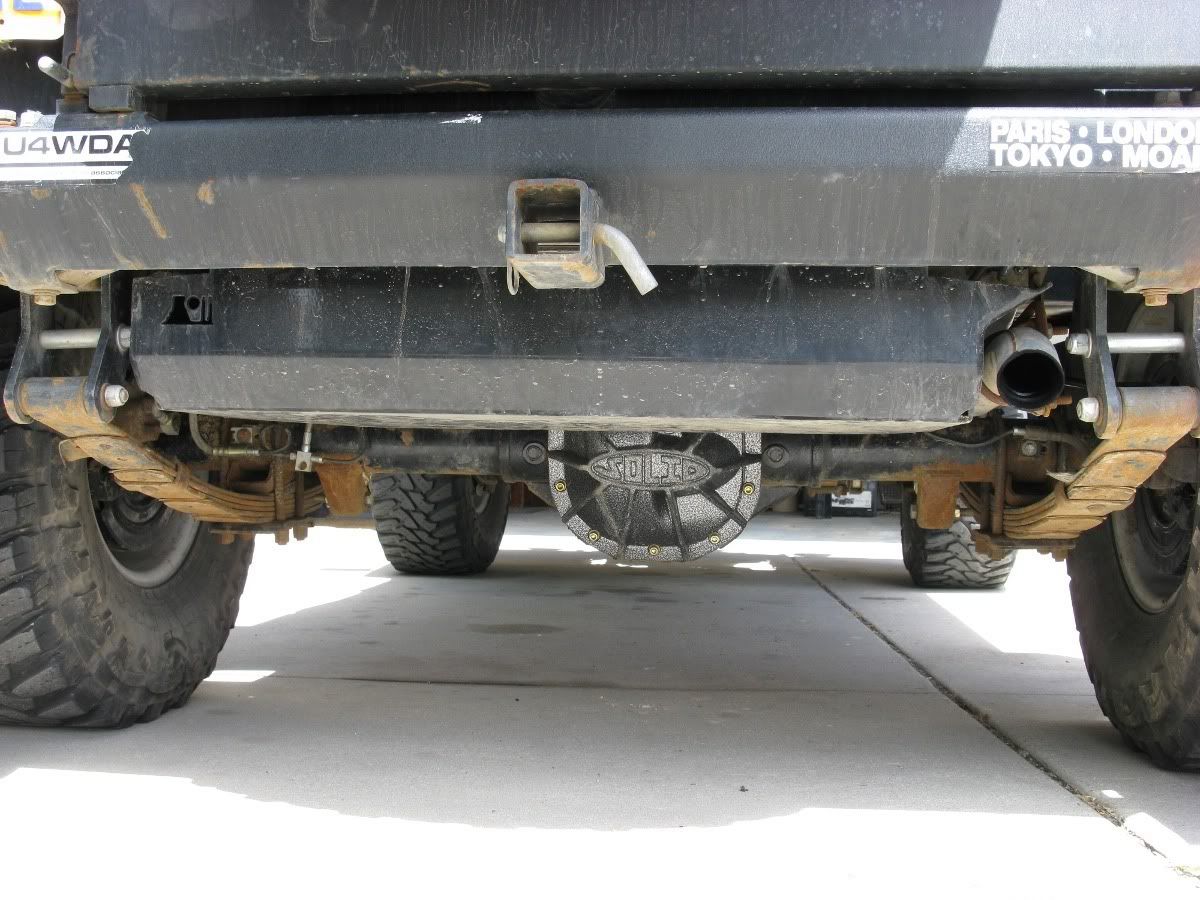 (pics borrowed from
'90 YJ Daily Driver Trail Rig Build - Page 2 - JeepForum.com
)
Suspension
YJ leafs SUA. Initially I will mock it up with stock springs and then by buy some lift springs to get things where I want it height wise. I do have some composite Teraflex springs and cross over steering WJ knuckles I saved for this jeep but I think it would end up way too tall.
The Dana30/ 8.8/ four banger/ AX5 are far from being hardcore drivetrain components, but in a lightweight rig, running 33" tires and a gutless motor they will be stout enough for my uses (moderate 4wheeling, camping and occasional daily driving)
The axles are a bit wide but with the right wheels it should be manageable.
Probably need electric fan (maybe even a pusher fan up front) to get the drivetrain forward and get a workable driveline length
I plan on using the YJ steering box
The YJ brake and clutch pedal will need some modifications but I have some ideas to make them work that I am playing with.