I know what everyone means by the Smarty Smile!
Got a great deal on a "Demo" Model.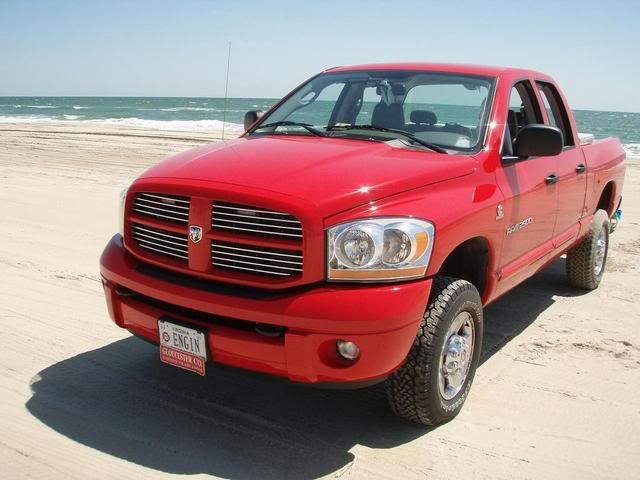 All this was Done on SW#3 (60HP).... EGT's would stop climbing at about 1300* and the truck would just plain haul ass...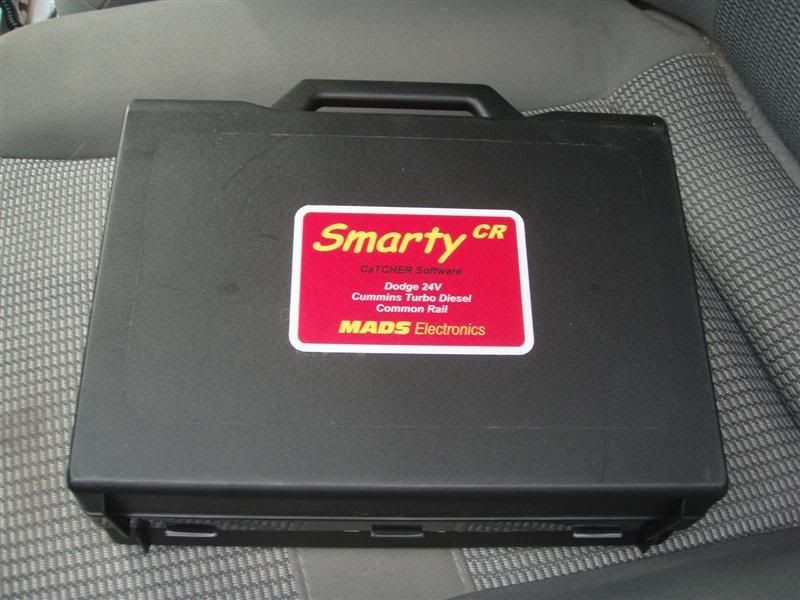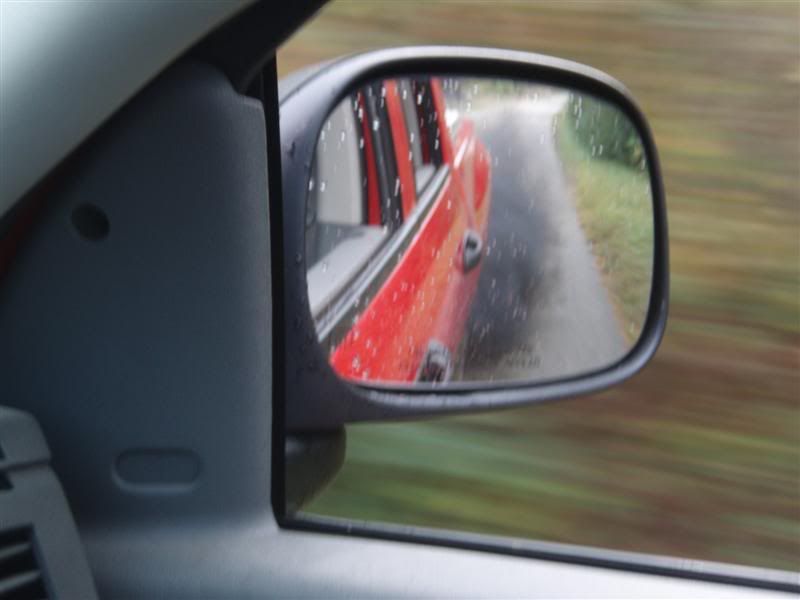 http://www.youtube.com/watch?v=6cXSvDT0mtA
Now I wot Lie to you... This thing will SMOKE!!! But if you pay attention to what you are doing you can drive all day without letting out a puff. It's vey easy to learn and you don't have to "baby" it.. Just take it easy until there is some boost built up... I can keep up with traffic from a stop light with out a puff of smoke just fine.
Stepped up to SW#5 (90HP) and while slightly faster the EGT's rose ALOT faster... I let out at 1400*... The Tranny seems to be taking it well. No signs of slipping and the temps only got to 190* (measured in the hot line) while really beating on it... I could make it do that stock...
This programer Really made the truck wake on the bottom end and the top end was not to shabby either. That plus the Fact that it is undetectable by the dealer (so everyone says) made this this teh programer for me. I've not had time to pull a Heavy load with it yet but did hook up my 21 foot boat with it on SW#3 (60HP) and can tell a HUGE differance... Obviously this load was nothing for the truck before the mods but now it is like it's not there at all... Can't wait to get it loaded up Heavy... Just need to keep it on the lower setting till I can Mod my tranny.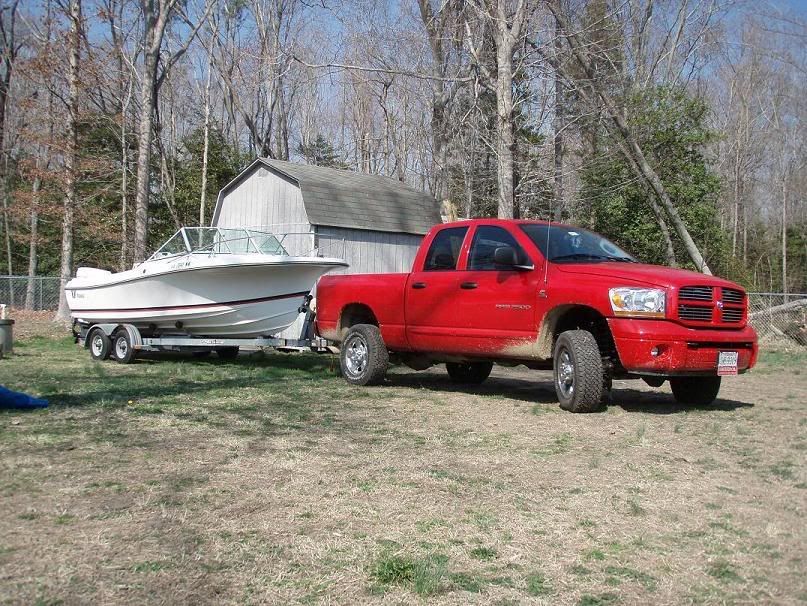 To sum up.... I would recomend this programer to anyone looking to get a little more out of there Cummins. While It might not have the on-the-fly adjustability of some other boxes, and you have to load up another program (about 3 min) anytime you want to change the power setting I feel all this is cancelled out because of how smooth and strong the power comes. Also the 10 levels of power take care of any type of driving and any truck set up you can think of...
SW # 0 : Half power
SW # 1 : 30 Hp increase, with added timing .
SW # 2 : 60 Hp increase, no added timing.
SW # 3 : 60 Hp increase, with added timing.
SW # 4 : 90 Hp increase, no added timing.
SW # 5 : 90 Hp increase, with added timing.
SW # 6 : 130 Hp increase, no added timing.
SW # 7 : 130 Hp increase, with added timing.
SW # 8 : 170 Hp increase, no added timing.
SW # 9 : 170 Hp increase, with added timing.
The guys at Smarty are always coming out with new programs for differnt set ups (After mart Turbo, Injectors, ect.) and you can download any of them from the web site for FREE... You can take off the TQ managment or have the programmer do Boost Fooling for you. And if you have problems the coustomer service is Top notch. I know of two guys personaly who have "custom" tunes because none of the standard ones worked very well with the mods to thier trucks... These were written at no cost for them. how many companies do that. So if you buy a Smarty now you don;t have to worry about not havng the "latest and greatest" in a year... Just go to the web site and download the new tunes.
So if you need a programer for your Cummins... And want what I feel is the best choice out there... Look no further than the Smarty.