I picked up this neglected FJ40 early last year. An old trail/mud truck. It had a 396 BBC/SM465/Stock 3 spd case. Spring over with 2.5" leave springs and a 2" body lift. ARB in the front axle and a welded rear diff. I bought it with no motor.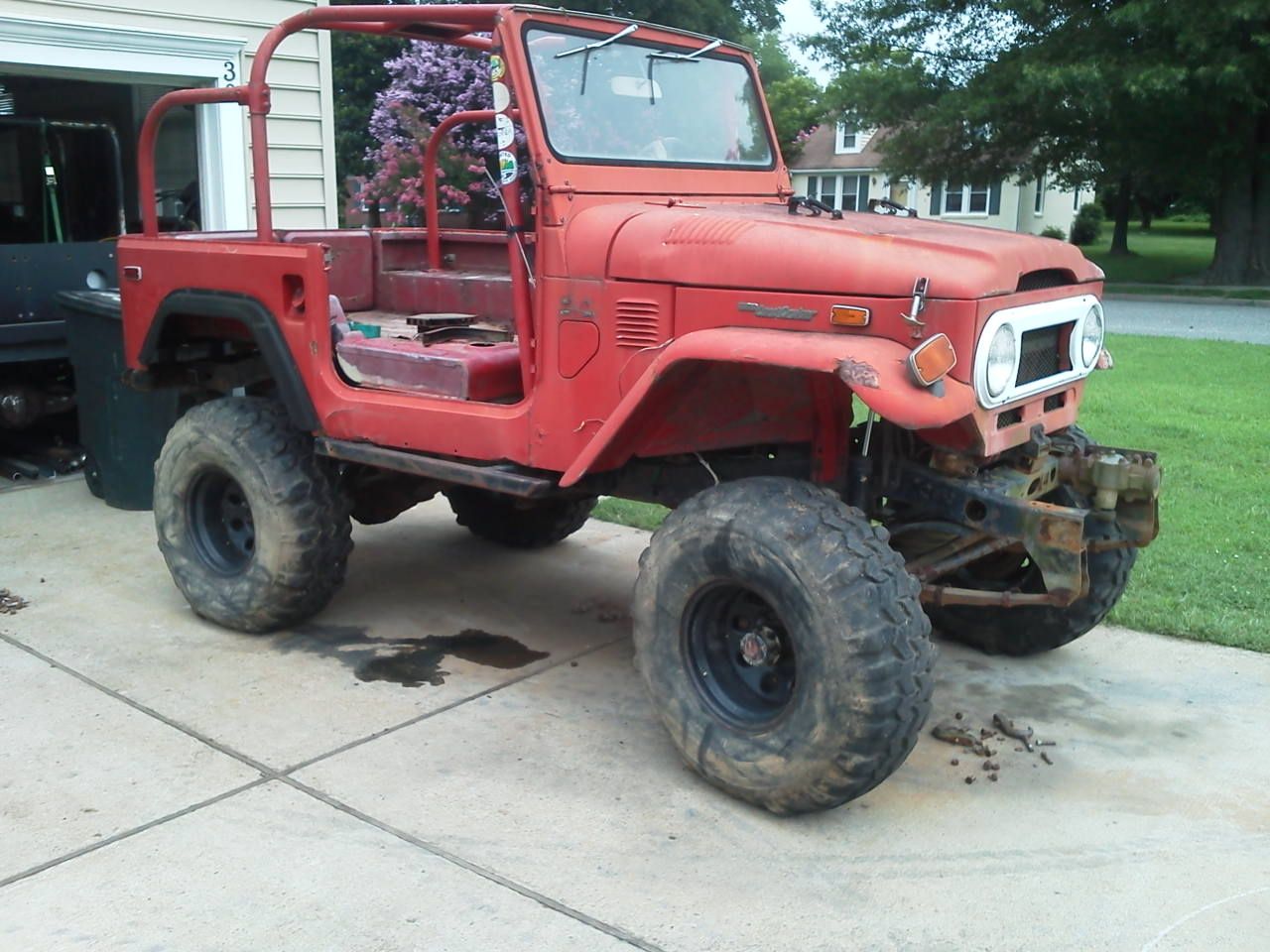 Started by removing everything that wasn't needed, wanted, or beyond repair.
Determined the frame was beyond repair, tore it down all the way. Found a frame in Northern Georgia and picked it up. The prior owner had some funky rear tubular cross member, fortunately the cross member from the original frame was salvageable.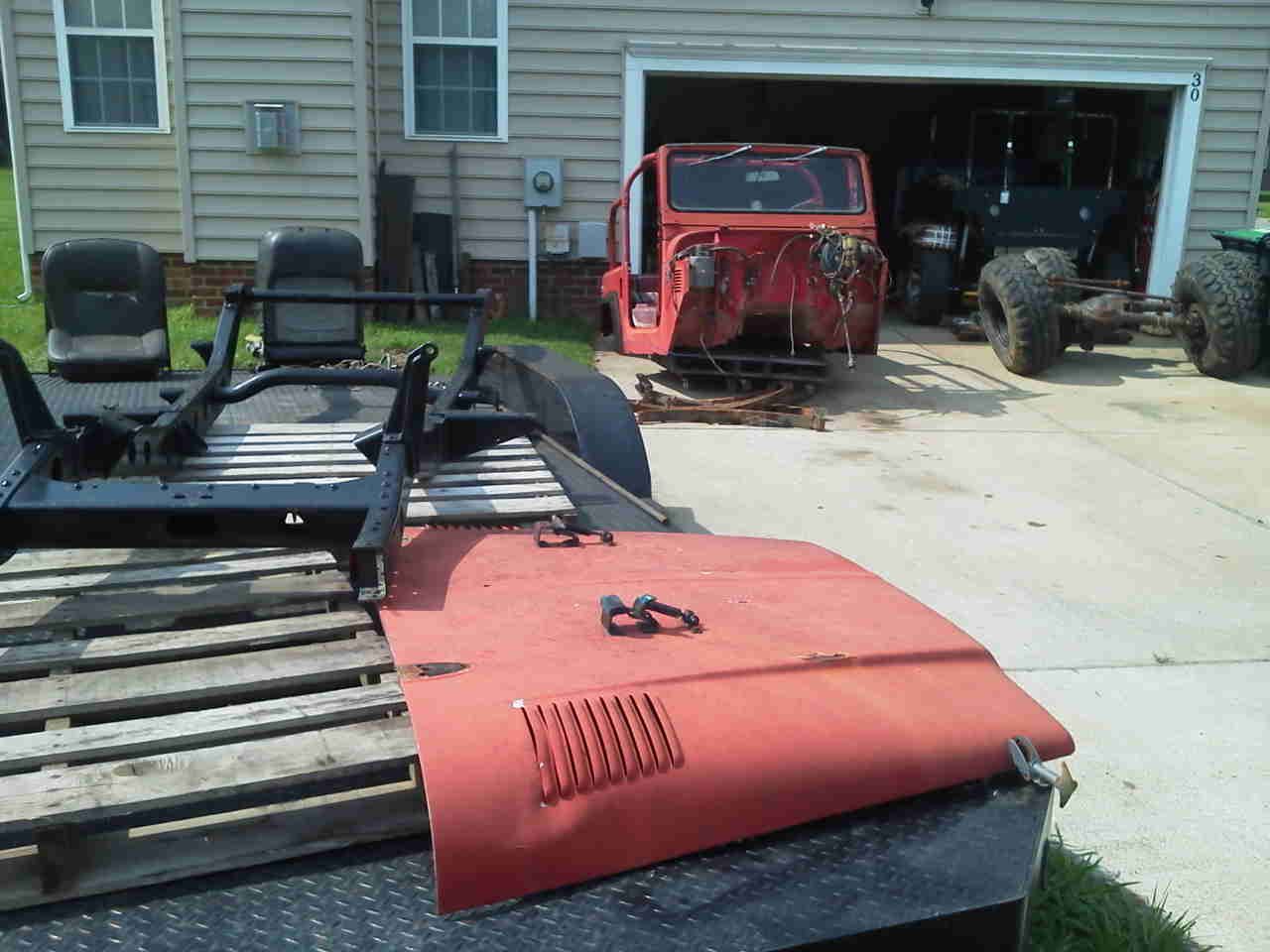 PaulC