Discussion Starter
·
#1
·
Been a little over a month since the swap has been done, but I figured I'd share my build here.
I've had the truck for little over 5 years now. I've wheeled all around the country on IFS with 33's and 35's. It had 5.29's and lock-right's front and rear. It worked well for a while. I didn't care about body damage and just wheeled the damn thing (I've been known to follow buggy's on 37's and 40's through trails at the hammers and in AZ). I had always wanted to swap the thing, but after the front lockright busted, and I started throwing CV's every trip, my plans got a little more serious.
Some pics: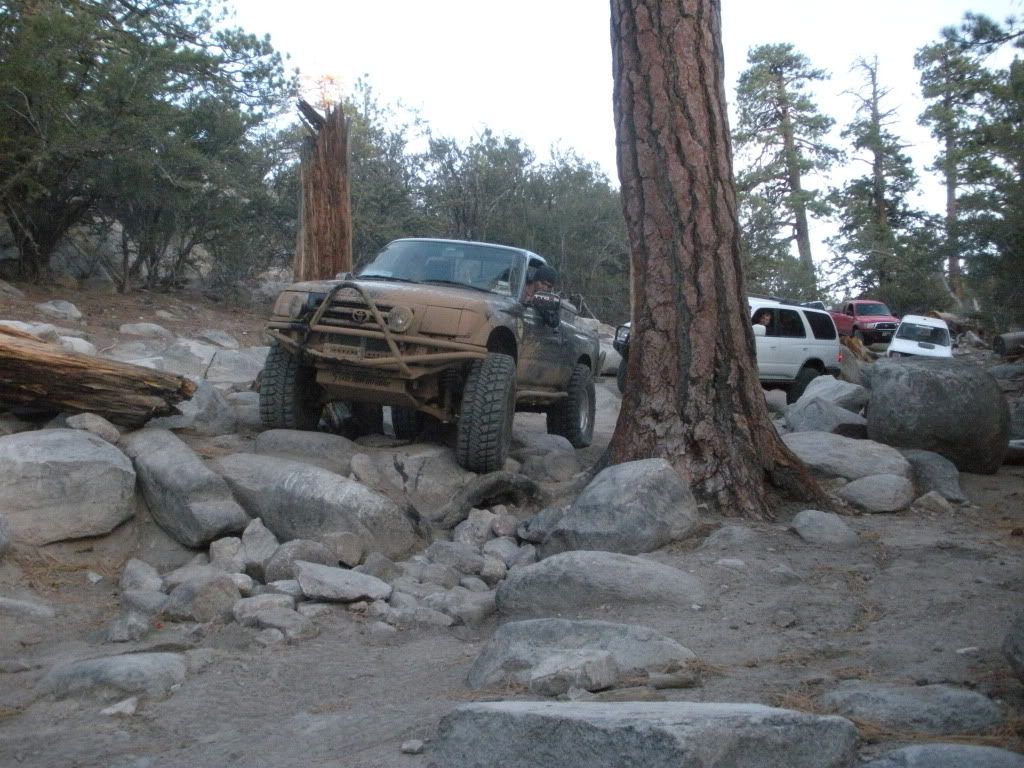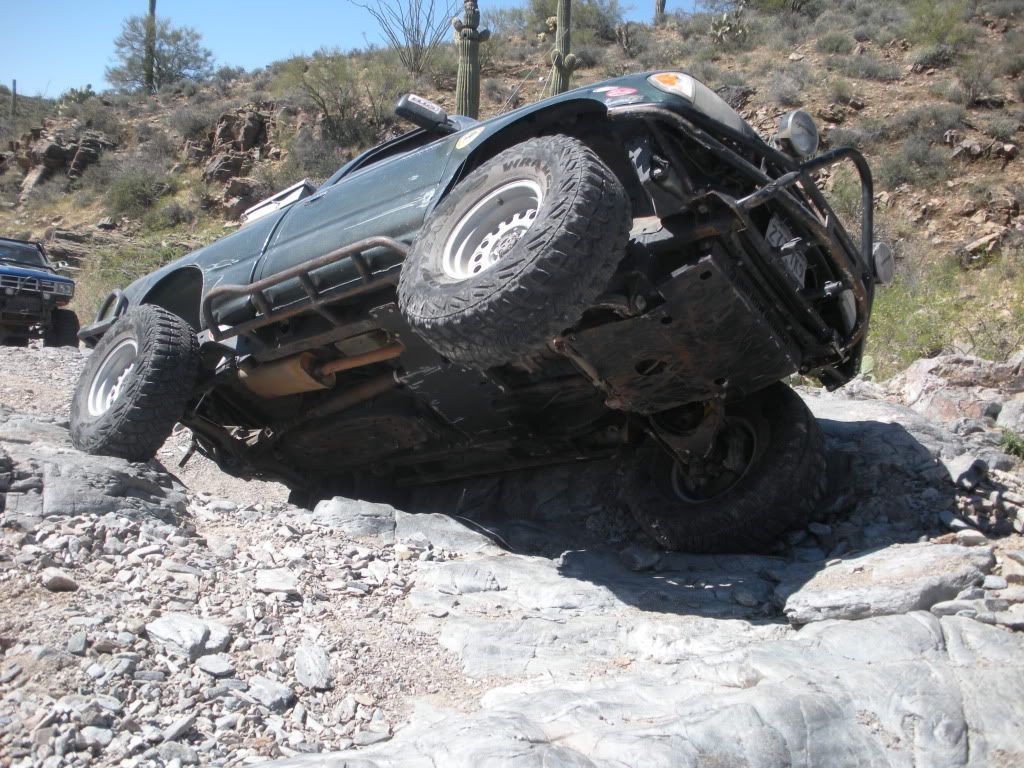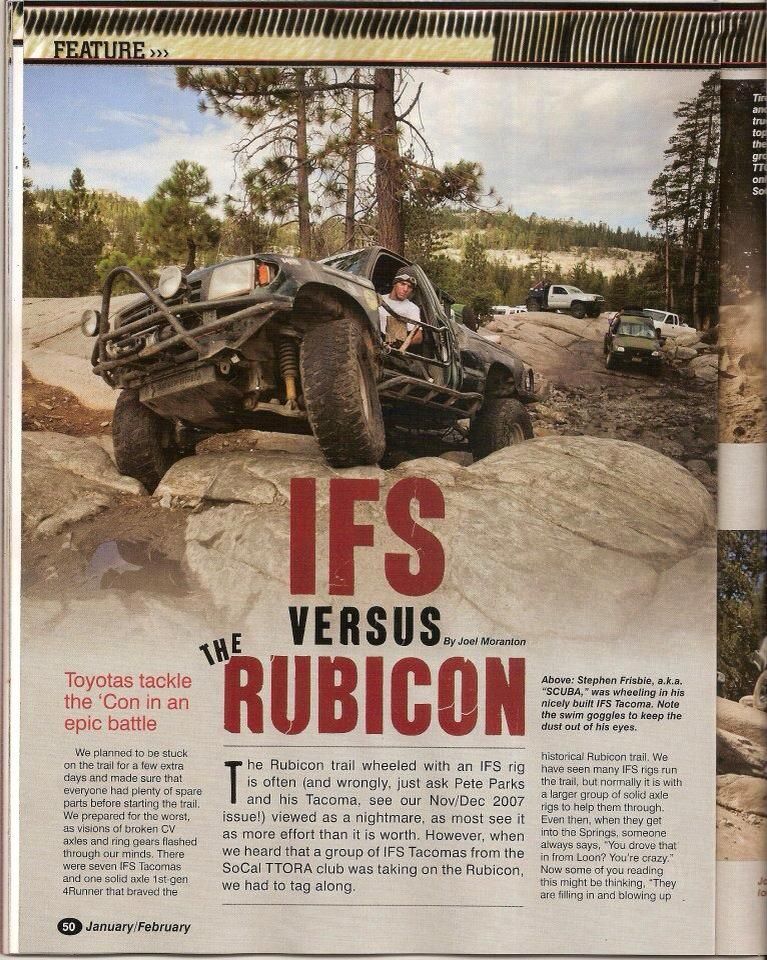 Okay.. On to the swap..
This truck is my only vehicle, my DD, my everything. As such, I had to plan a swap that would be quick and easy without a lot of headaches. I had taken a few days off of work (May 9-12) to complete the project. After some late nights, and one all-nighter, the truck was out of the shop at 10pm Monday and I was back at work Tuesday morning.
Goals for this SAS: get rid of the death trap IFS. Make a more reliable front end. Allow me to wheel more than I wrench.
I want to push the front axle forward as far as possible. I want a better approach angle, I want the tires out of the firewall, and I want to stretch my short wheelbase a little bit.
I am going leaf springs. I don't need a crap ton of flex. I want the strength of a high pinion 8" diff with chromoly everything.
Parts list:
Front: Diamond Axle, 8" High pinion (Marlin built, 5.29's, Yukon grizzly locker). 67" WMS w/ IFS hubs. FROR Tacoma brake mount. RCV inner shafts. TG "longfield" birfs.
Marlin 25MM steering arms. FROR DOM Tie rod/ drag link. All-Pro FJ80 TRE's. 78-79 Ford bronco forward swing steering box. Parts mike flat pitman arm. TG Steering shaft kit. Redline power steering fluid.
FROR SAS kit, All-pro 4" springs. Bilstein 12" 5125's. All-Pro frame plates.
T100 oil pan, pickup, and all that jazz.
Rear: T100/ Tundra axle. Will transplant my 8.4 welded 5.29 diff into it.
All-pro 5" rear suspension kit. 12" bilsteins.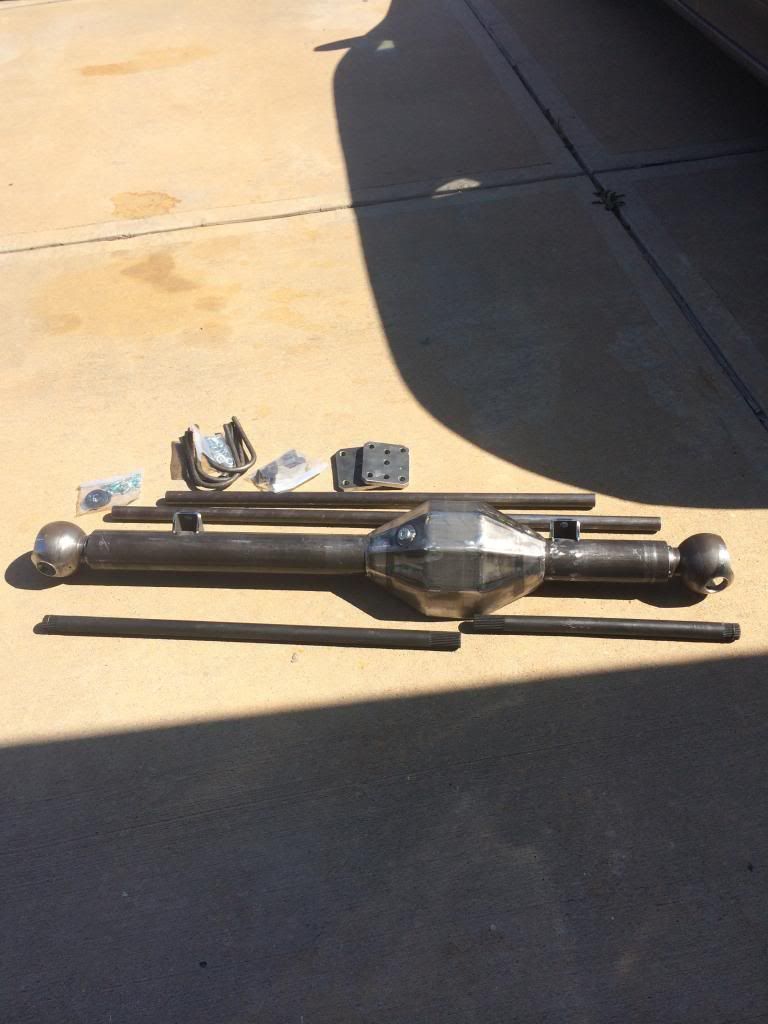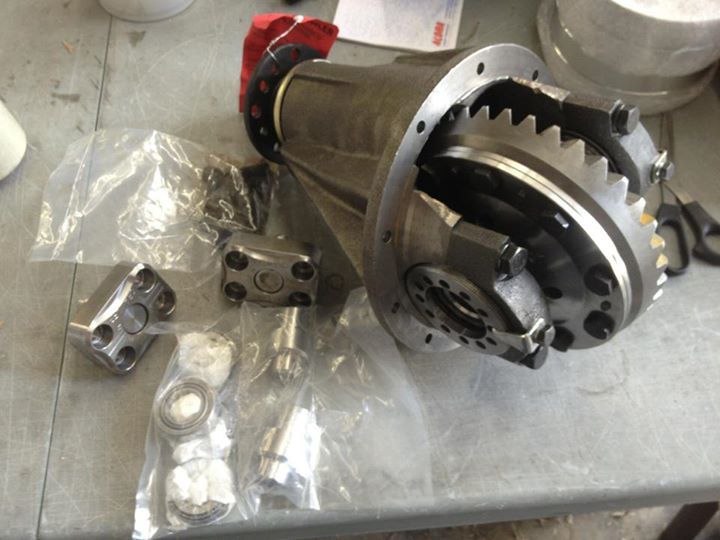 My steering box is bigger than yours. :flipoff2: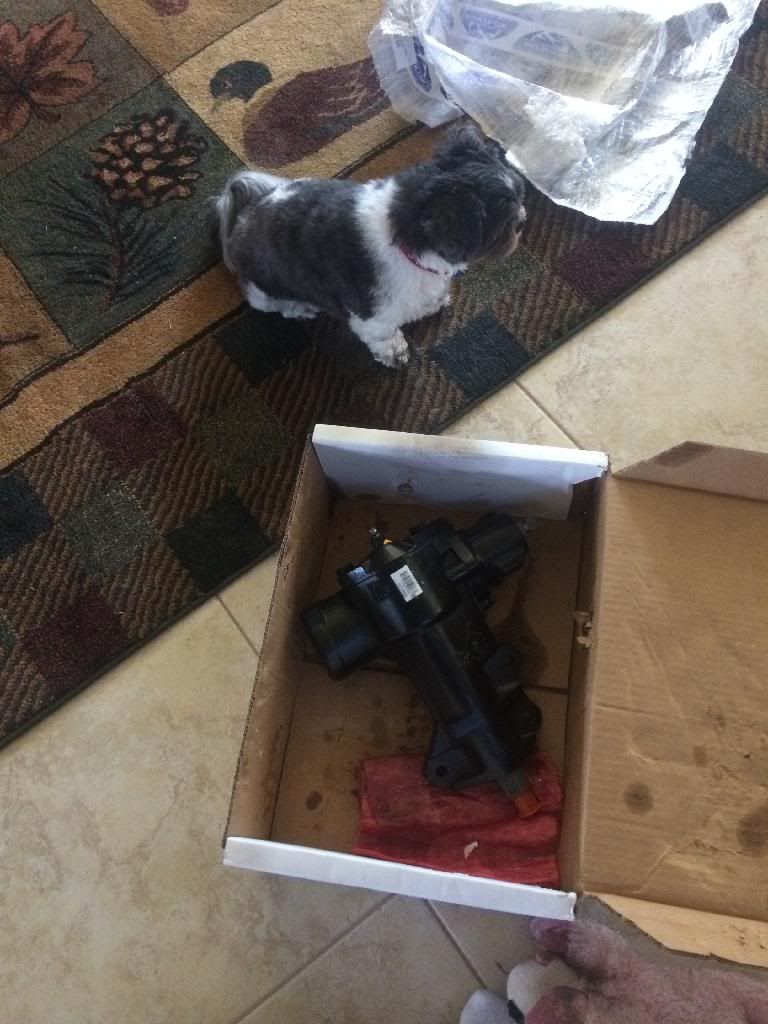 Got it mostly set up.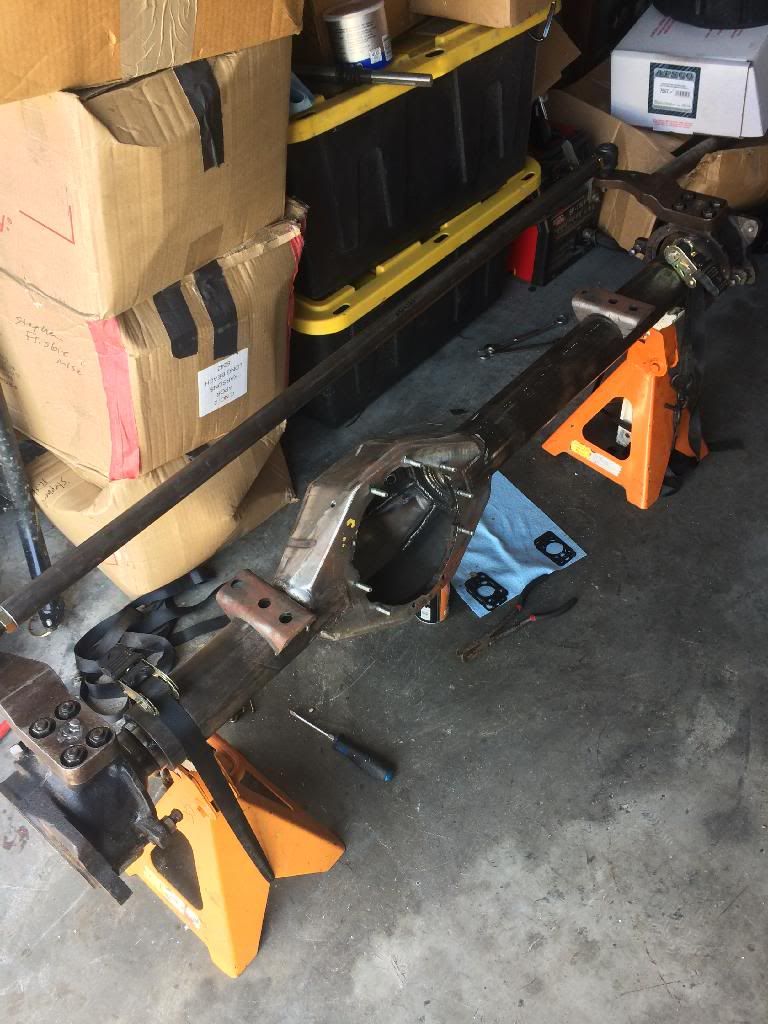 TBC...