Discussion Starter
•
#1
•
A while back I picked up an 8v/3spd auto/4x4/2 door sidekick. It was rough, but a buddy wanted some of the parts and I wanted the 3spd auto for a kid buggy. Got it kinda running and then lost interest.
Fast forward a few years and pretty much everything myself and my buddy owned were lost in the camp fire. Except this stupid pos sidekick
I ended up renting a place on 3 wooded acres that backs up to logging land, so I was figuring I may as well bring it up to beat around here.
While trying to get it running right, I had swapped ecu's to see if it would help. Well I guess I forgot to put 1 of them back in, because they all burned. So I hit up a few people I know with zuk stuff and ended up with a good ecu and an entire 4 door 99 with a 2.0 and blown 5 spd :laughing: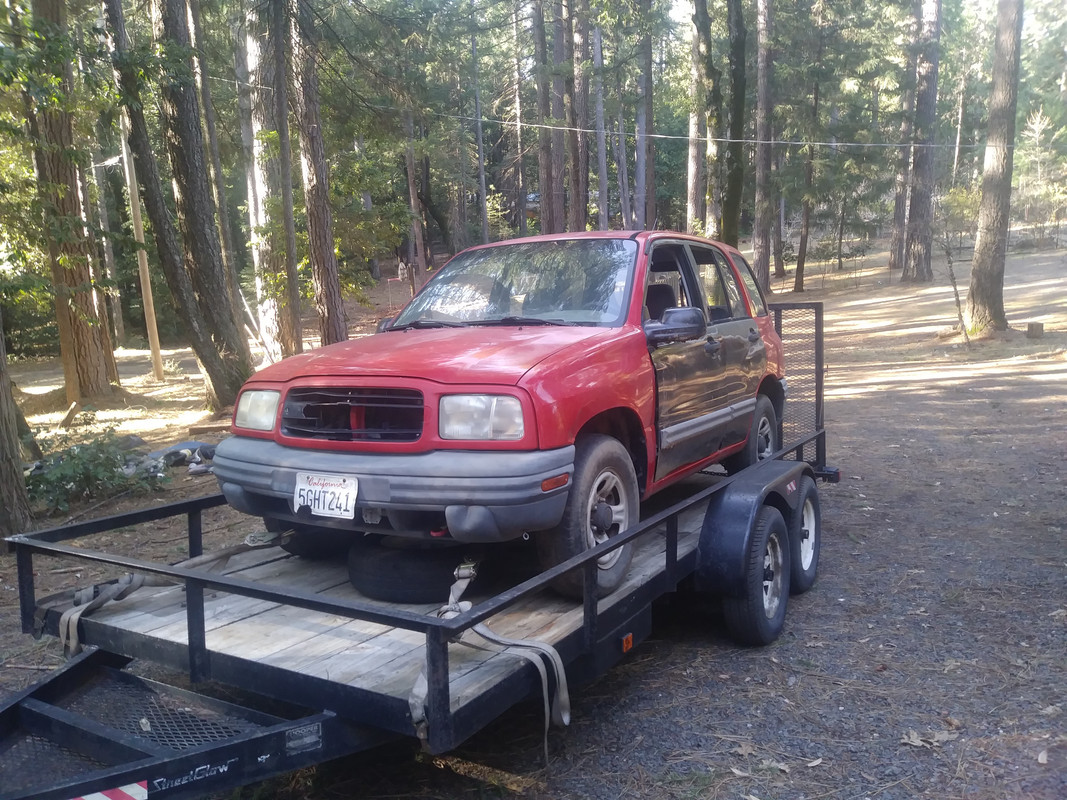 Thank a lot 2big bronco :flipoff2:
I also noticed this on the 2 door when I loaded it up to bring it here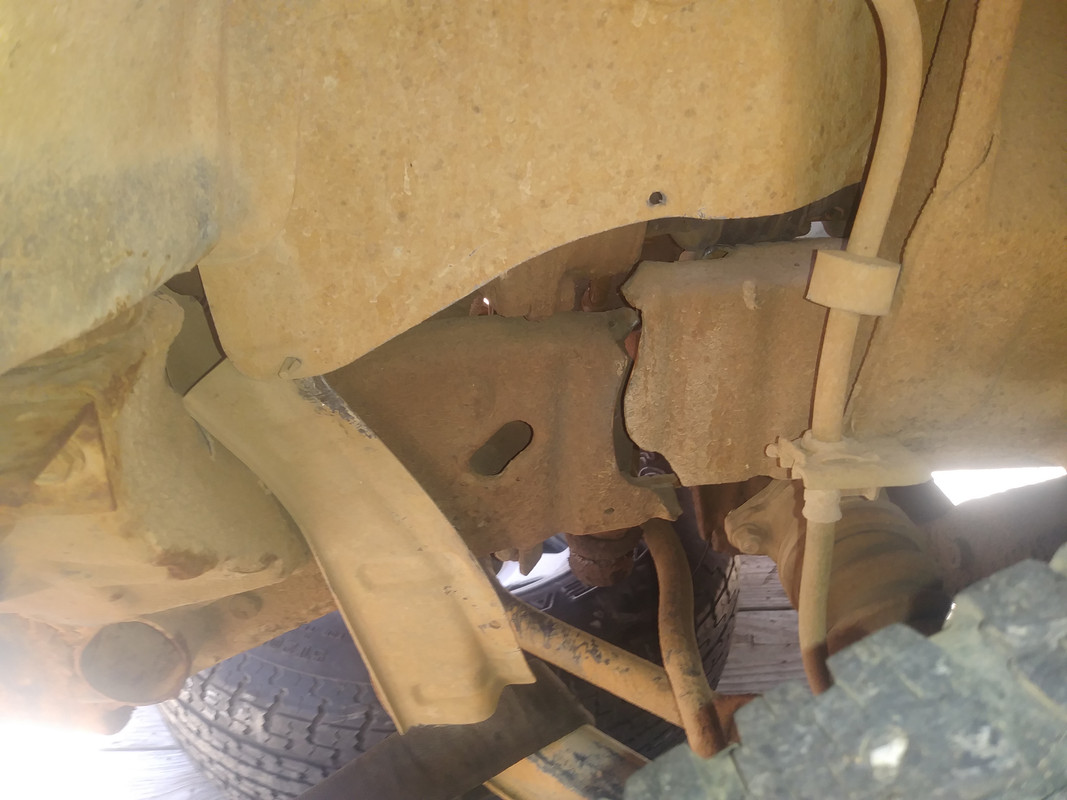 So now I have a 2 door with a motor that runs like shit and a broken frame, and a 4 door with a blown clutch and reverse gear.
Fix the frame and drop the 2.0 into the 2 door, swap the auto into the 4 door or drop the 2 door body and trans on a shortened 4 door frame?