Well, since I have been lurking here for 5 years now, I thought I ought to get a build thread going.
This is the "Speed Racer" build because of how increadably slow my 4runner will go once the dual trannys are in and how slow I get work done on this thing.(Because I'm busy and am not in the garage much, not because I don't want to be)
Current Specs:
RUF
63" Chevys
FJ rotors, IFS Calipers and hub bodies
1" T100 MC with dual diaphragm
Cut rear fenders
Square front driveshaft(now out)
Dual Trannys
Winch
2x E-lockers(Need to finish wiring)
Custom steering arms, IFS Steering box
Taurus Alternator
Stuff to put in:
Finish OBA
Dual Batteries
Rear Disc Brakes(Taurus Calipers)
Build front and rear bumpers
New seats
New driveshafts to go with the dual trannys(One down, one to go)
12/1/05
I bought my 4runner for $1500
Ad: 1985 4Runner 22RE 5sp Solid Axle Denver, CO $1500
http://board.marlincrawler.com/index.php?topic=18231.msg193039#msg193039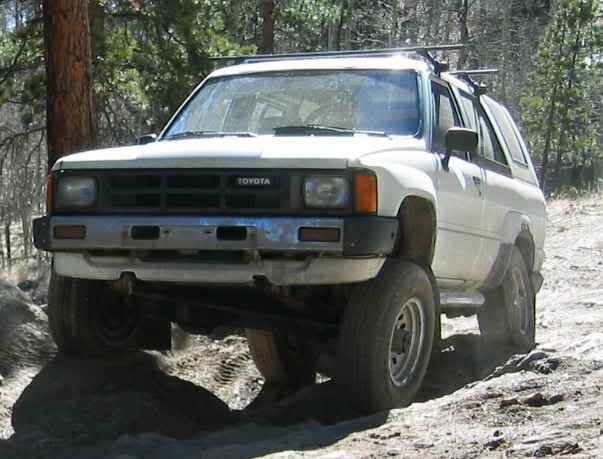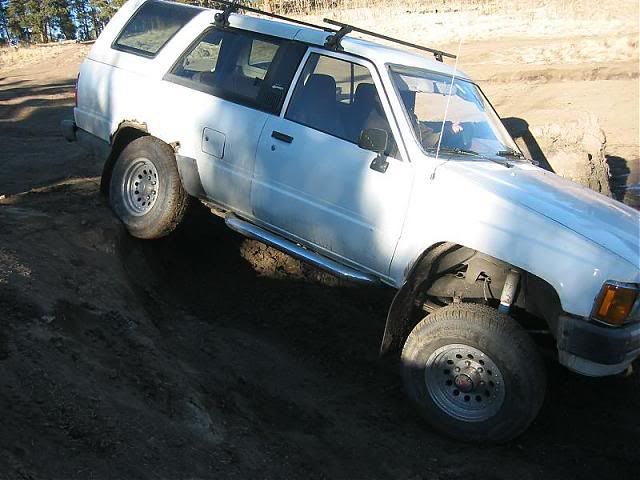 These pics were from it's break in wheeling trip to Slaughter House Gulch sporting some sweet 29" tires and no lift.
I DD this 4runner all through school and lived in pipe dreams of what was planned.
I had designed and started to machine a custom set of steering arms prior to buying the 4runner, along with picking up a set of 63" Chevy rear springs.
I designed the steering arms to put the tie rod behind the axle and include the Ackermann angle(front wheels turn at different angles to have the same turning point and no tire scrub).(Still not on the truck)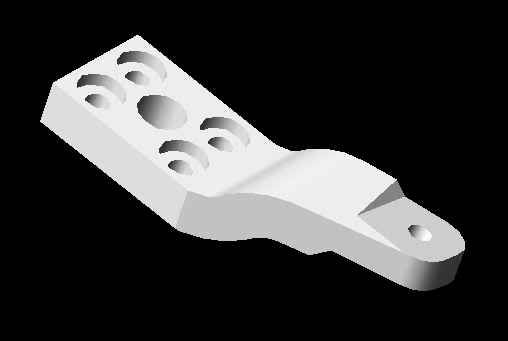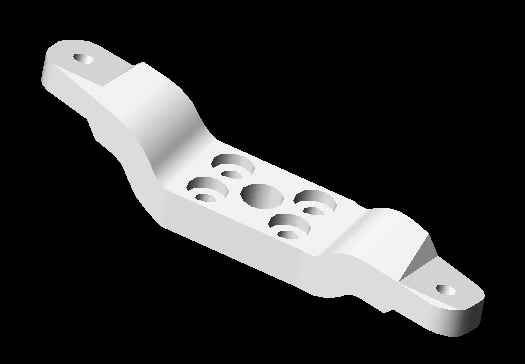 Here are the finished arms.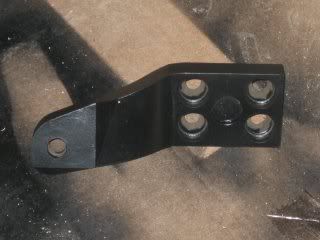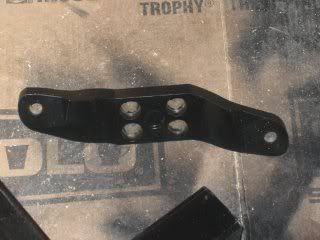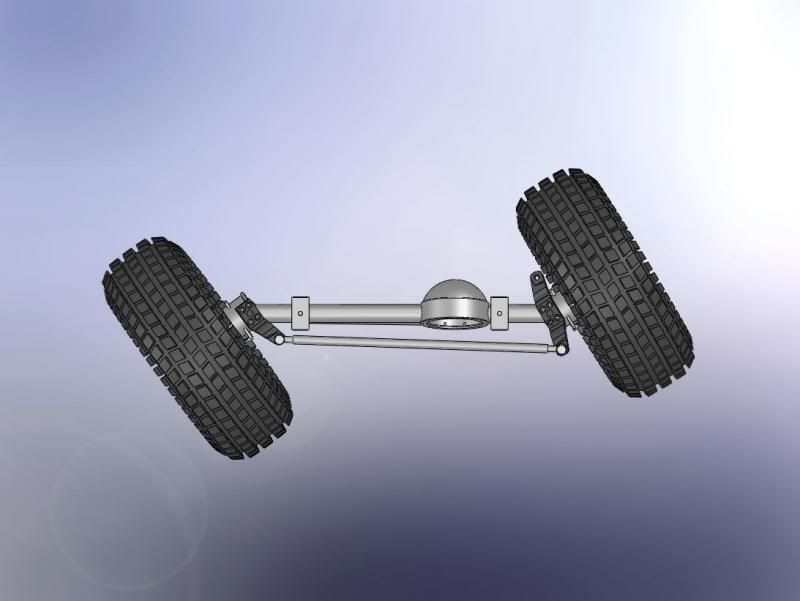 Here is a link to the "build thread for these arms
http://www.pirate4x4.com/forum/showthread.php?t=548270
After driving the 4runner in stock form for 2 years, I finally lifted it about 4".
I built a set of RUF(Rears up front) leaf springs with a set of '83 and '88 rears along with extended shackles and used the Chevy springs in the back with double shackles(You can see the death and blood, now, can't you?).
I built a very unbalanced square front driveshaft with 16" of slip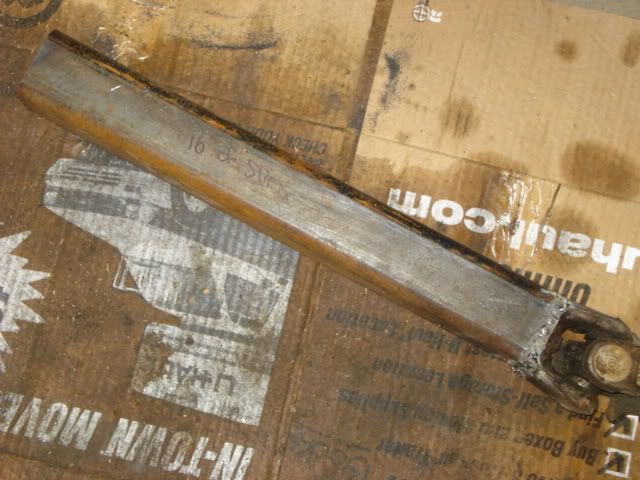 Used FJ80 rotors, IFS hubs and calipers to widen my front axle. I also installed a T100 1" master cylinder and dual diaphragm brake booster.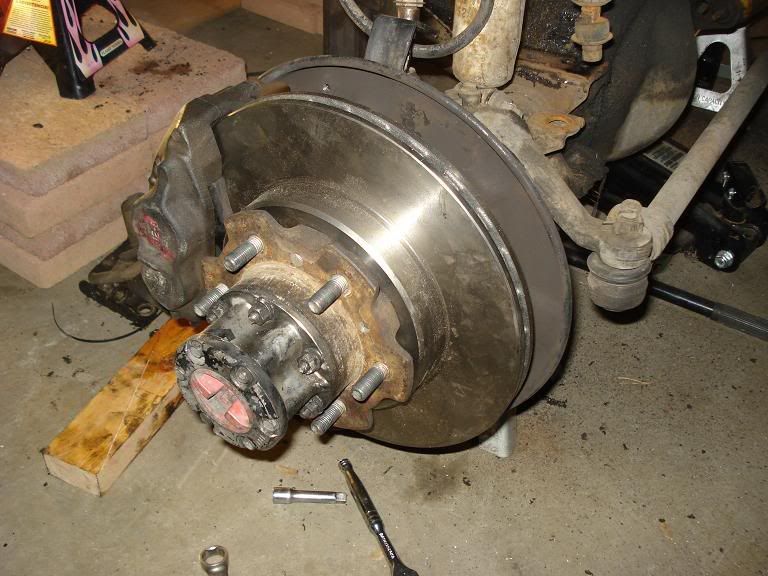 Put in Rancho front shocks made for a lifted JEEP Cherokee(That's right, I now have both Chevy and Jeep parts on it)
I also swapped in an IFS rear axle.
So, I wheeled with it open-open, single stock 2.28 t-case, running 32x11.5 MT/Rs. I ran OCG twice without much trouble, China wall, Barbour Fork a few times and Grizzly Lake(but had to be winched up the first obstacle).