Discussion Starter
·
#1
·
i know this probably has been talked about before but a quick search didnt turn up what i'm looking for. i parted out my rock rig a few years ago when i started diesel sled pulling but i still hang around here a bit. well i am stepping up classes and i'm building a tube chassis this time. here is a quick sketch that i have done.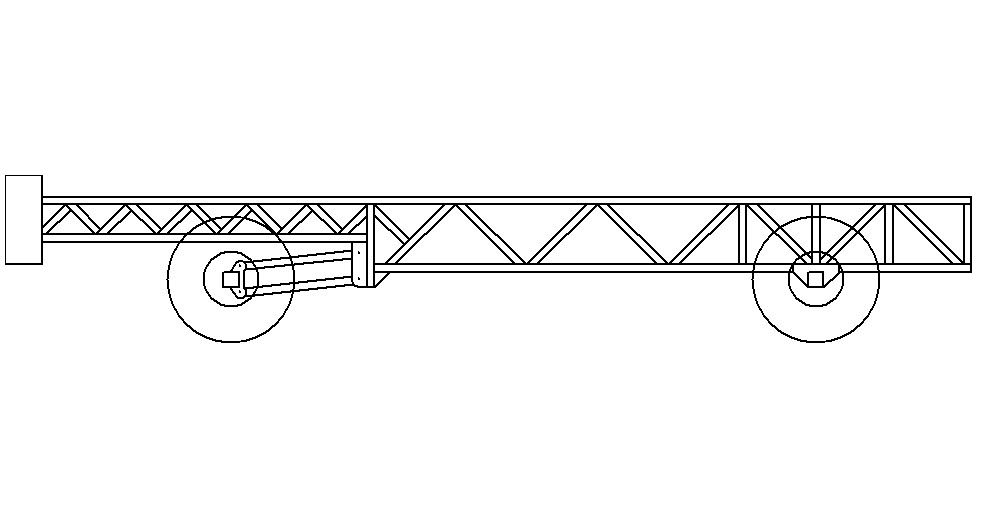 the suspension on these things is a full 180* from the rockcrawling types since my rear rockwell F106 will be welded soild into the frame and the rockwell FDS75 front axle will have very limited suspension travel.
my question is what are the pros / cons of using square or round tubing in this applicaiton. square would be alot easier to work off of and i'm thinking in this application that it could be very close to as good as round, yet barker and the other pulling chassis builders use round. basicly why should i not use square.