I picked up this light today.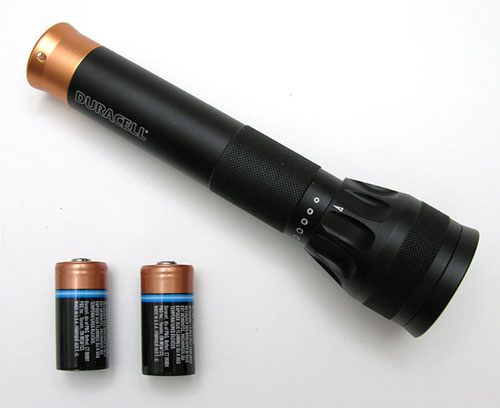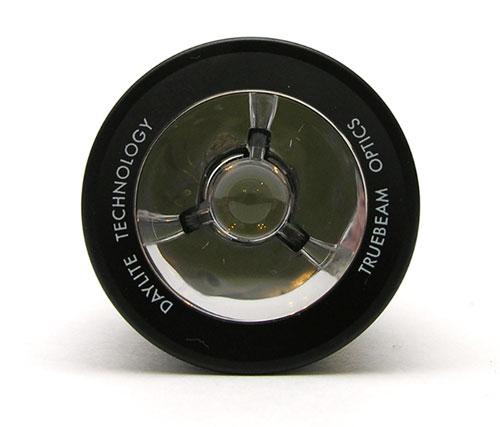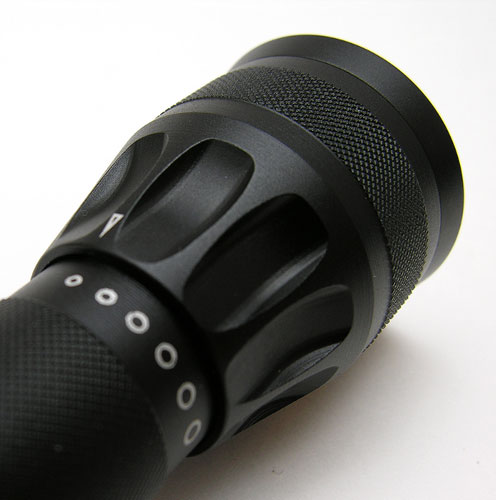 Its a 160 lumen (4watt) LED light that takes 2 D cell batteries and has a focusable beam. Its nice! Lightweight aluminum battery, sweet lens, and stupid bright.
It has a nice clicky rear button. I think the beam could be concentrated better, and the focus doesnt do a whole lot.... but it still works well!
Updated pictures for you fags
I give it :flipoff2::flipoff2::flipoff2:.5 out of :flipoff2::flipoff2::flipoff2::flipoff2: