How to race the King of the Hammers on a budget
Hola CHRIS,
See you soon Chris, harto gracias for everything, YOU and Dave are the Bongos of this bad ass new innovative motorsport!
KOH is super extreme, harder than WRC, BAJA or the DAKAR for many reasons!, Good luck to all the teams, as a Minority KOH racer I respect anyone who even tries this race
If you guys need some action cameras pm me for a racer rate on the
VEHO MUVI CAMERAS, the best action camera in the world, NO PROOF NO GLORY!
We will be back...with more Bongo
Make sure you have these Viking rockstars visit you at the
KOH AFTER DARK Show
You have to meet these international superstars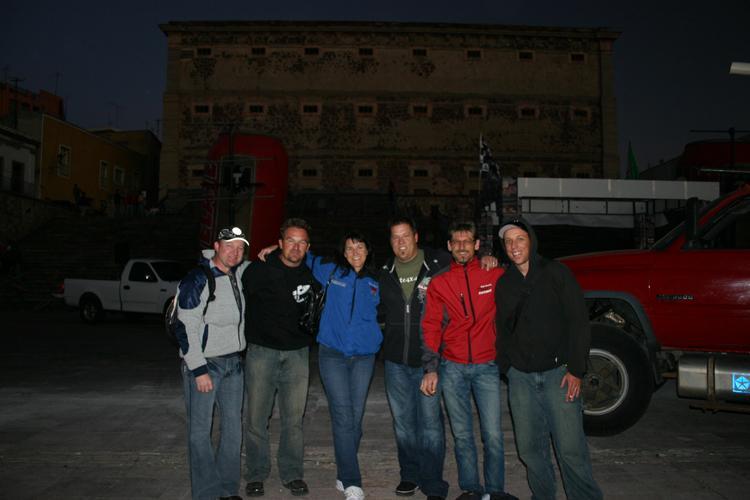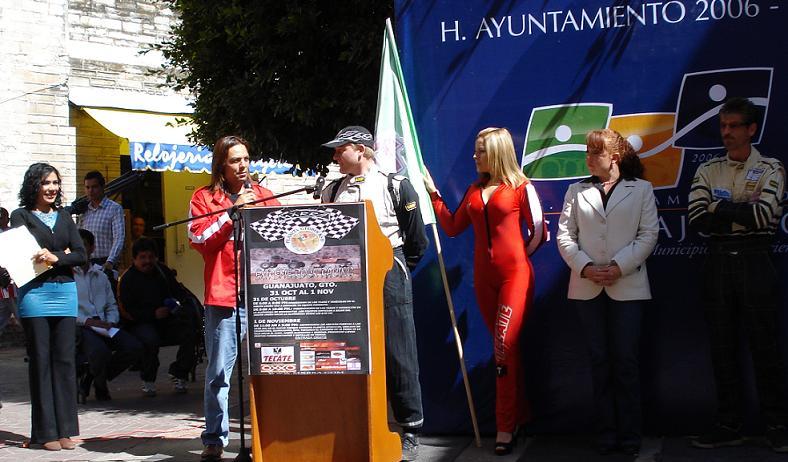 Tore Hansen alias el Magic, Nordic and Euro Trial Champion.
Tore Magic Hansen hopper 20 meter! - YouTube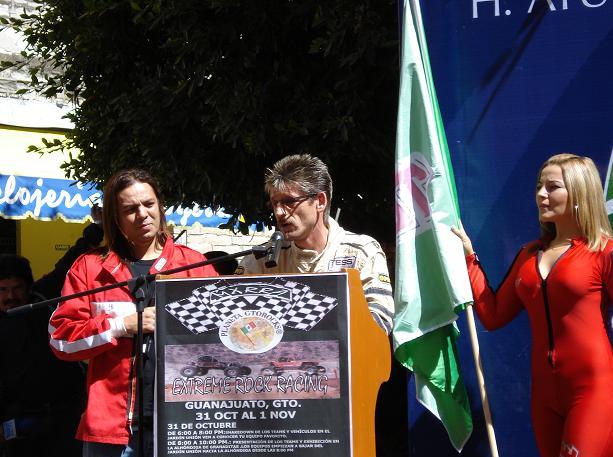 Finn Erik Loberg, Formula Off-road Champion
Finn erik Løberg - YouTube
BONGO!
Led Zepplin - Kashmir (OhMyGlitch Remix) - YouTube