Discussion Starter
•
#1
•
I figured instead of asking individual questions here and there I'd just start a build thread on Jack Pyle.
The truck is an 89 v3500 C&C that is an ex county truck, my dad bought it 10 years ago with plans to build a dually tow rig with a 46 Chevy cab on it. He is getting older and he has decided that he would never get around to it, he has tons of half started projects.
Here it is where it's been sitting g for the last 10 years.
The reason for deciding to build another fullsize GM is I'm starting to travel out of state for several days of camping and wheeling and my son is getting old enough for him to go along, so that means I need room for my wife, my son, and myself, and be able to carry camping gear and food.
Currently I have a yj, but it's not capable of long road trips (I'm taking 800+ miles) and I can only fit 2 people and all the gear.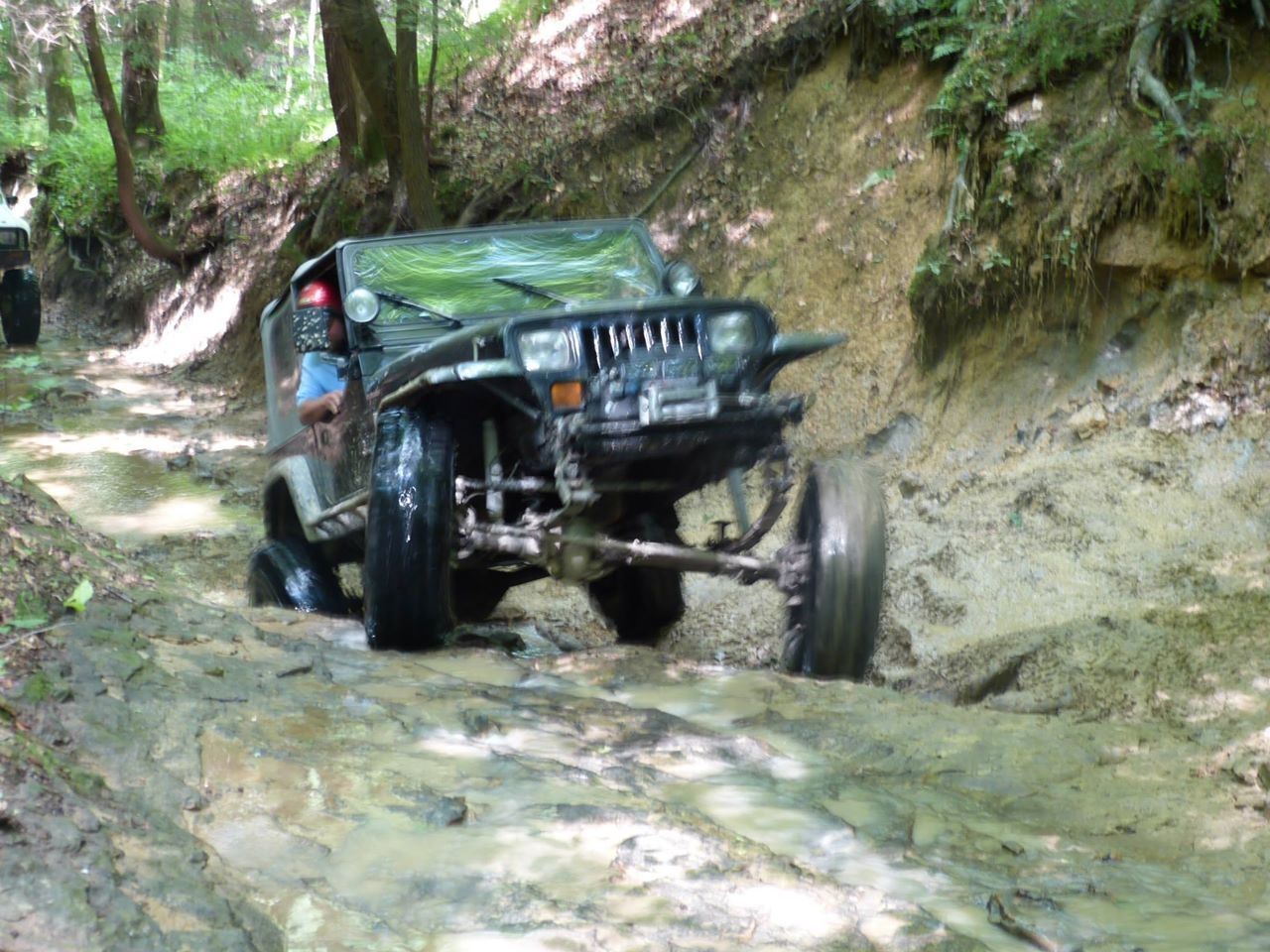 So this is where I'm at. The name is Jack Pyle, Jack because it's going to be a jack of all trades, master of none, so there will be a lot of compromises, and Pyle because when I pulled it out of it's resting spot the cab had piles of animal crap in it, and I like Pyle from Full Metal Jacket.