Discussion Starter
•
#1
•
Well I thought I would throw something together as this is an ongoing project. I have learned so much from this site
I bought a 1 ton Vortec TJ in 08. It was supposed to be a turnkey ready to wheel rig. The price was right so I pounced. But upon arrival I quickly found that the Jeep was far from ready to wheel. It had "0" miles on it since it was built and other than bumpers was 100% complete…..but far from right. The price was still right so I drug it home anyway.
97 Sport
35 spline narrowed 60's
2001 Chevy 5.3 Vortec & 4l60e
5.0 Atlas II
Sway a way airshocks
36's and H1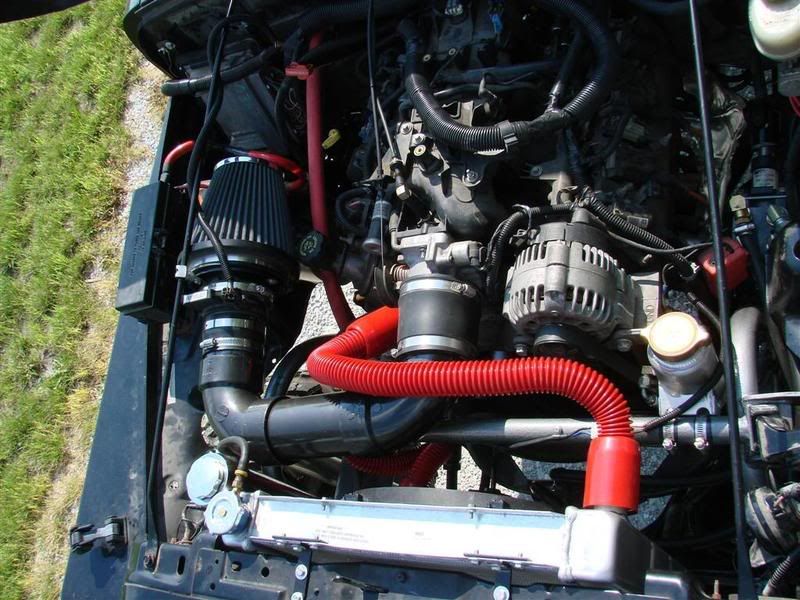 It was un-drivable, truly un-drivable. It was all over the road at anything over 5 mph and couldn't be wheeled because EVERYTHING hit. Drive shafts hit the exhaust (front and rear). Sway bar hit the CA's. Engine throwing error codes. I know there was other issues¸ I am sure I have mentally blocked out many of them.
Basically I bought a SOLID uncut TJ frame and body that had a 5.3/4L60E/Atlas in it that was turn key and came with a set of decent 60's. but suspension wise needed to be redone.
We decided we were going to go to EJS 09. Soooo I needed to rush and get this thing done. I had a buddy come over to try and knock out some things for me but ultimately schedules clashed and other people in the group needed work so I was back to working on it in my limited spare time.
Picked up the following parts.
2 ¼" 3/8" wall DOM for lowers
2" ¼" wall DOM for uppers
1 ¼" Heim Joints
Brackets and Tabs from Clayton's, Ruff Stuff, and Ballistic
PSC double ended ram
Genright Crusher Corners
Genright Sliders
Genright Fenders
RCI Fuel Cell
KORE Ring
Front Antirock
Beadlocked H2's
42" Iroks
CJ Tailgate