Discussion Starter
•
#161
•
Part 2
There were a couple of pit stops to let the kits out to wiggle. It was fun to watch them get at it: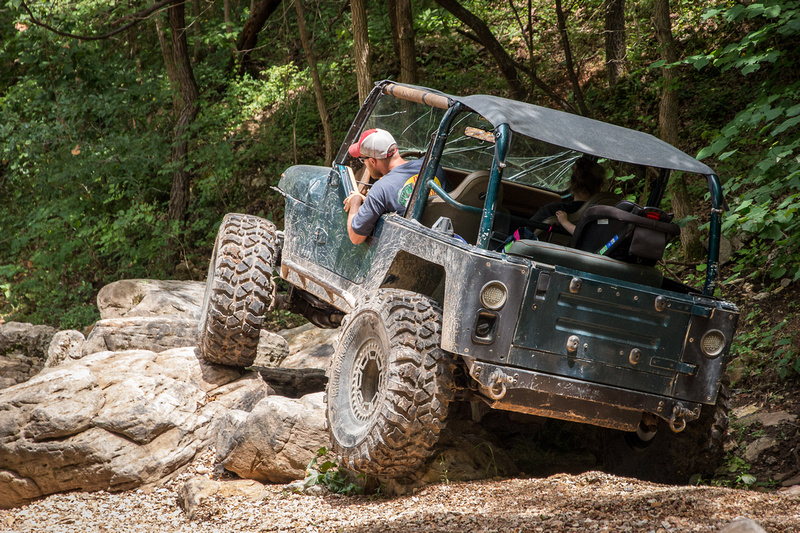 Lots of wildlife running around down there: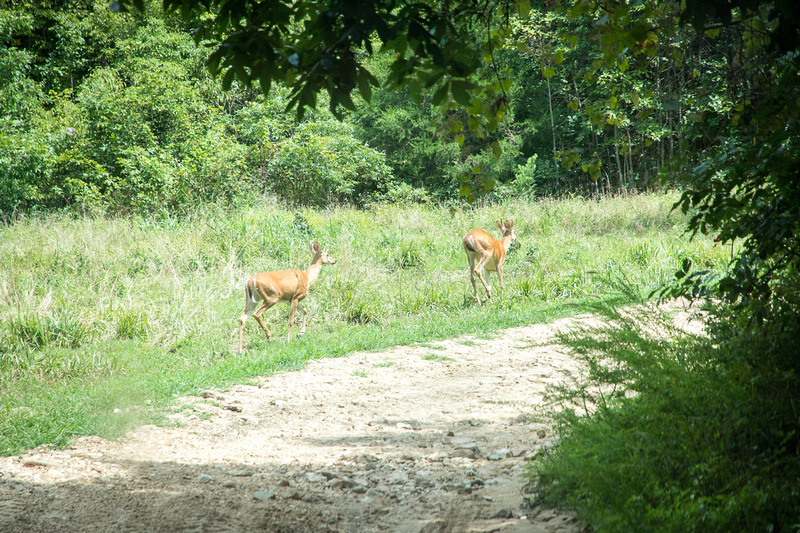 And bugs! Though at least some of them were pretty: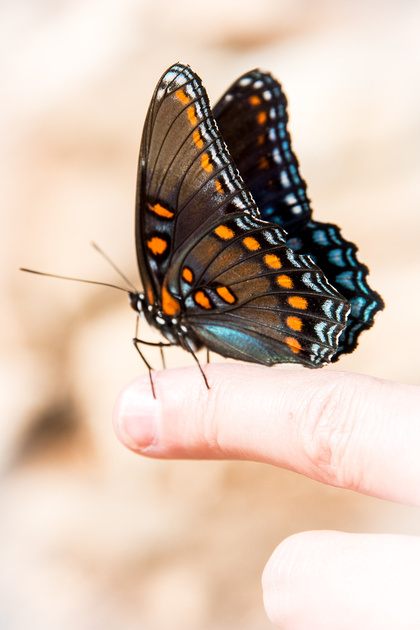 This is why I think the mercury was a success, we picked up a another kid when the bronco had issues early on. Both boys, and our little girl wound up crashed hard in the back seat with the A/C blasting.
Link to all the photos:
Zenfolio | Sara L. | 3rd ORT 8-12-17 Flat Nasty
Videos from the day: