Discussion Starter
·
#1
·
Title says it all. I wanna see some of the trailers you guys have built. I need some inspiration. We used a wrecked K20 frame to start with. You can see the rest.
You see, the stepdad built this trailer years ago, and it sat for a looooong time.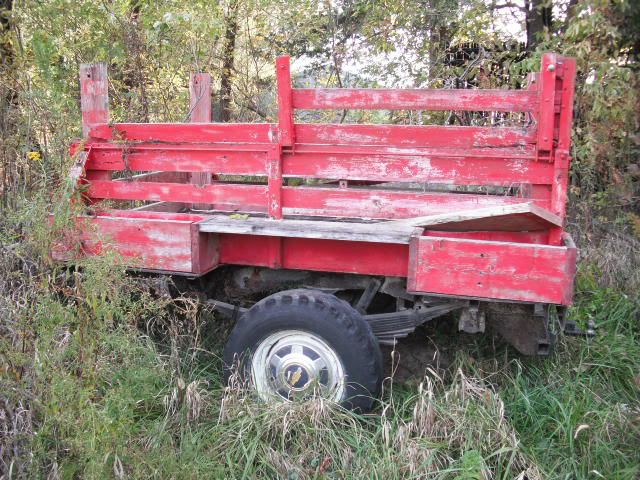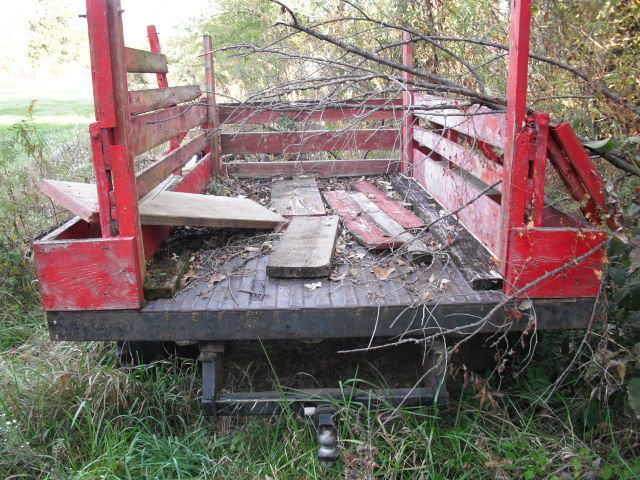 So, I pulled it in the shop last year, and gave it a makeover. I kept the original hog-paneling side idea so the sides can flip up/down as needed.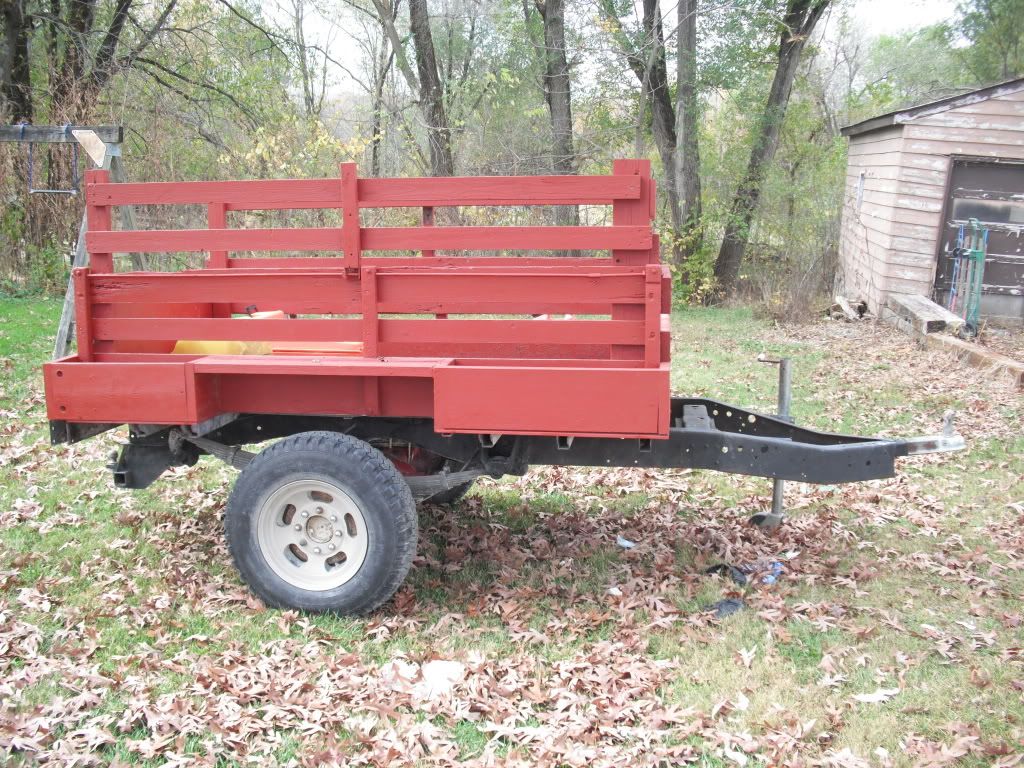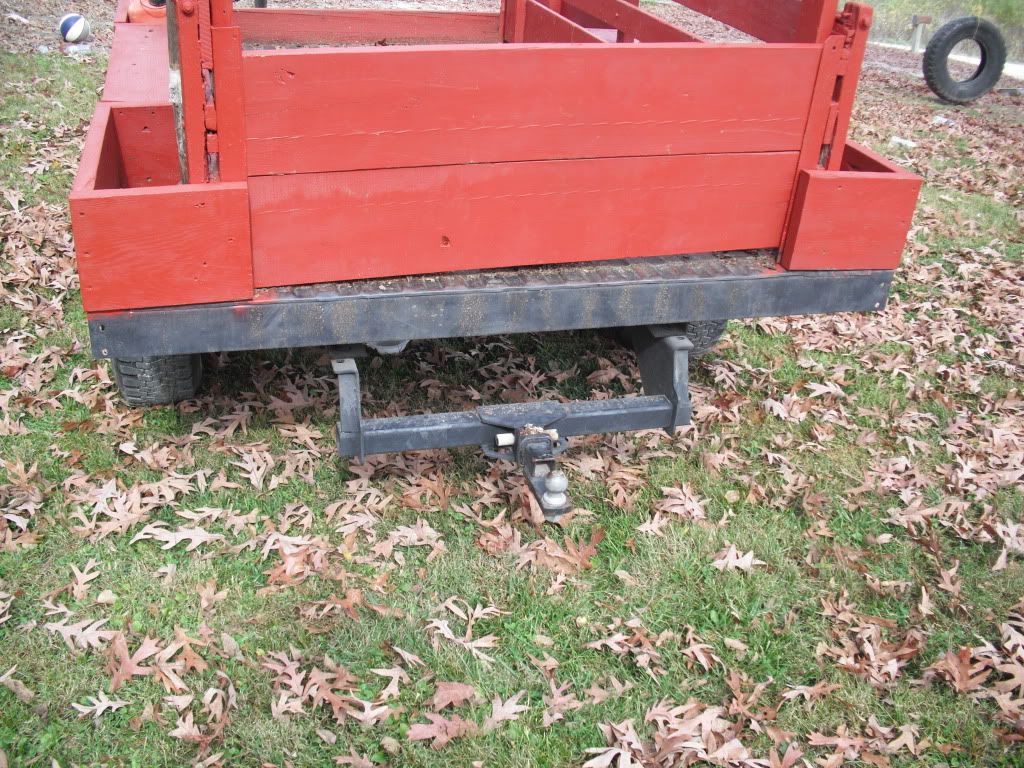 This morning, the stepdad lost the trailer going down the road and trailer flipped a couple times in the ditch. All woodwork is fawked, but the frame/bed is intact. Ive got it stripped down to the bare bed floor currently, and I need some inspiration/ideas.
:beer: