Discussion Starter
·
#1
·
I know it is a Scout and this is the Chevy section but the only thing Scout on this is the body. The rest is built out of an 81 one ton Chevy. The specs are full roller injected 454 sm 465 ord doubler 60/14 locked with 5:13's. On the one ton frame all sitting on PBR 42's. So at this point it is getting 4 linked in the rear and a 3 link in the ft. Then to shorten the body 18" and rebuild the crap pipe around the out side.
Here is how it stands be for the rebuild.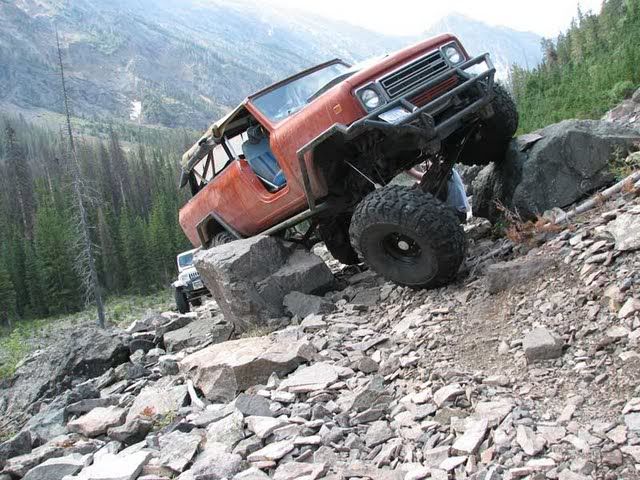 And here is the reason for the rebuild I am tired of this.
Joe - Potato Salad Hill - Moab, Ut - 9/8/2011 - YouTube
This is what I have done so far.