Discussion Starter
•
#1
•
Hey guys, new to pirate. Figured Id post my garbage. Kind of a build thread I guess as its not totally done. Ive beat on it few times this year but have a bunch to do still, and some kinks to iron out....
My junk, Narrowed chevy cab buggy built mostly for snow wheeling and trail beat downs, possibly the odd comp.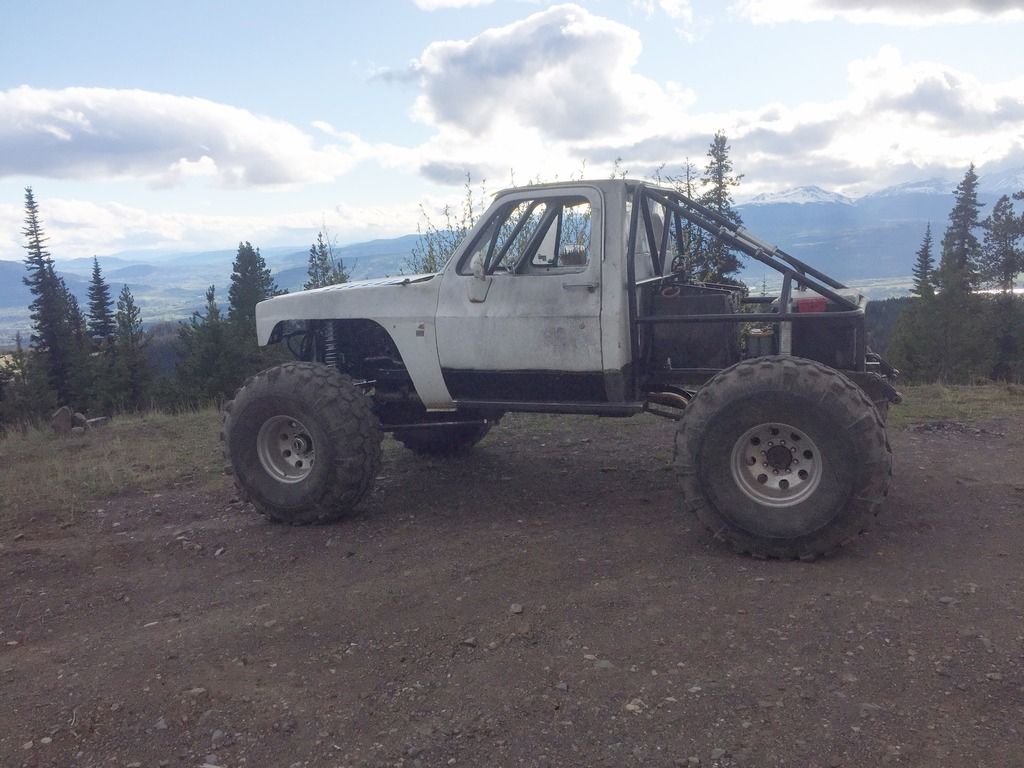 A few wheeling pics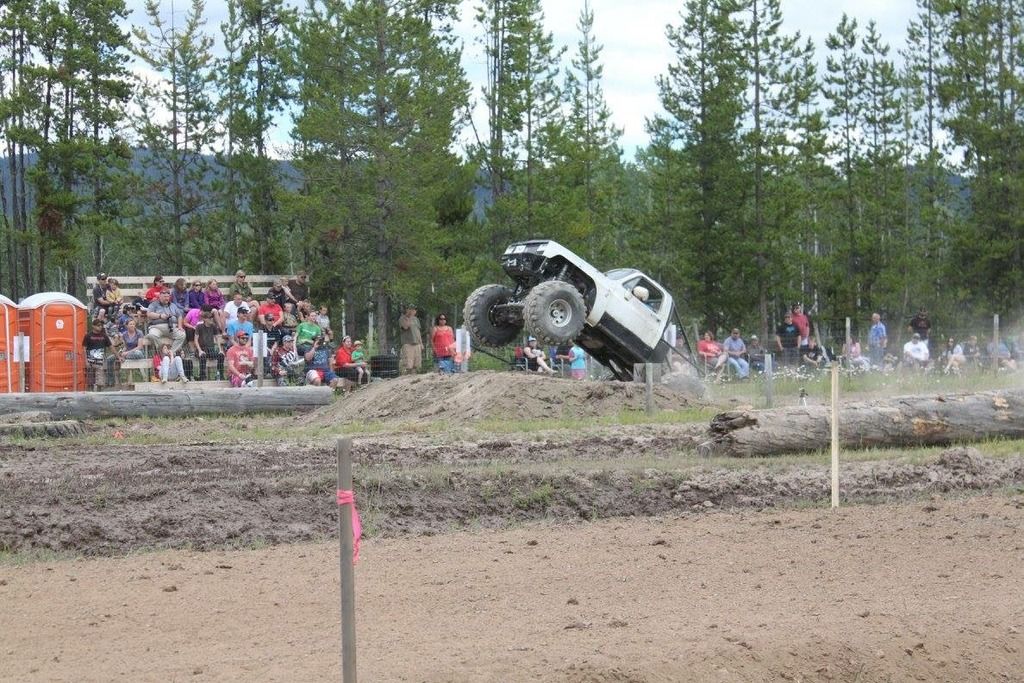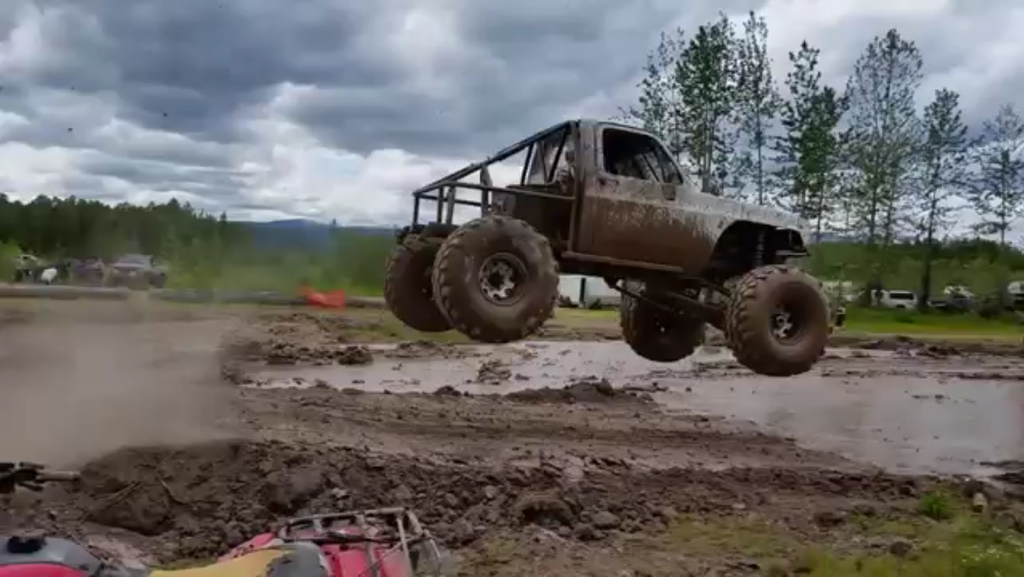 Main Specs:
frame consists of 2x3x.120 Rec,and 1.75x.120 dom
Chev cab narrowed 18":grinpimp:
Motor- full roller 468 bbc with a bunch of gofast parts and FAST efi
Trans- TH400 with TCI street fighter internals, full manual forward pattern
T-case- Stak 3 speed:shaking:
D60/14blt/5:13/detroits
Full hydro psc steering
Susp:
front-3-link front with 2.5 14"foxs
Rear-flipped ford 59" leafs, tmr stretch kit, 2.5 16" FOAs:flipoff2:
116ish WB
24" belly
82" roofline
4700pds
I do have a build thread on a local forum, so if anybody wants to see anymore of my scab work Ill do my best to post up.