Discussion Starter
·
#21
·
More progres today. the rear suspension, axle, and breaks are done. now i just need to move on to the front.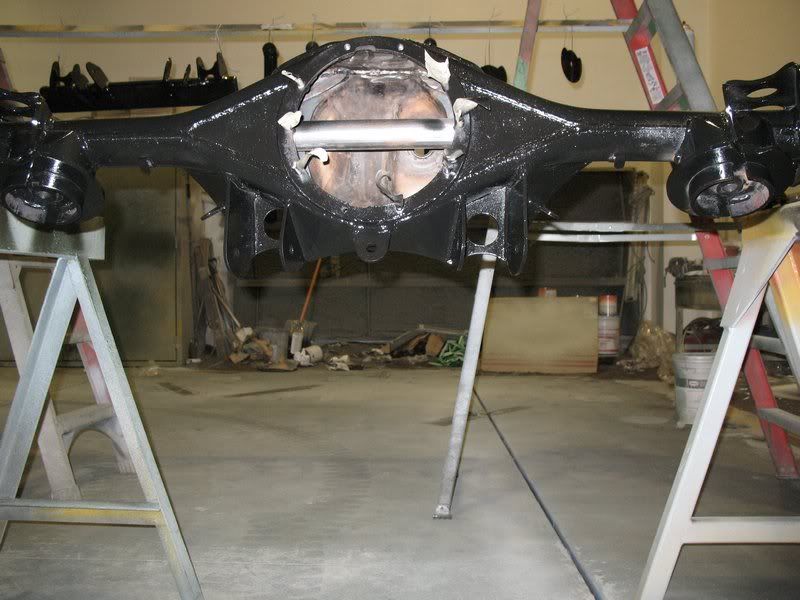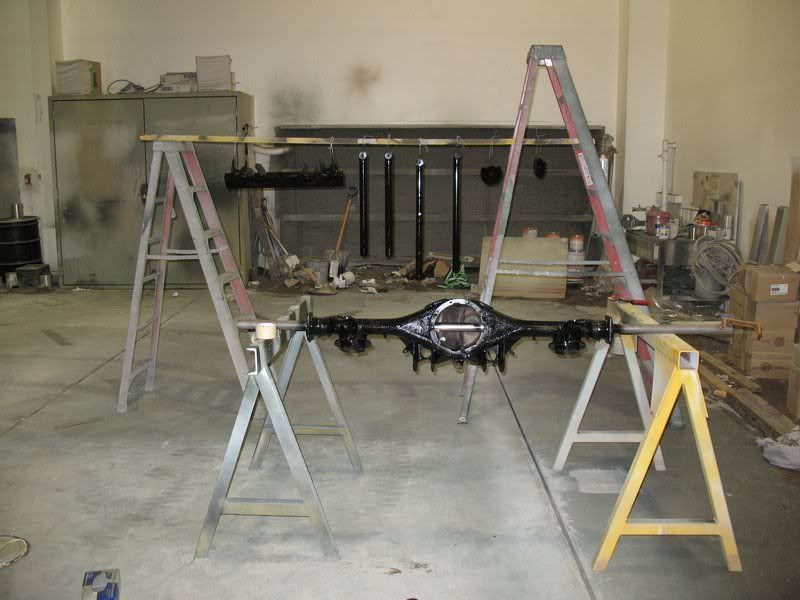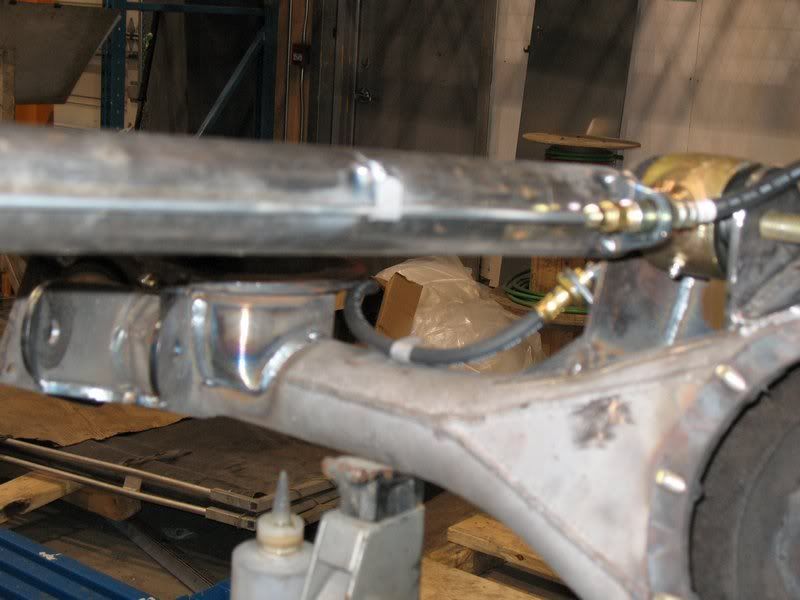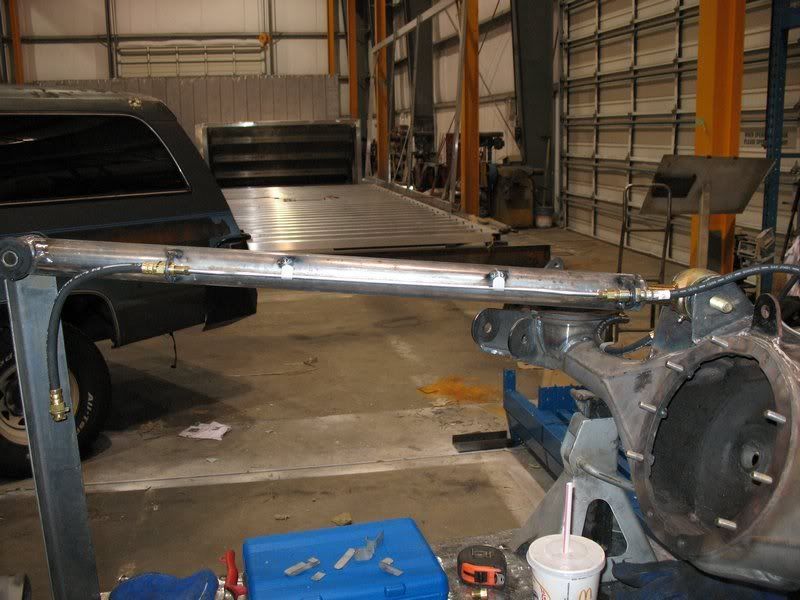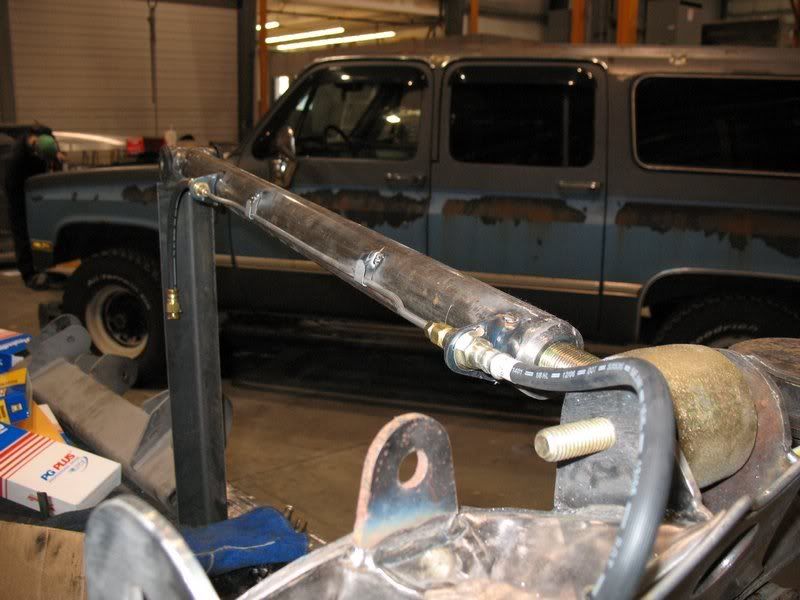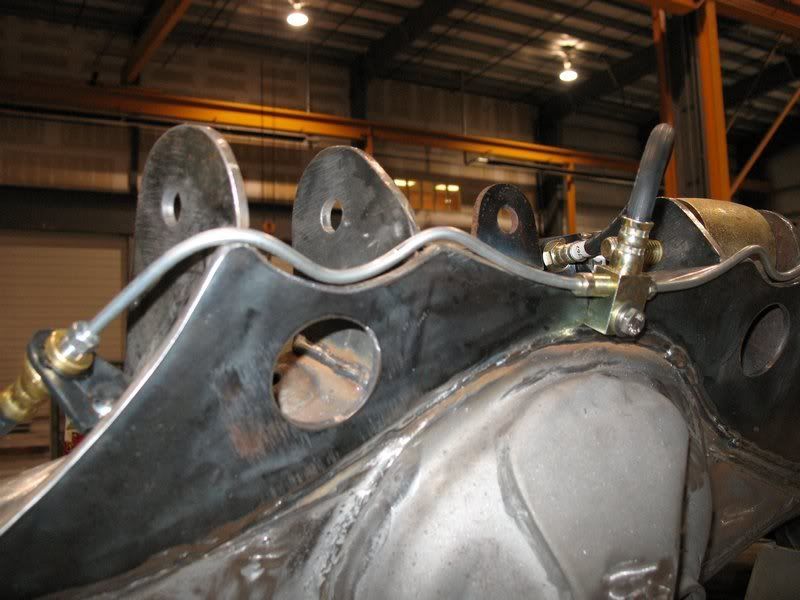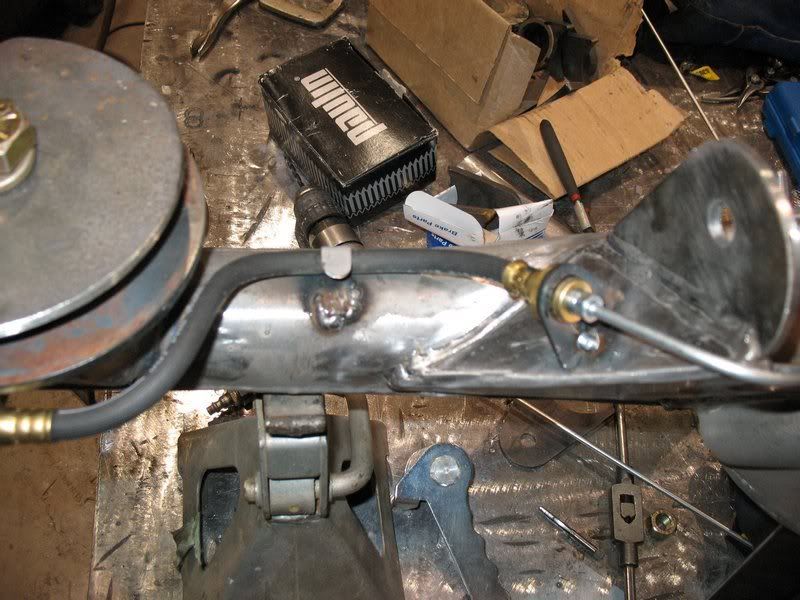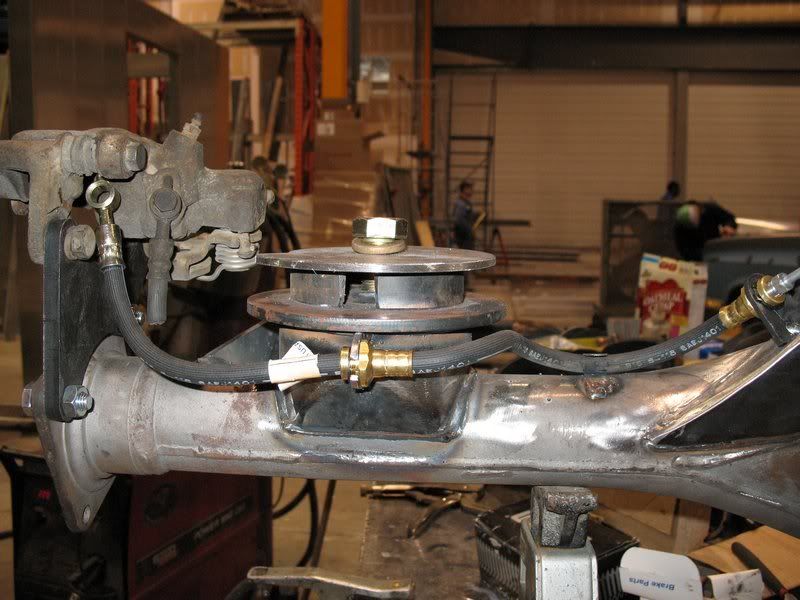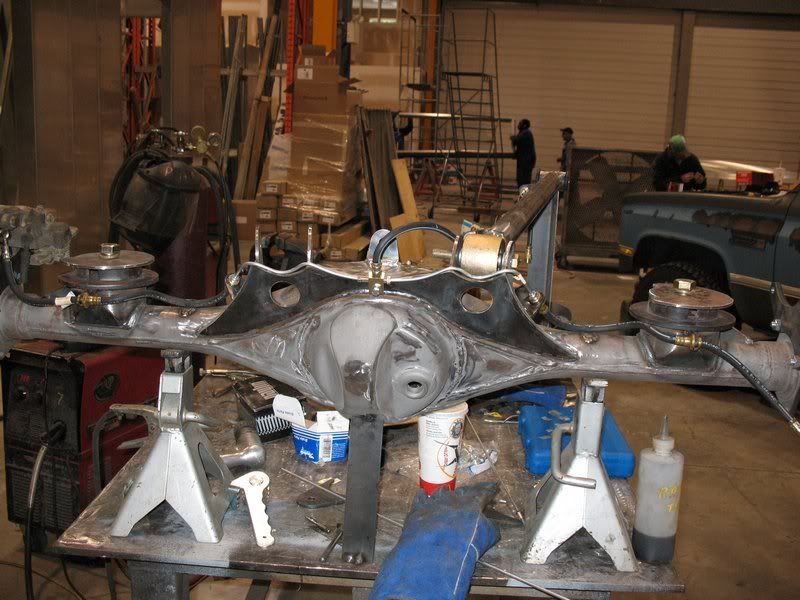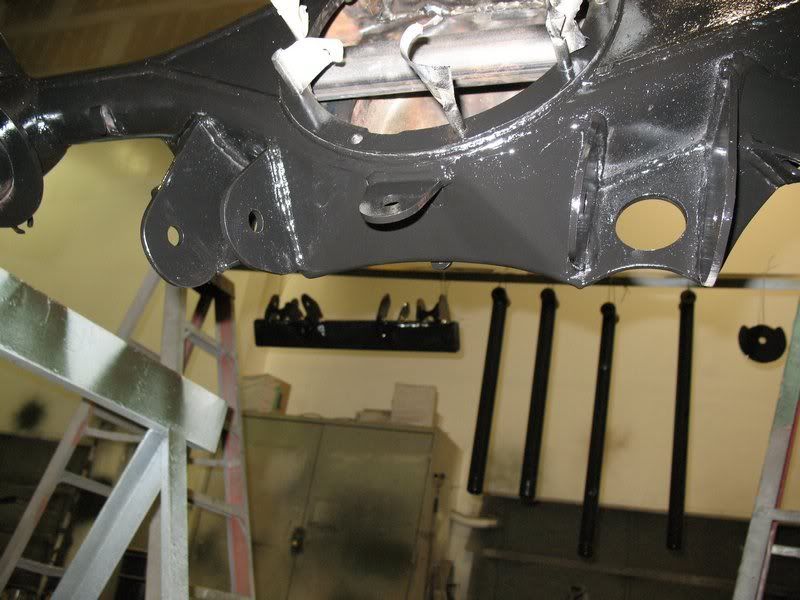 the pics are all jumbled up. but they shoudl give you a good idea of whats going on.
The sheet metal tabs that hold the brake lines are just like factory ones. upon final install they will be bent and hold the lines in place.
Also i put on 2 more coats of paint after the pics were taken.