Last night I got to thinking about the gauges and was trying to figure out what to do. I fucked with the clusters for like 15 min modifying them and what I ended up with was a 2nd gen sr5 cluster with a 3rd lens fitting inside the new dash perfectly! So no wiring headaches or anything for me or sourcing an ecu.
3rd gen cluster and dash piece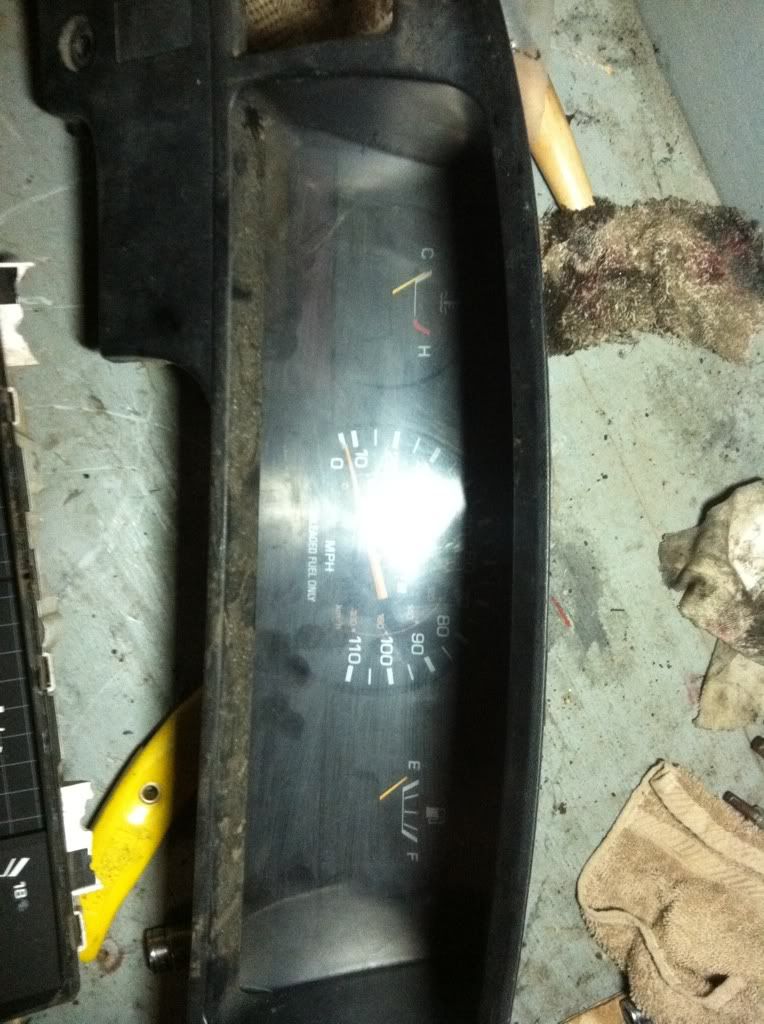 Am the modified 2nd/3rd gen.:smokin: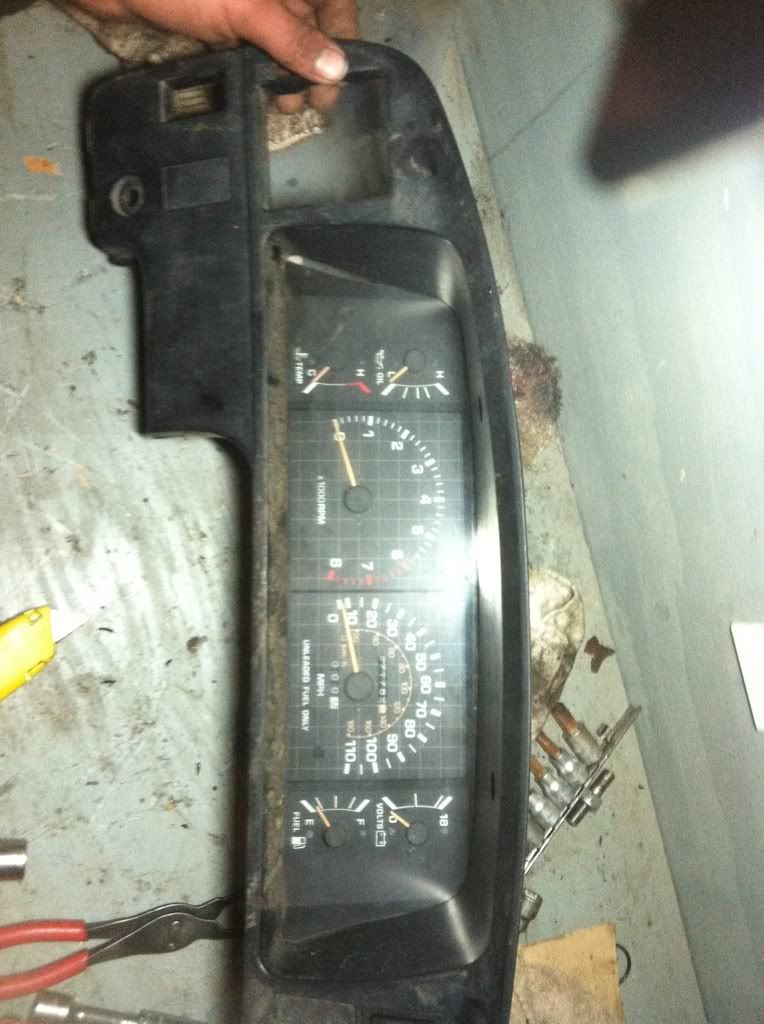 More to come tonight or tomorrow I'll keep this thread fairly updated. Everything should be done by early may.