Not much done today. But I have my seats out harness 50% pulled and I pulled the exo off with the help of a few buddies.
It startedto snow so I gave up for the night. If all goes well tomorrow I'll have the cab and bed off and ready to be sold.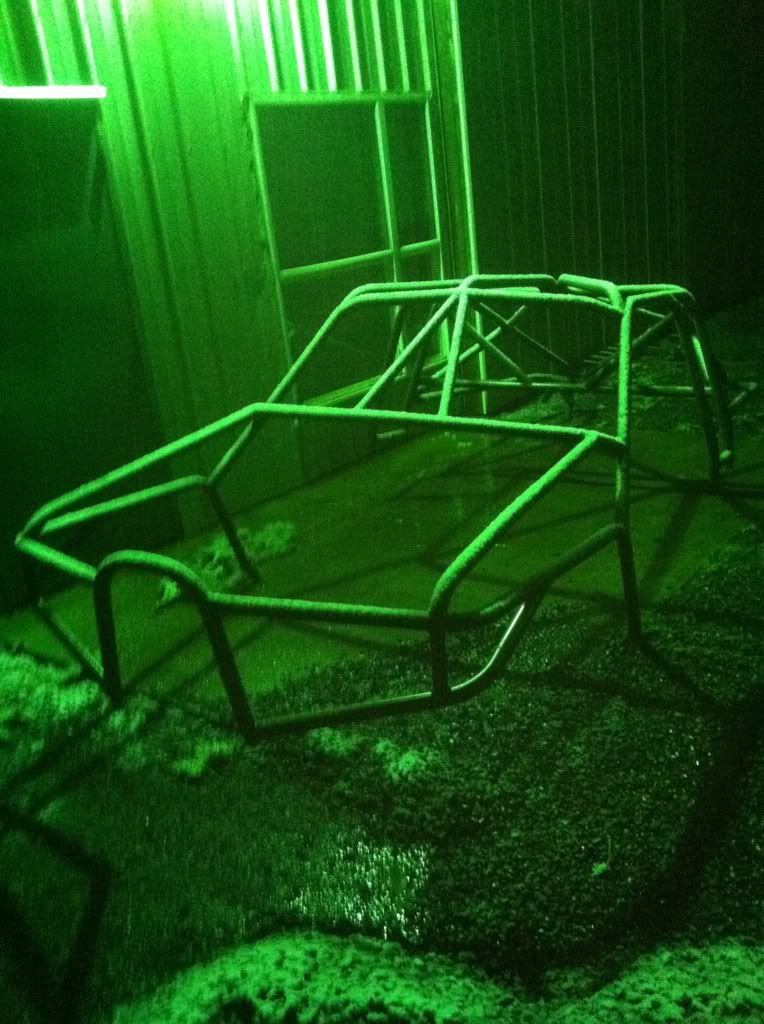 Btw this is sorta what I'm going to go for on the bed. This is my buddies bud's truck. 3rz with tripple cases and 42's:smokin: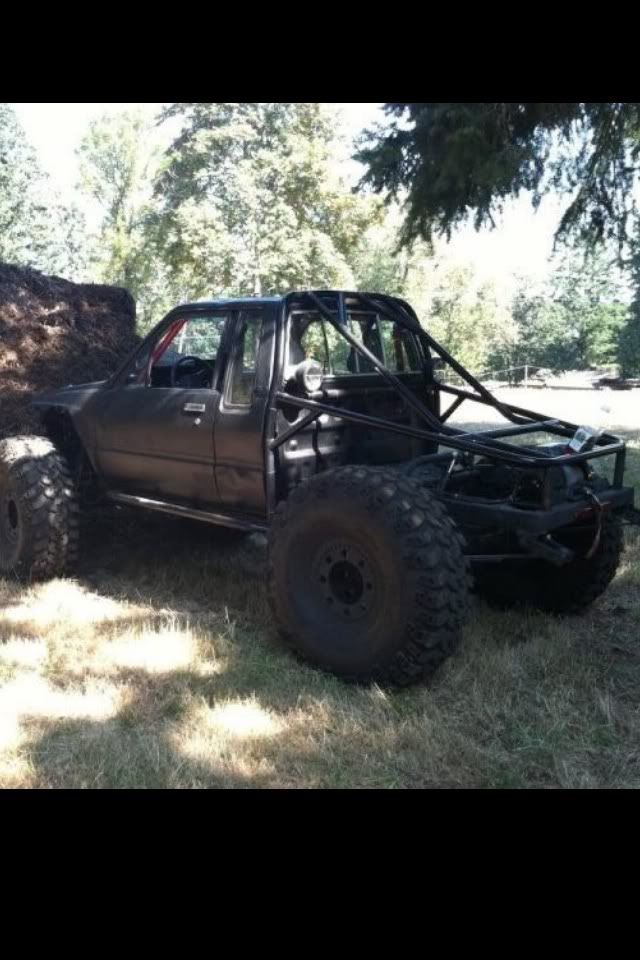 More to come...